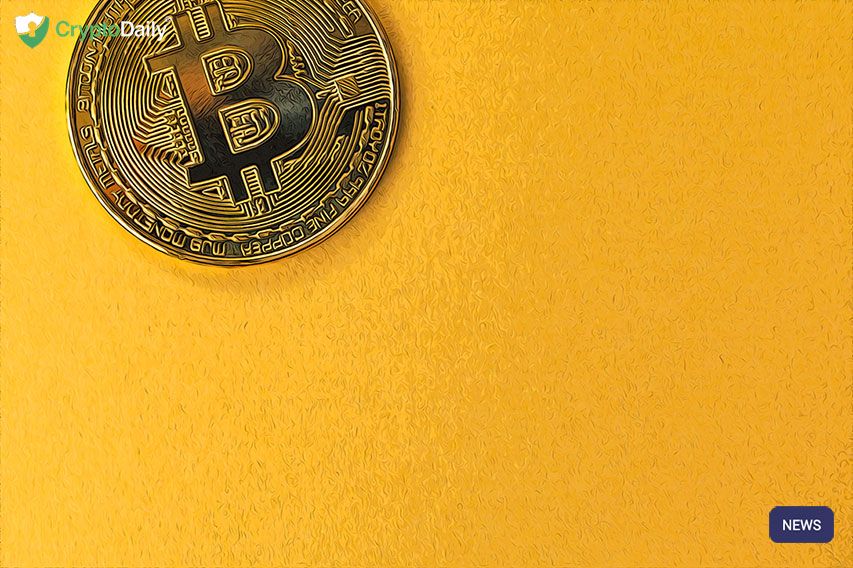 by

Adrian Barkley

May 29, 2020
Grayscale has recently been looking into the crypto world and has been buying a significant chunk of bitcoin ever since the halving event earlier this year. CZ has taken a...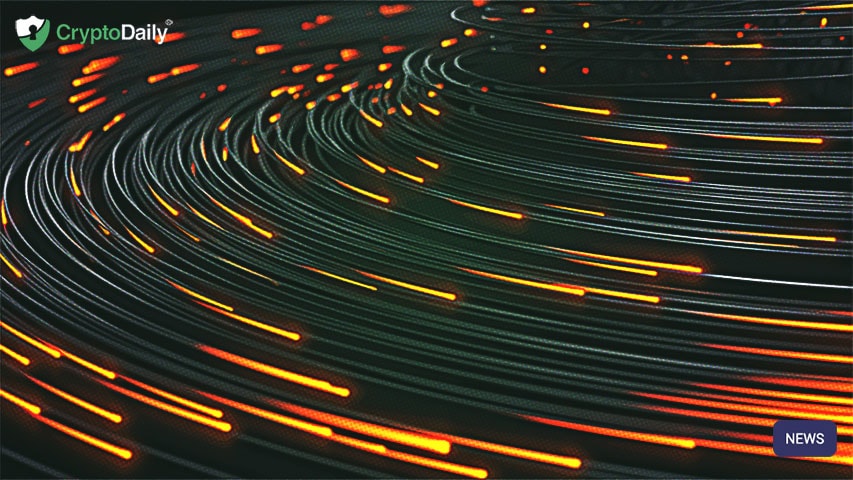 by

Robert Johnson

May 29, 2020
The dates have finally been revealed for the long-awaited Shelley era by the CEO of IOHK, Charles Hoskinson. Hoskinson shared 11 dates for the roadmap of the new update in...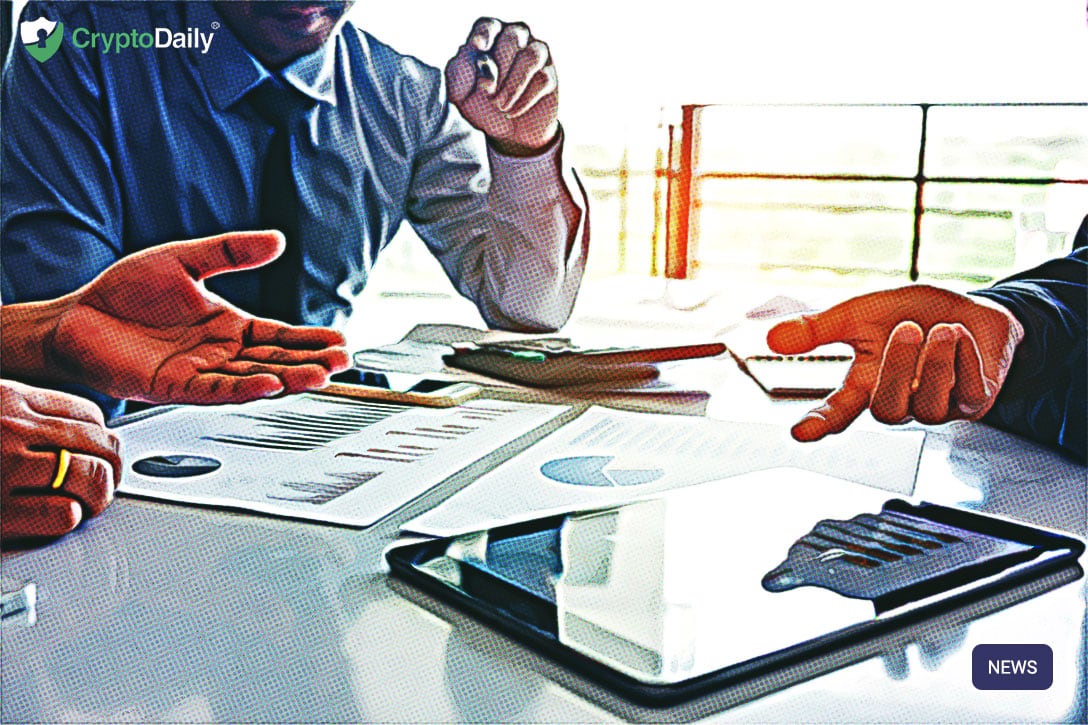 by

Michael Kuchar

May 29, 2020
IoT encompasses any device that is able to connect with the internet and transmit data. Examples are CCTV cameras, cars, biometric readers, voice-activated assistants like Alexa & so many others....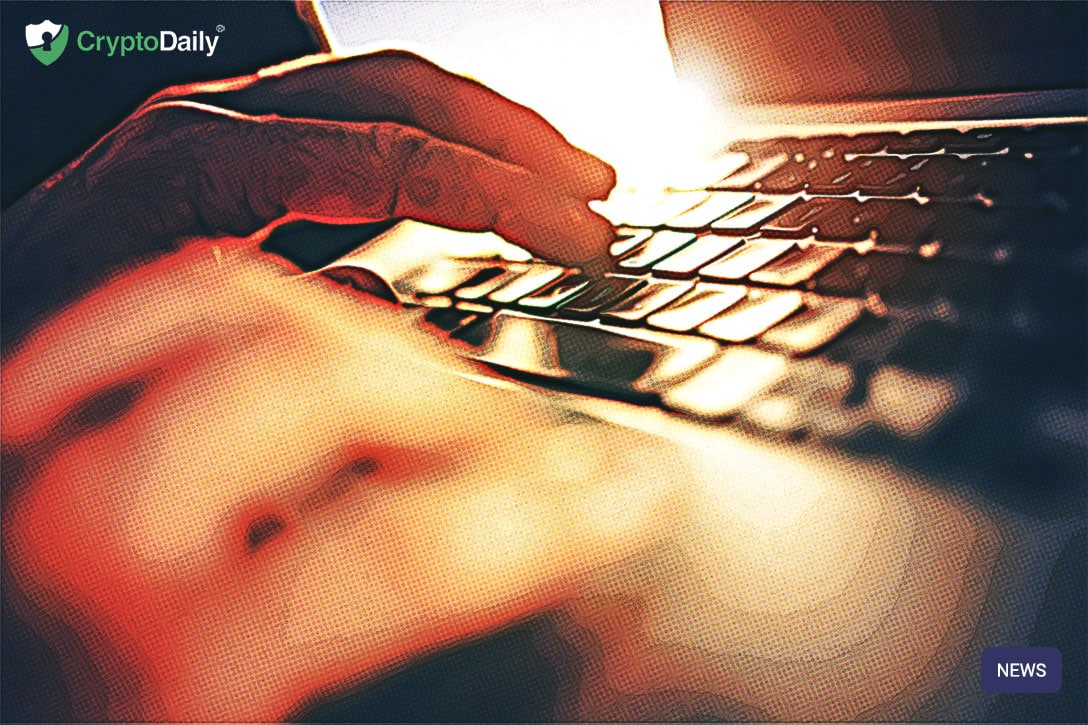 by

Adrian Barkley

May 29, 2020
Last week, we announced our CRDT token. This is our latest project and we couldn't be more excited to share it with you. CRDT is our very own cryptographic token...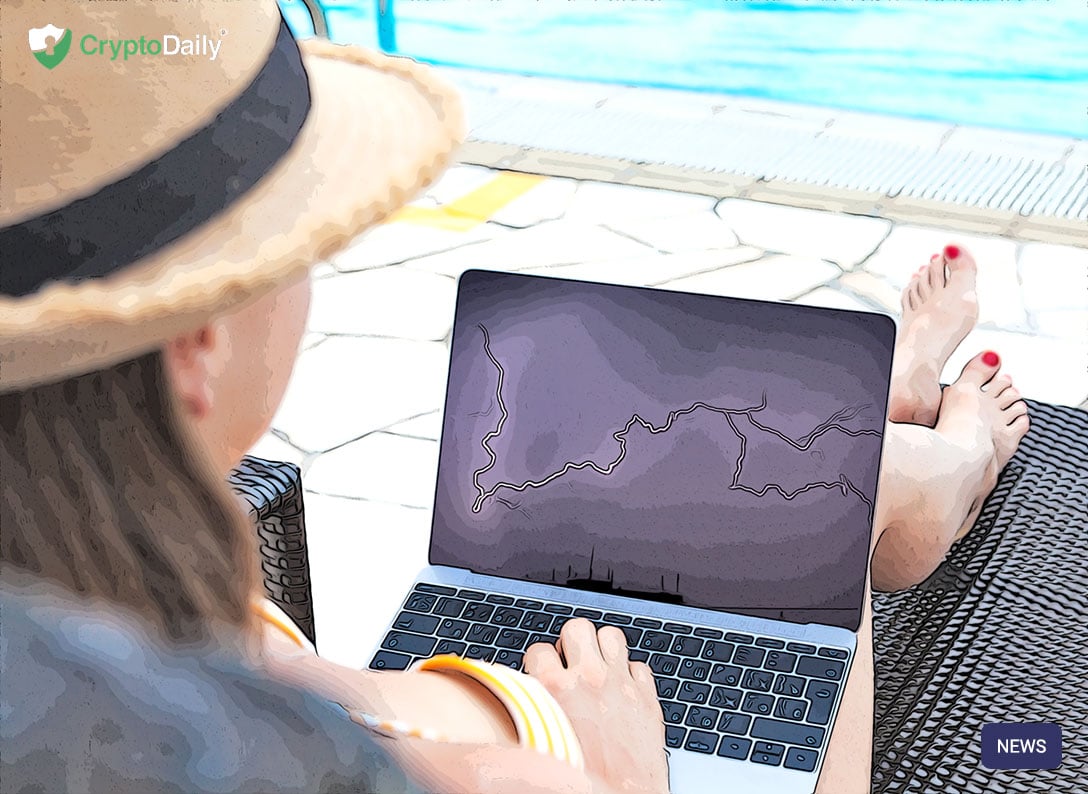 by

Marcus Henry

May 29, 2020
Trust is an exceedingly difficult resource to come by these days and the less we have, the worse off we are as individuals and as a collective. With the internet's...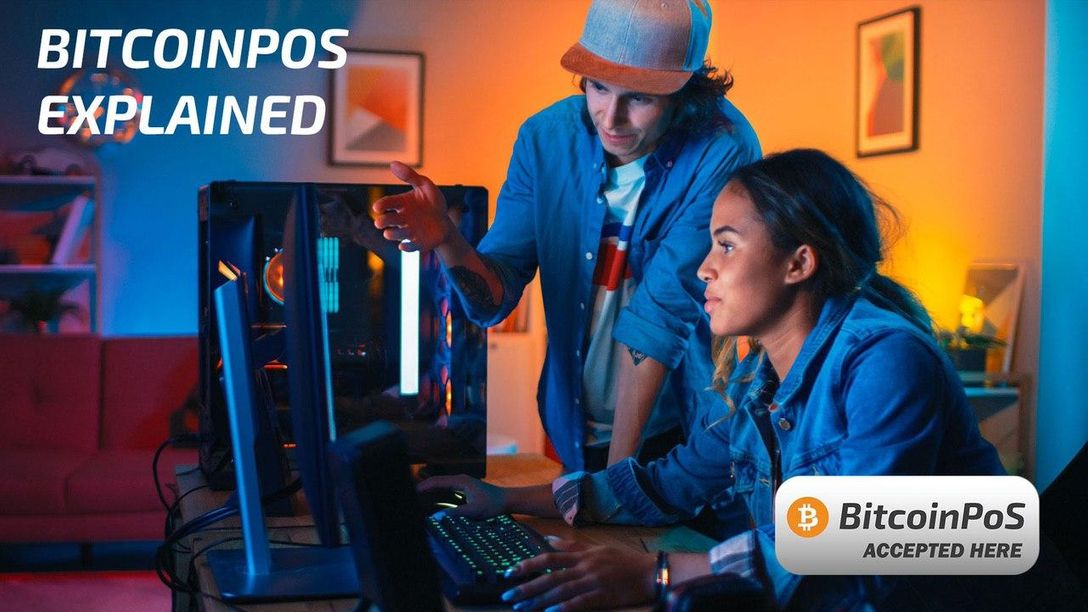 by

Crypto Daily

May 29, 2020
Even though cryptocurrencies have opened a new avenue for financial transactions, they are facing a lot of challenges because of scalability issues, vulnerabilities, and other code limitations. This is why...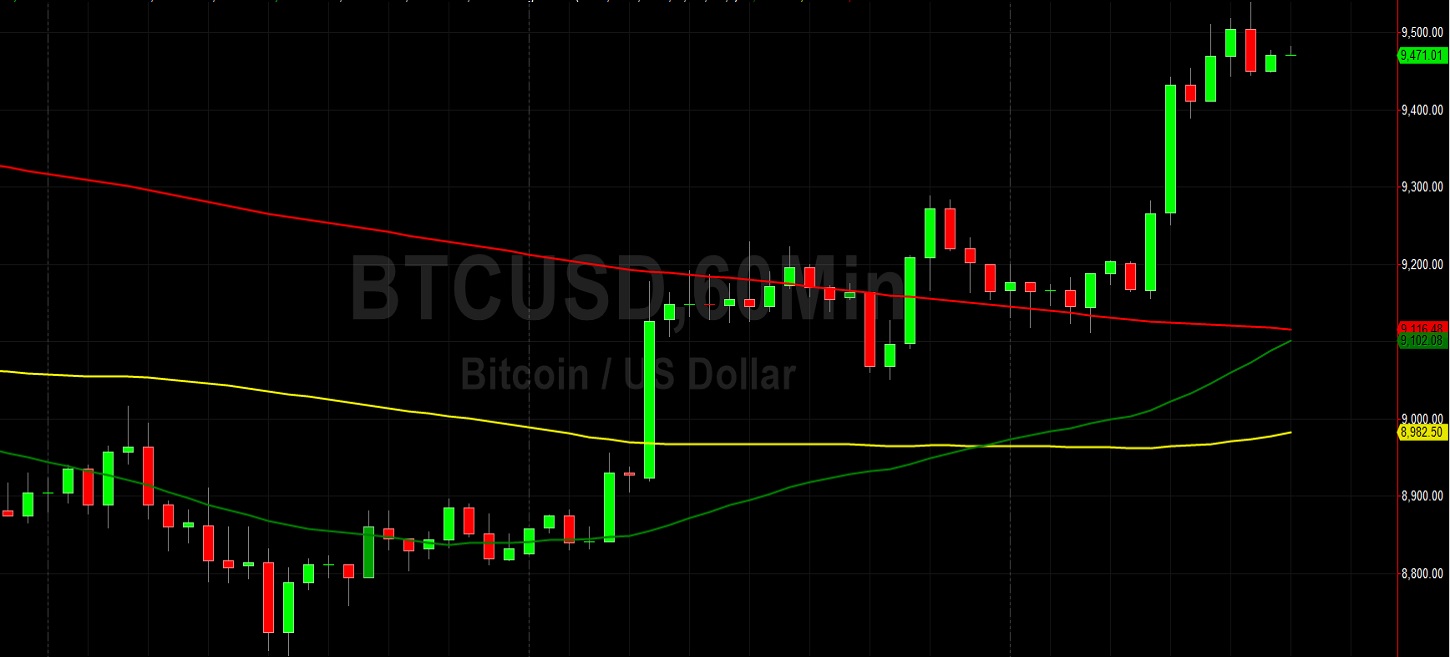 Bitcoin (BTC/USD) pulled slightly back early in today's Asian session as the pair came off from the 9538.97 level after notching strong gains during yesterday's North American session. Some Stops...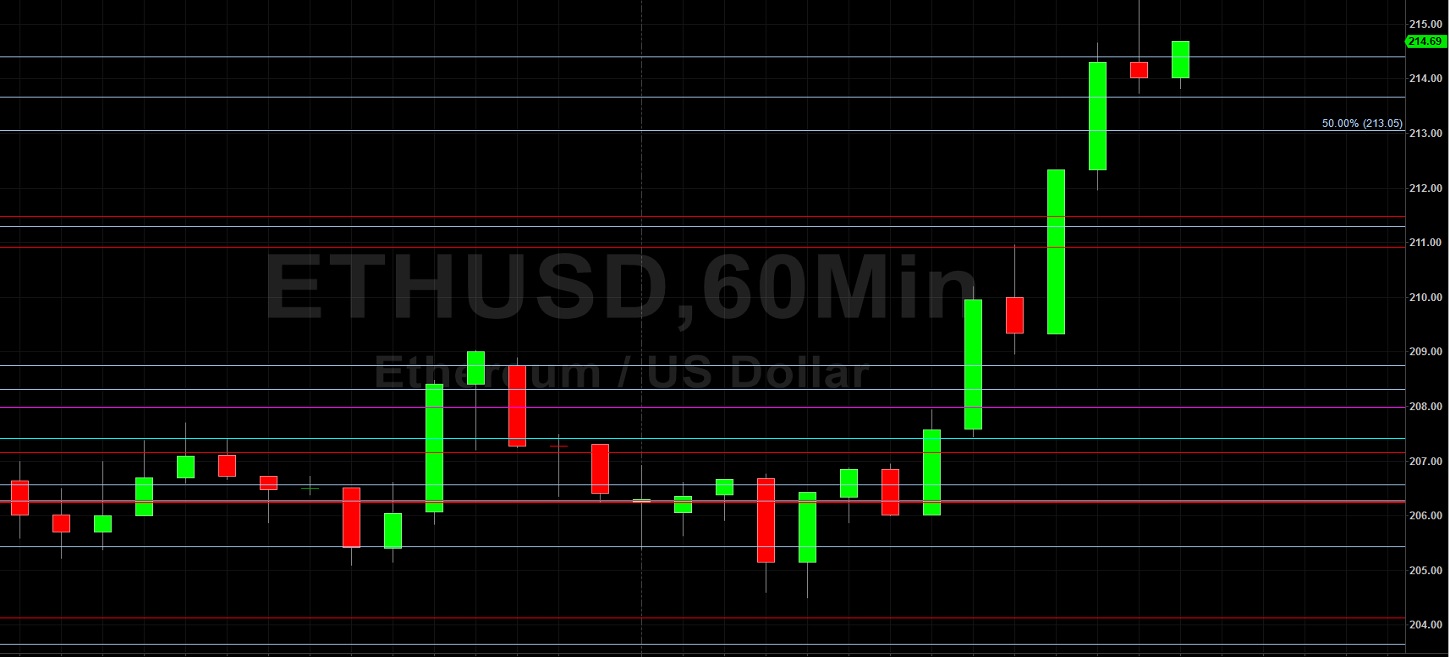 Ethereum (ETH/USD) extended recent gains during today's North American session as the pair appreciated to the 215.45 level after bids emerged around the 204.50 level during the European session. The...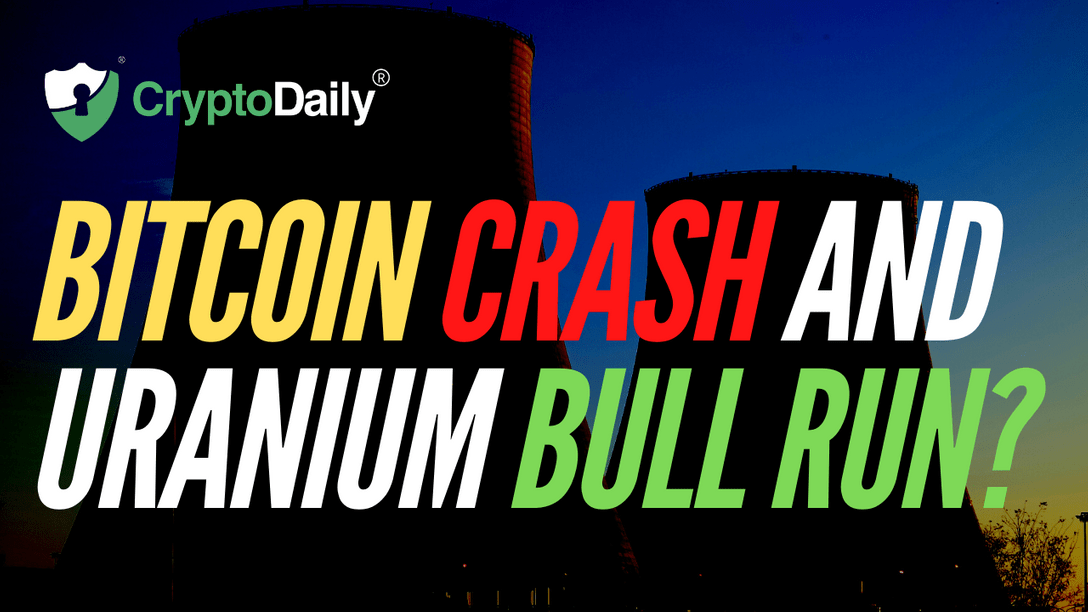 by

Jefe Caan

May 28, 2020
Bitcoin has been long overdue for a major correction. We have finally seen a move towards the previously broken trend line support which has now turned into trend line resistance....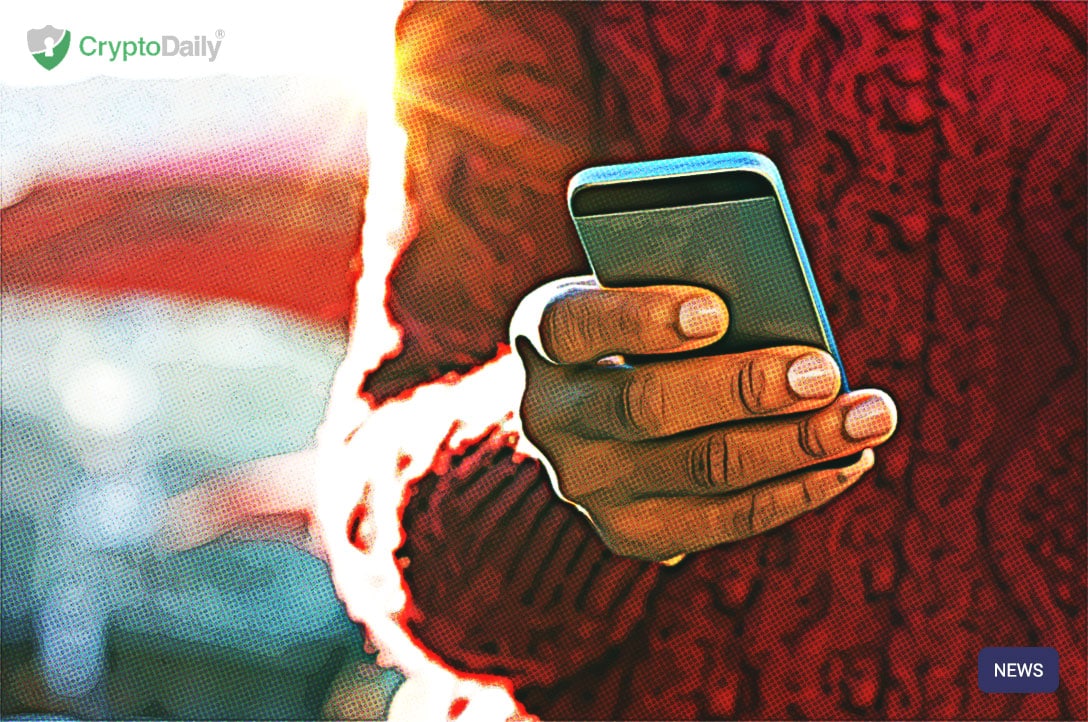 by

Robert Johnson

May 28, 2020
The well-known smartphone and technology company Samsung has just teamed up with the United States crypto platform, and Gemini. This partnership has been done in order to further wallet integration....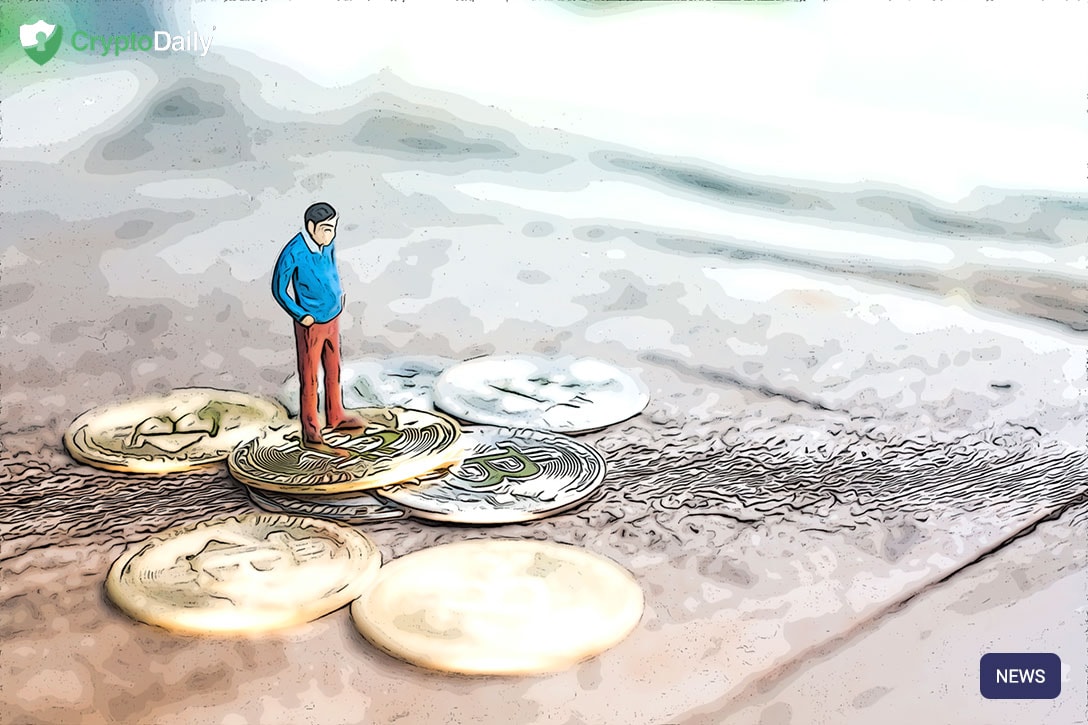 by

Robert Johnson

May 28, 2020
Michael Novogratz is a well-known bitcoin bull. He is well known for his predictions on the flagship crypto and just recently, he believes that the asset could be much higher...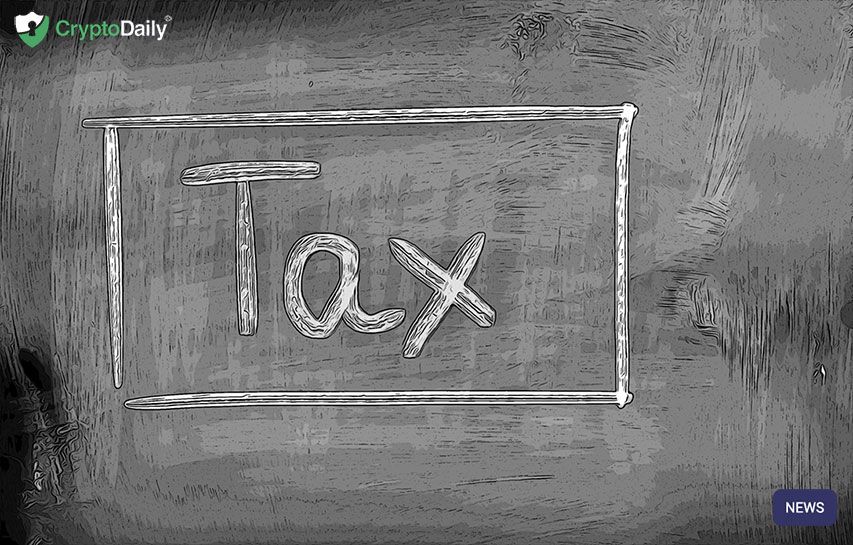 by

Robert Johnson

May 28, 2020
The Ministry of economy and finance in South Korea is getting ready to apply an amendment to the nation's income tax law. Whereas little is known, speculation believes that rules...