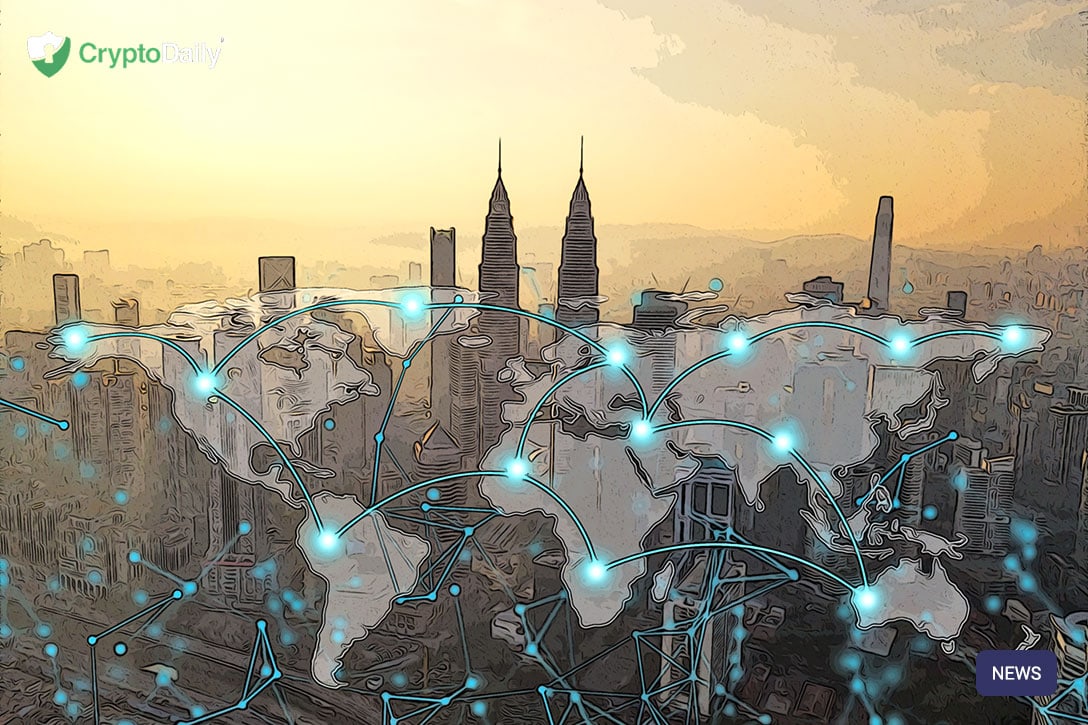 by

Robert Johnson

Jul 03, 2020
By using the power of blockchain, the world economic forum is hoping to make corrupt activity in the public sector significantly more difficult. Ashley Lannquist, the blockchain project lead has...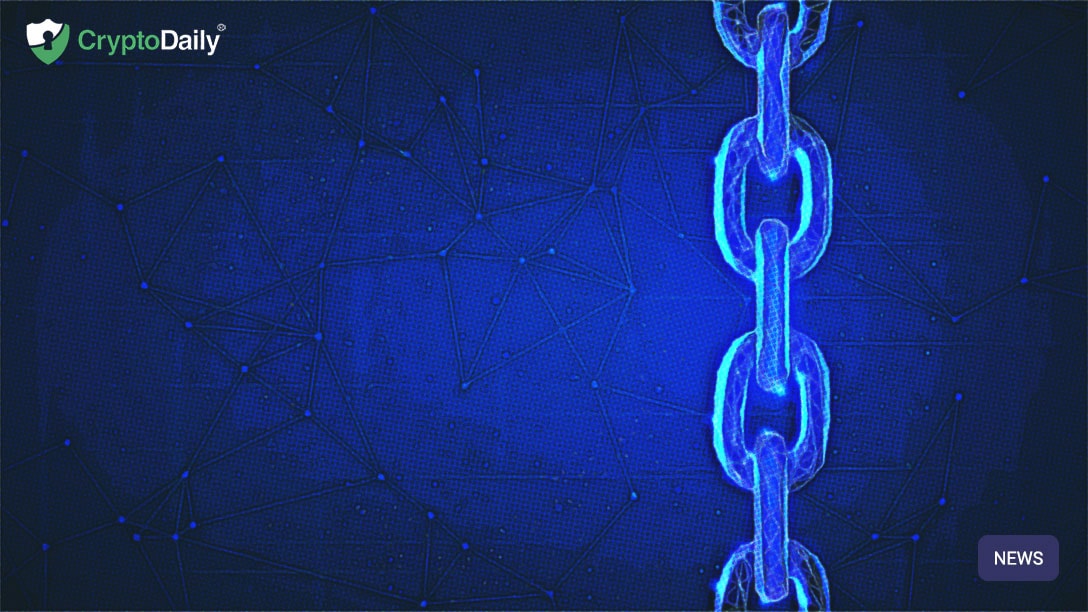 by

Adrian Barkley

Jun 25, 2020
Problems such as human trafficking and slavery may seem like an ancient human rights crime too many of us. Larry Cameron has spoken on the concerns regarding the emerging use...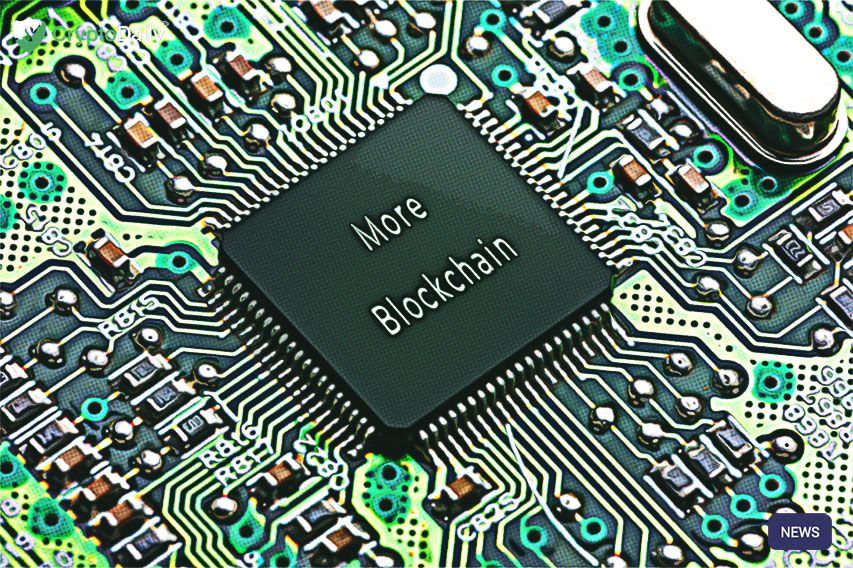 by

Robert Johnson

Jun 25, 2020
When it comes to critics of the leading cryptocurrency, there is surely no shortage. Many people over the years have been quick to judge and criticise the leading asset but...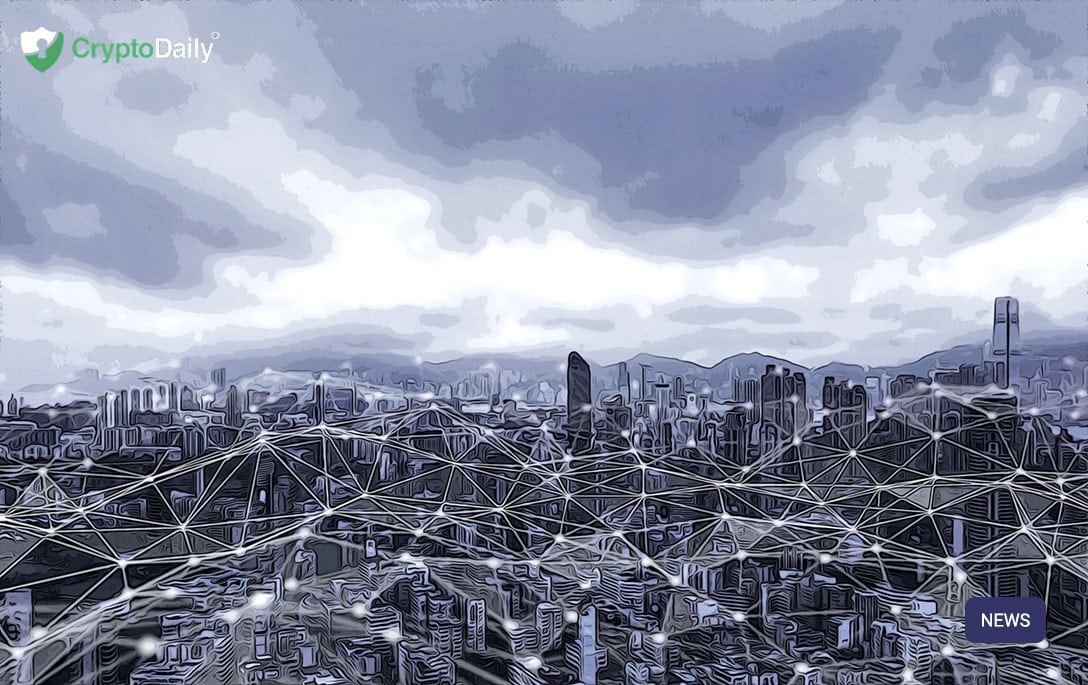 by

Vitaly Kuprenko

Jun 25, 2020
Blockchain technology is on the rise and gains momentum with each year. So, that's not a surprise that more entrepreneurs tend to dive into this niche and experience the benefits...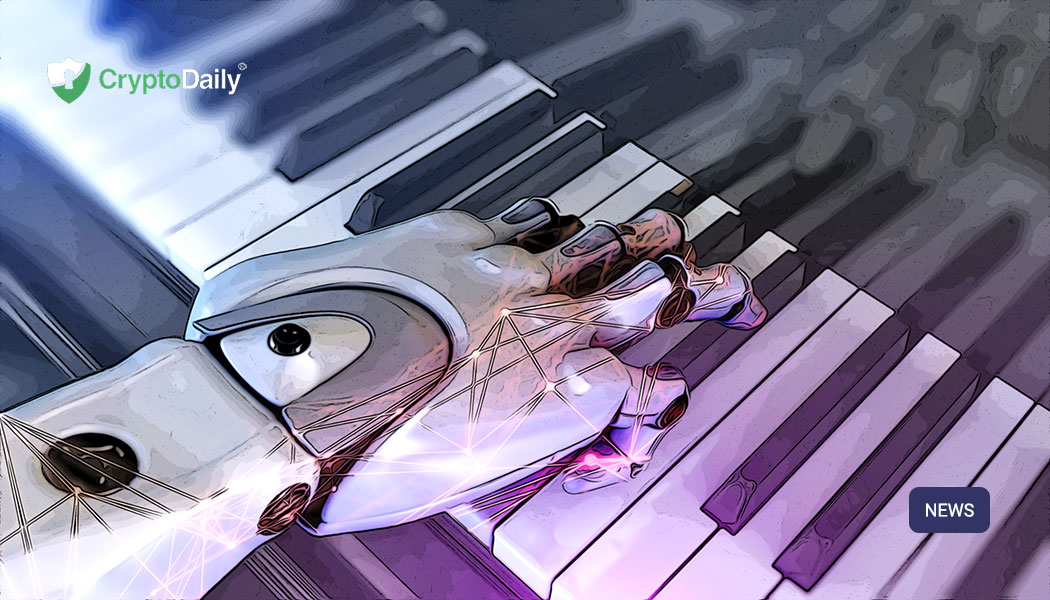 by

Adrian Barkley

Jun 24, 2020
Tokenisation to be expected as one of the main trends in 2019 Can Blockchain change the way we shop online One of the main trends of 2019 is expected to...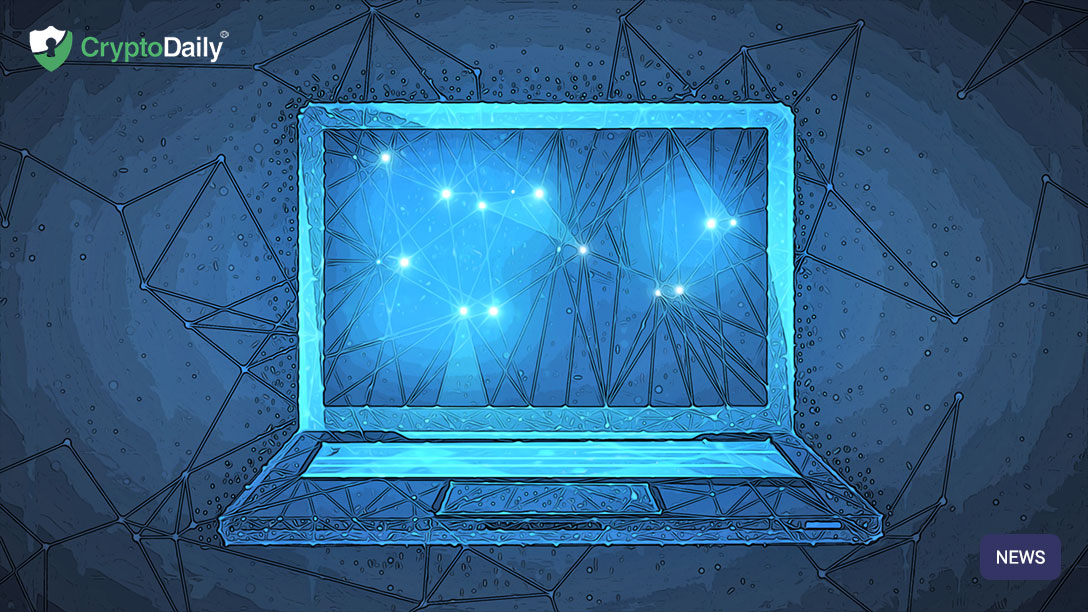 by

Adrian Barkley

Jun 23, 2020
One-third of big companies in Germany see blockchain technology justs as revolutionary as the internet. At least that's according to a survey administered by the German Federal Association for Information...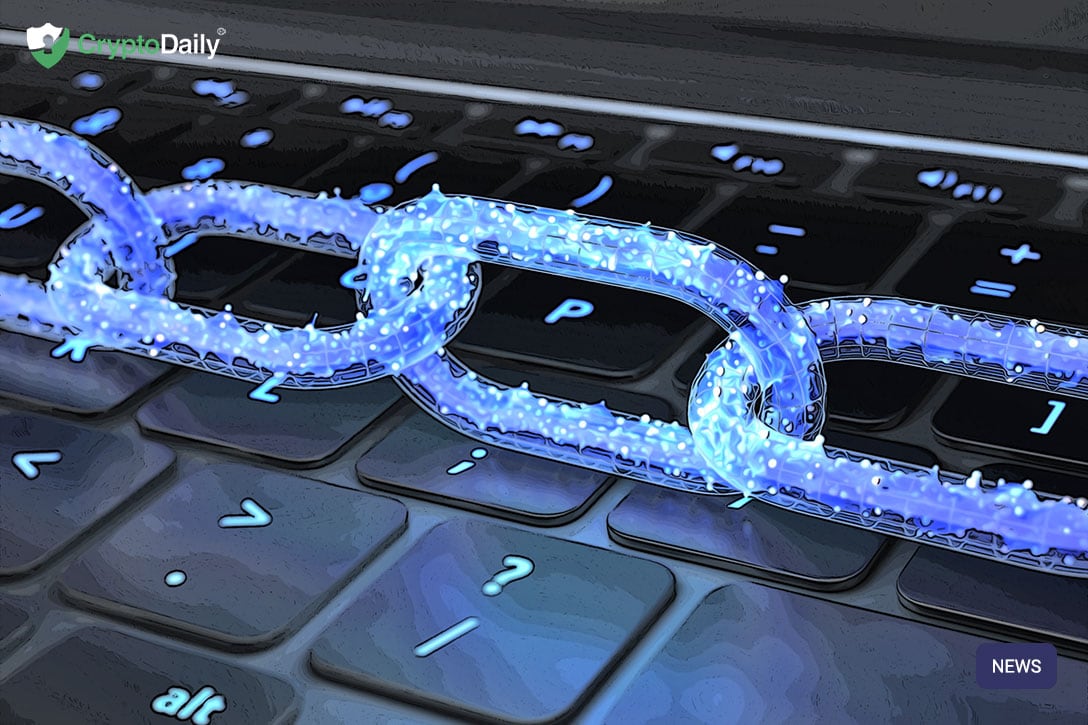 by

Adrian Barkley

Jun 23, 2020
Both Bitcoin and Litecoin might have changed a few peoples opinions on money as a whole. Sovereign is a new startup launched by a company called Democracy Earth which utilises...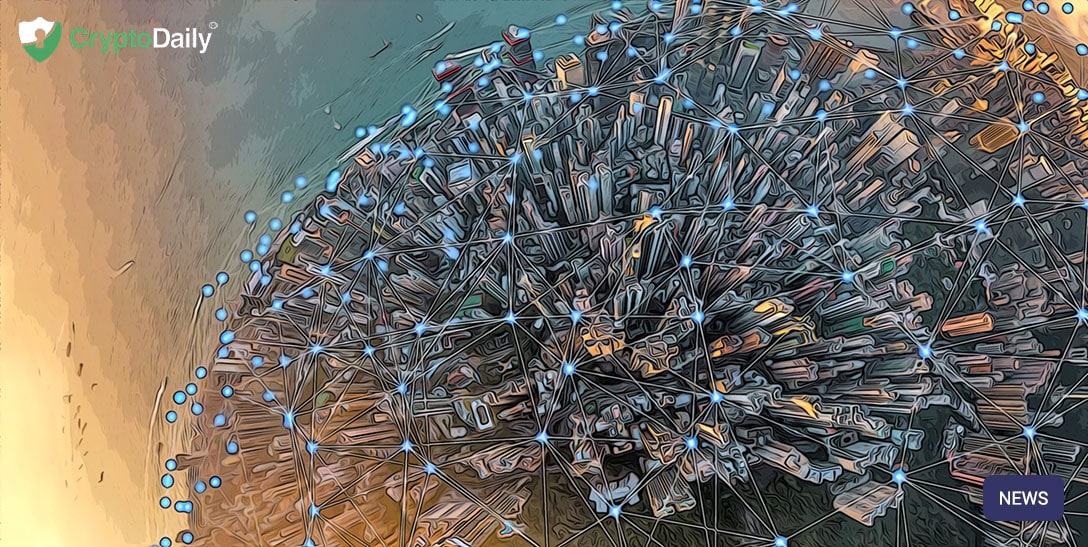 by

Adrian Barkley

Jun 22, 2020
Blockchain promises to completely revamp the way gaming works. The whole process of finding, downloading and installing games can be improved massively. The question remains though, will blockchain change the...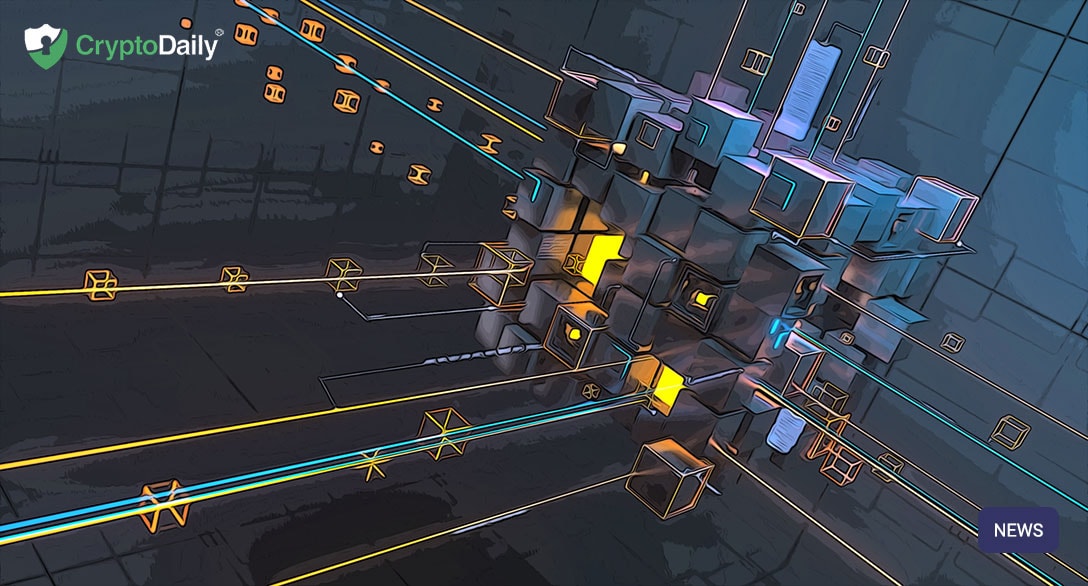 by

Robert Johnson

Jun 22, 2020
Simply put, more and more people are starting to learn about blockchain technology and its potential. This comes after a significant deal of FOMO given that so many people believe...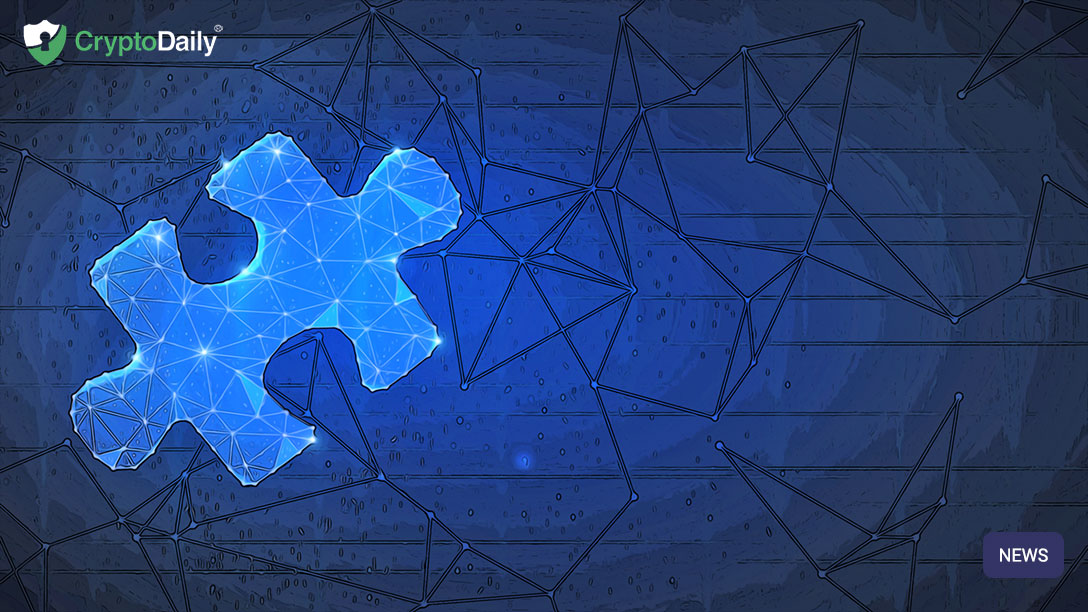 by

Laurie Dunn

Jun 22, 2020
V-ID devs have been working on this for some months now and in the last few days they have proudly announced the capacity to be able to verify data and...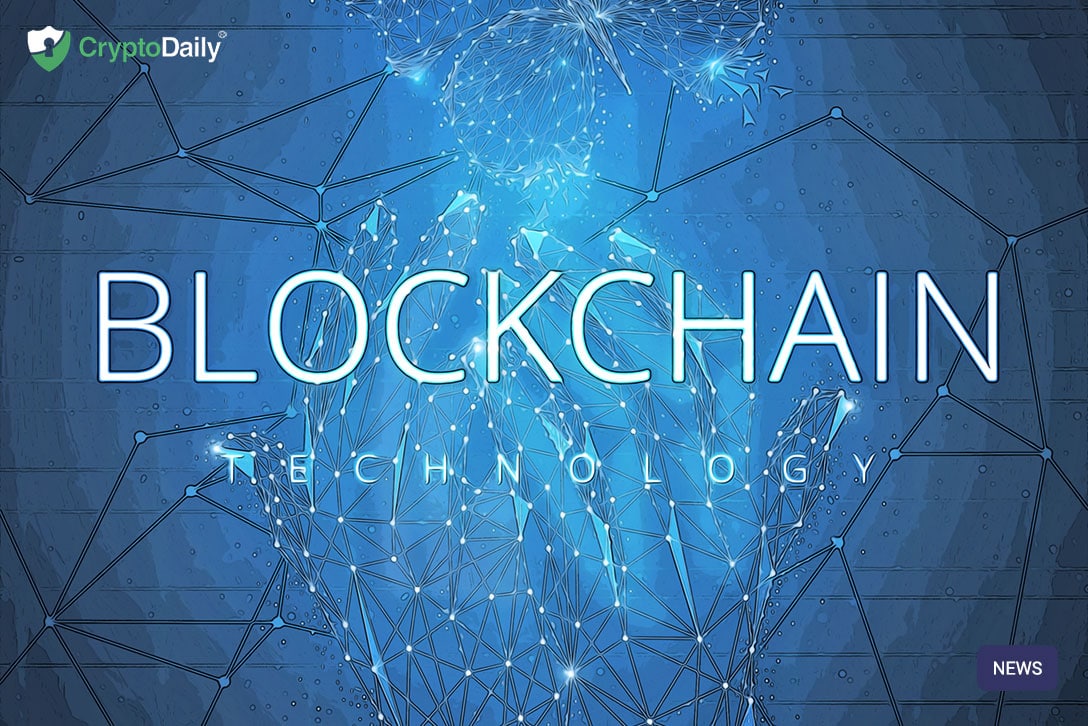 by

Adrian Barkley

Jun 21, 2020
One platform based in India, CoinDCX has just launched a learning platform dedicated to blockchain and the world of crypto. According to an announcement published this week, the team at...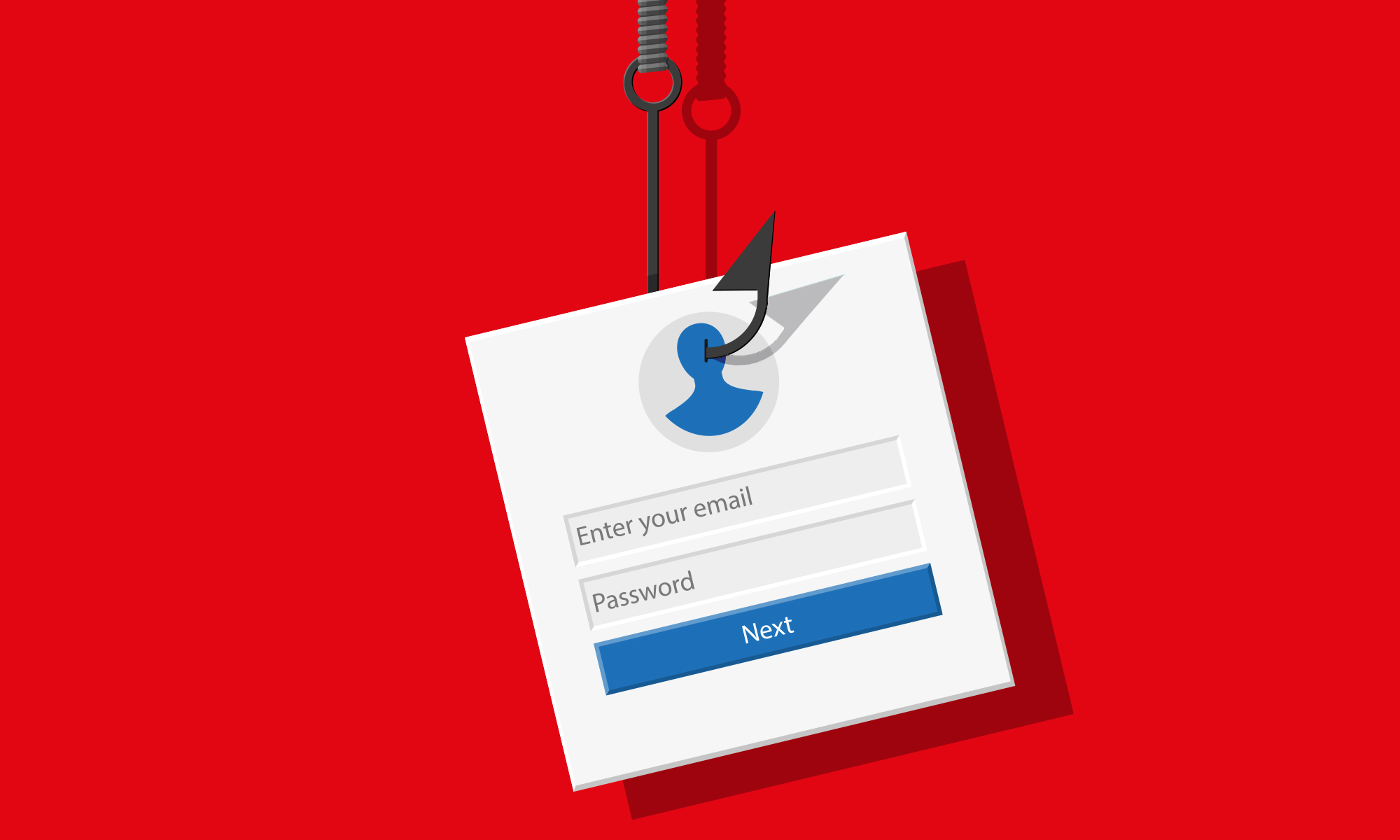 by

Joshua Esan

Jun 18, 2020
PHISHING SCAMS: PROTECTING YOUR CRYPTO WALLET Technically, the blockchain remains one of the most secure platforms for performing transactions as far as digitized systems are concerned. Its decentralized, distinct protocol...