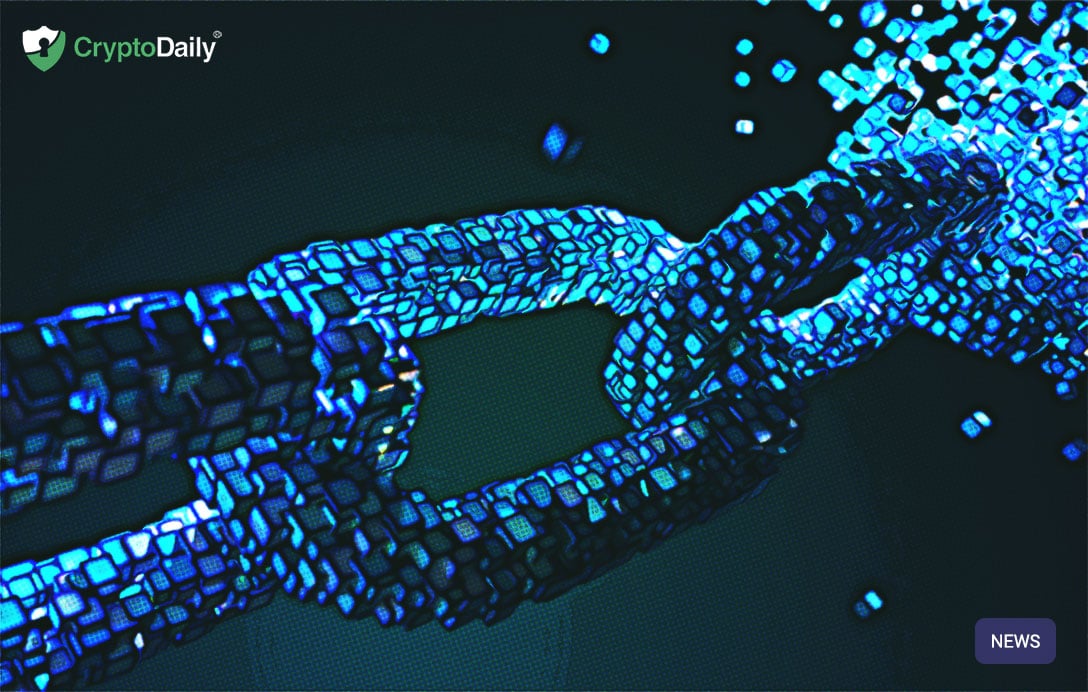 by

Robert Johnson

Jun 28, 2019
Decentralized finance (DeFi) is one of the most popular sectors in the blockchain industry in 2019. It's no surprise considering the financial sector spent $552 million on blockchain technology, with...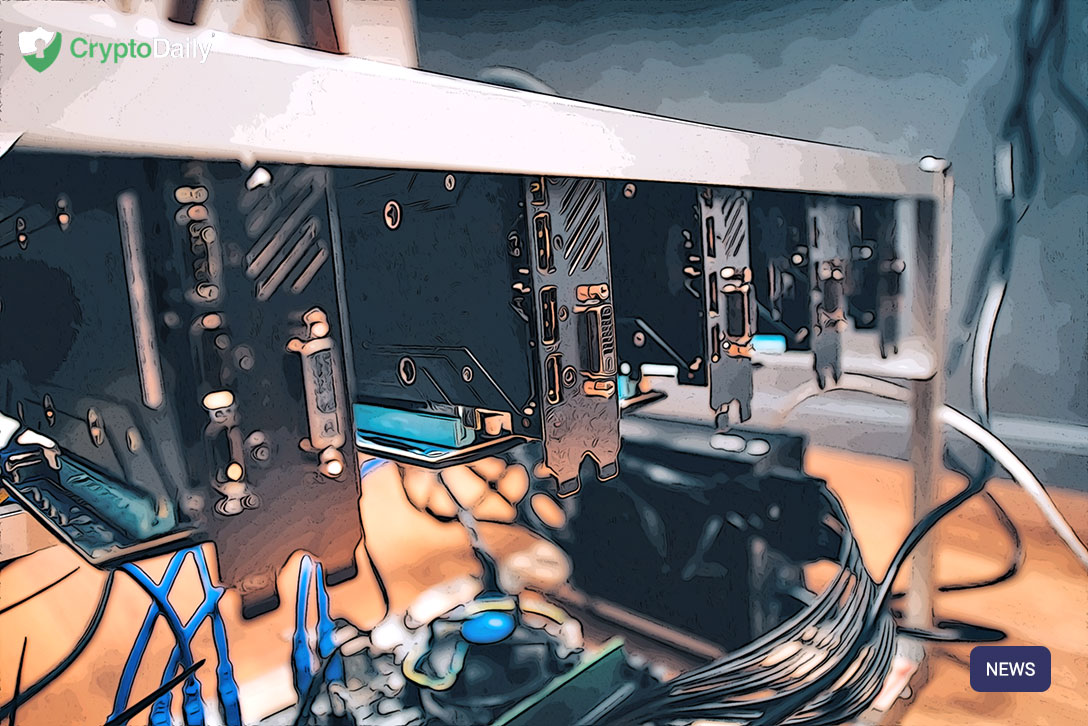 by

Adrian Barkley

Jun 28, 2019
Most people will probably under the assumption that healthcare and blockchain aren't connected. Of course, this is understandable as blockchain is typically seen as something for the financial space to...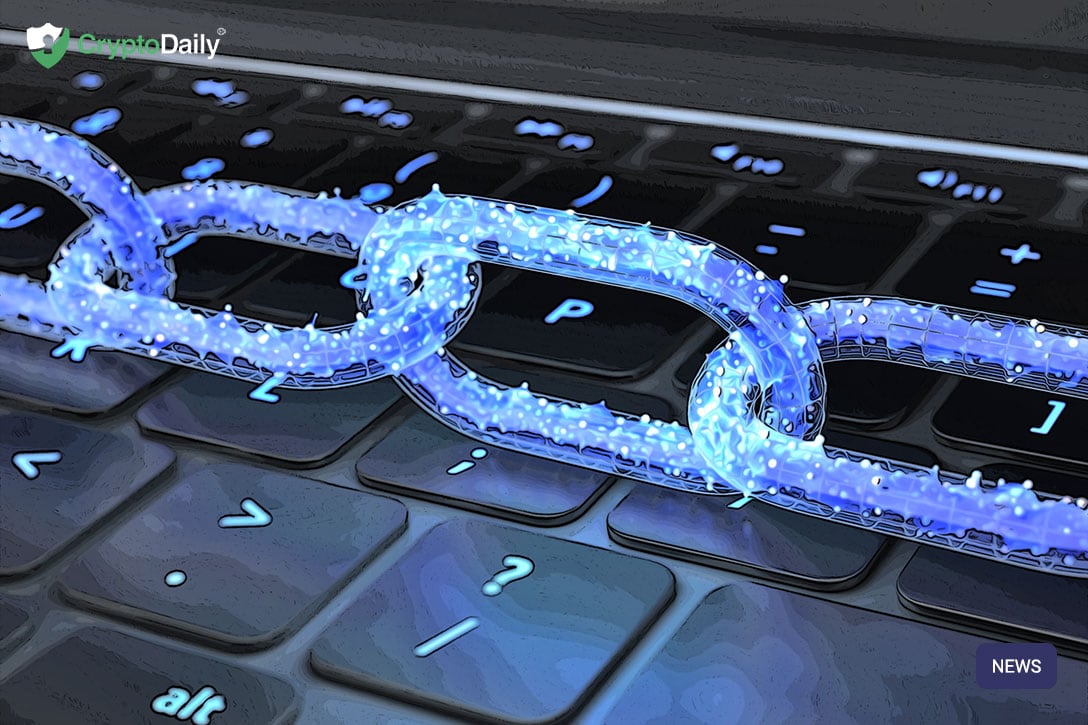 by

Robert Johnson

Jun 28, 2019
No shortage of sectors can benefit from the power of blockchain with its immutability, transparency, and decentralization. However, when it comes to data, its potential shines brighter. Blockchain technology has...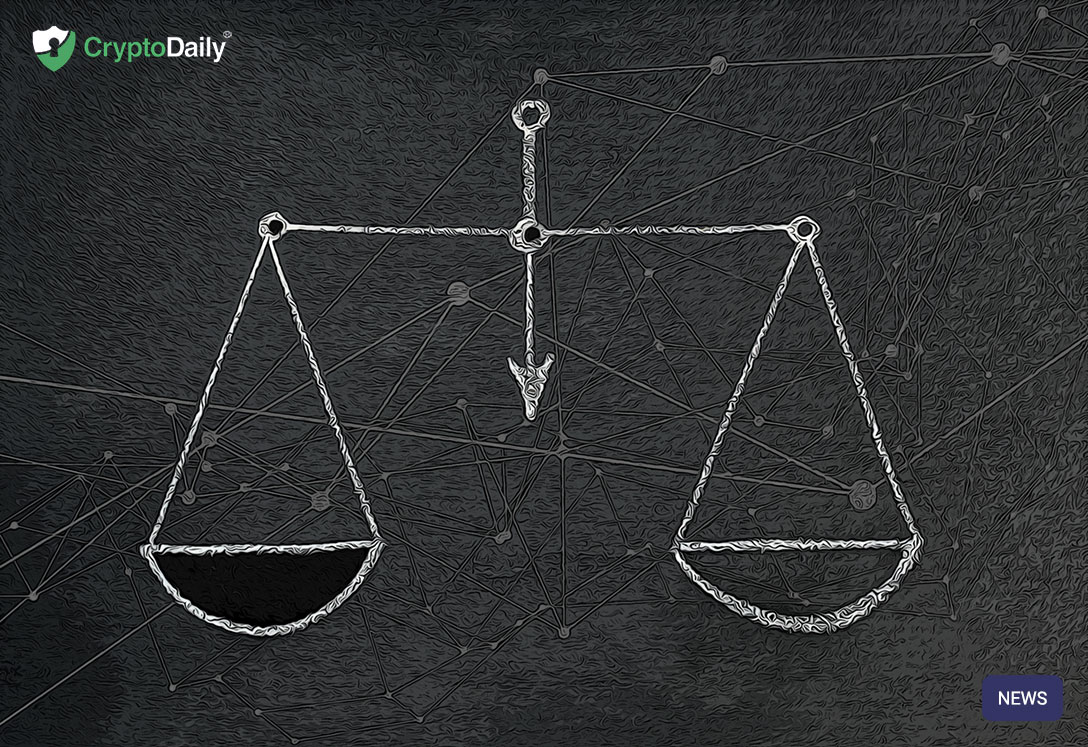 by

Adrian Barkley

Jun 27, 2019
We constantly read about blockchain technology either as a savior, or as a curse. There are a wealth of pros and cons to consider when it comes to the blockchain,...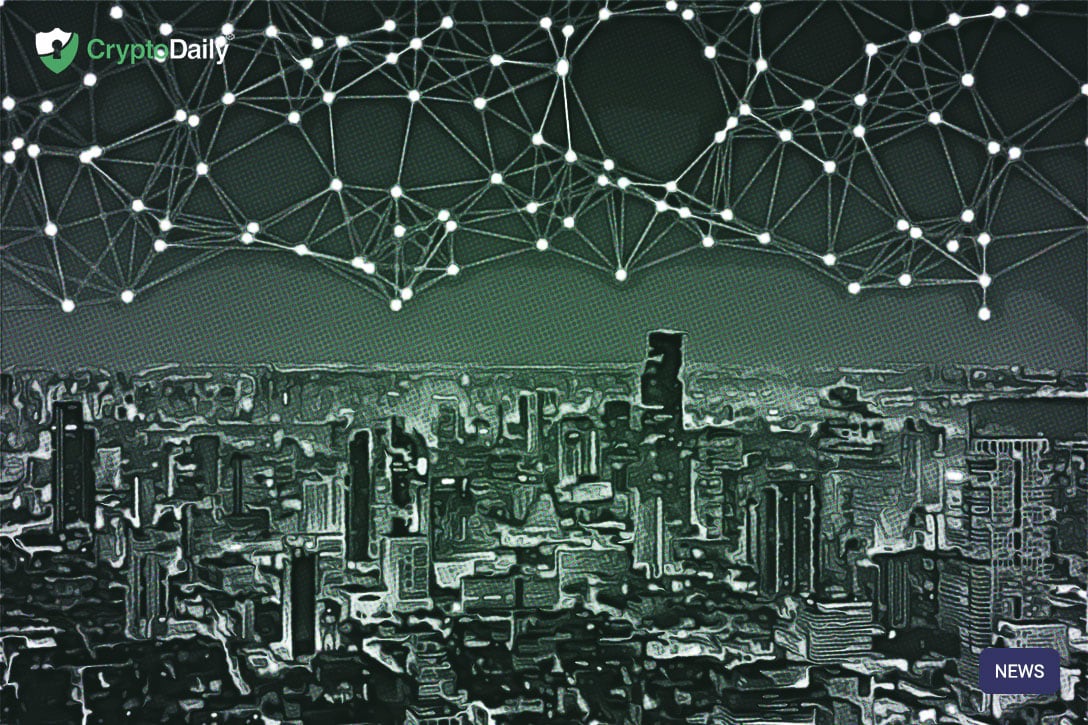 by

Adrian Barkley

Jun 26, 2019
The blockchain tech firm, Graph Blockchain Inc. has just started a new partnership deal with the Ministry of Transportation in South Korea. This is all to help the blockchain firm...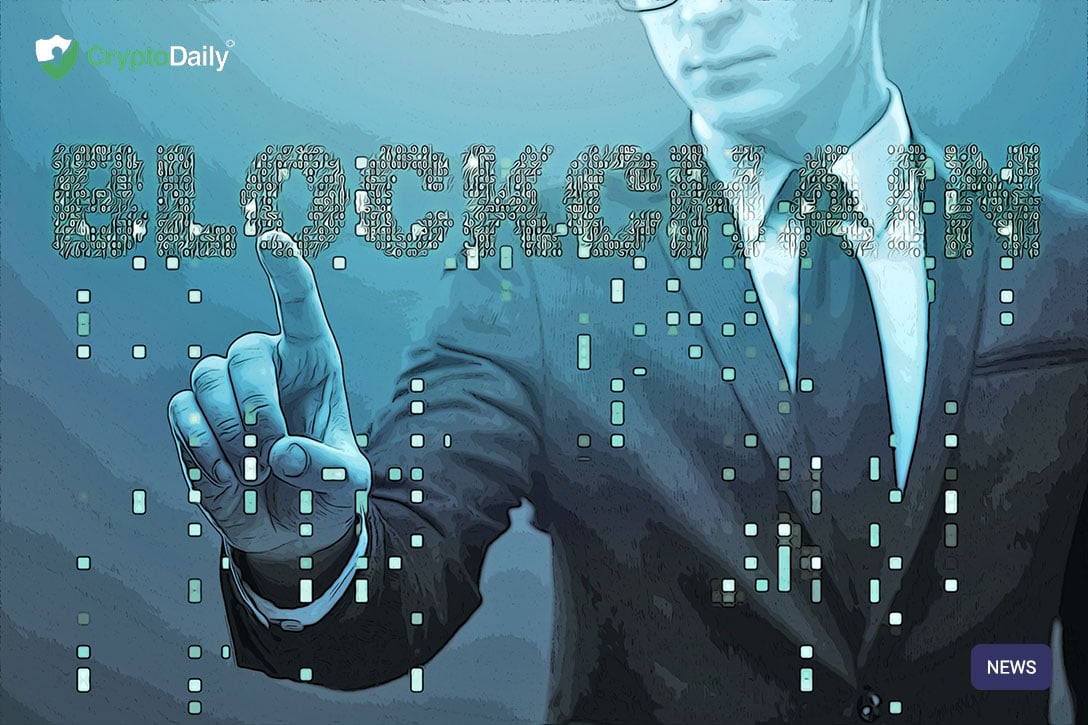 by

Robert Johnson

Jun 26, 2019
The gaming company Atari already has a name that sounds like it should be a cryptocurrency. It is now one of the latest to enter into the crypto market when...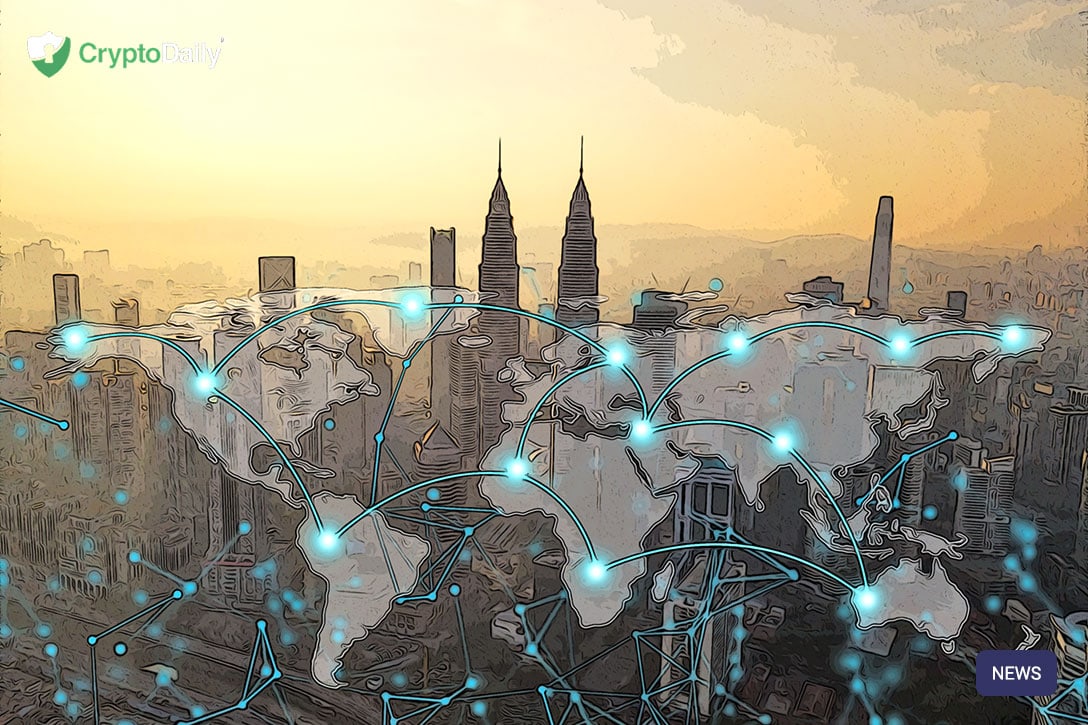 by

Robert Johnson

Jun 24, 2019
Blockchain is transforming everything! Be it payments transactions or how money is raised in the market, this life-altering technology is reshaping our world. Gone was the time when terms like...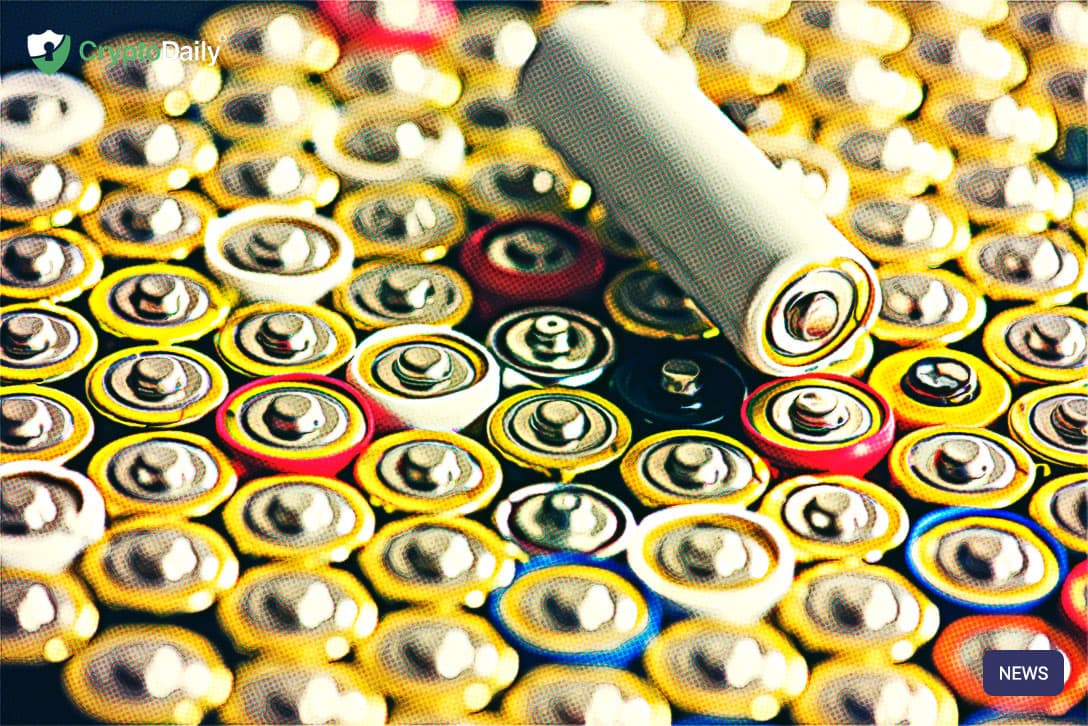 by

Adrian Barkley

Jun 24, 2019
The Malaysian Energy Entrepreneur Christien New is now powering many lives of many in Southeast Asia. New is planning to take PT Bintan Plant forward with the use of blockchain...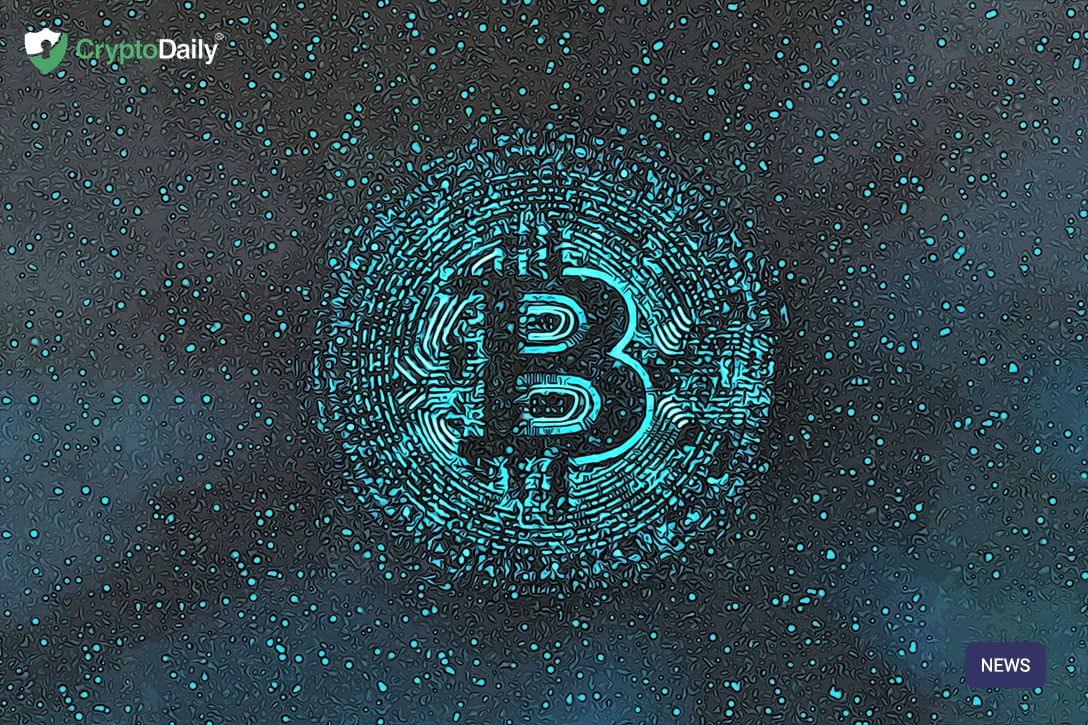 by

Robert Johnson

Jun 22, 2019
Blockchain is up there with the internet in terms of technology to keep an eye on. Of course, the internet is now fully grown but when it was just an...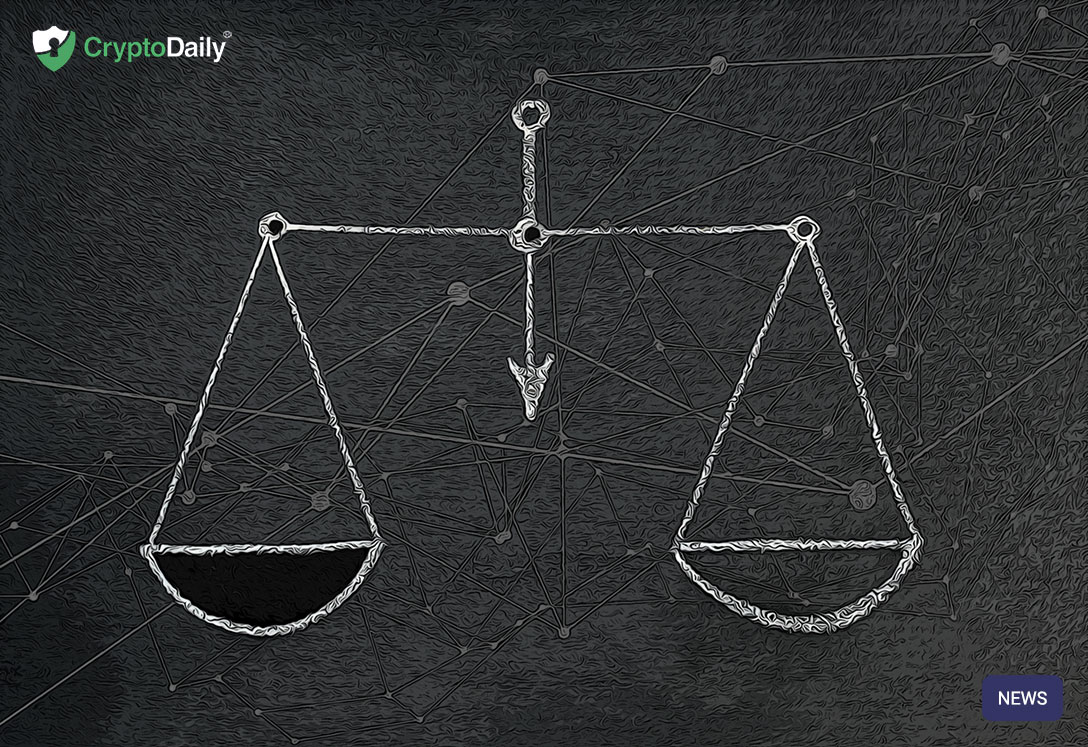 by

Robert Johnson

Jun 20, 2019
When new blockchain products are created, designers and developers seem to be faced with one very significant dilemma, do they remain fully decentralised, or do they give up some of...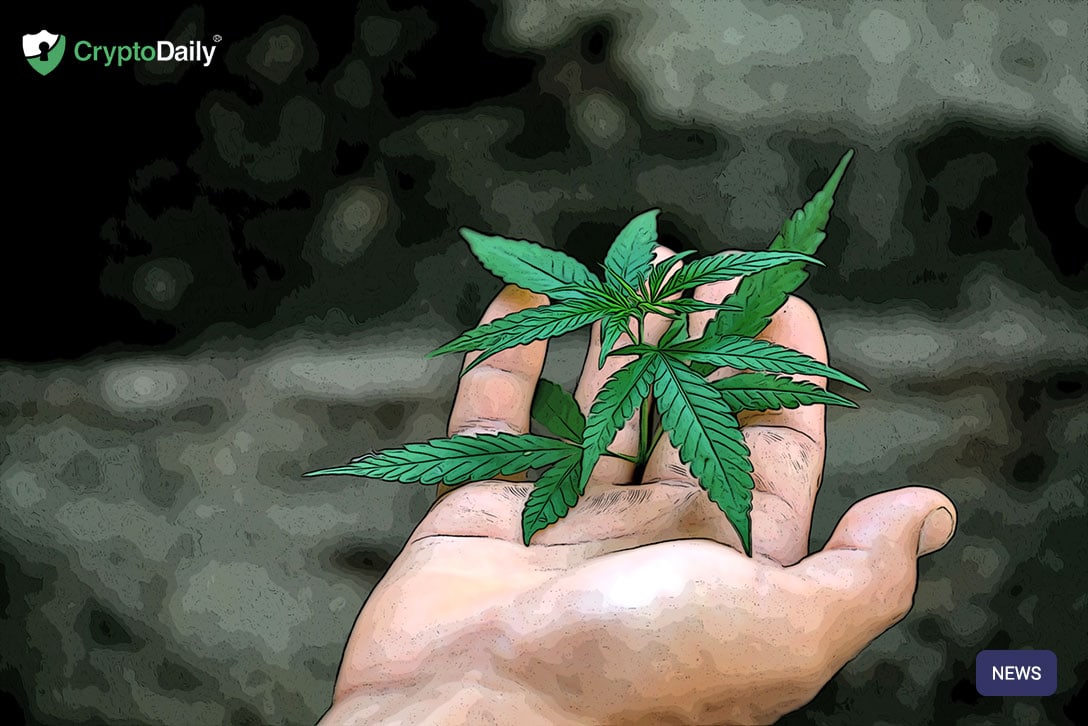 by

Adrian Barkley

Jun 20, 2019
The Vice President of Business Development at Shoppers Drug Mart said they are teaming up with TruTrace Technologies in order to start a blockchain-based ledger to be able to keep...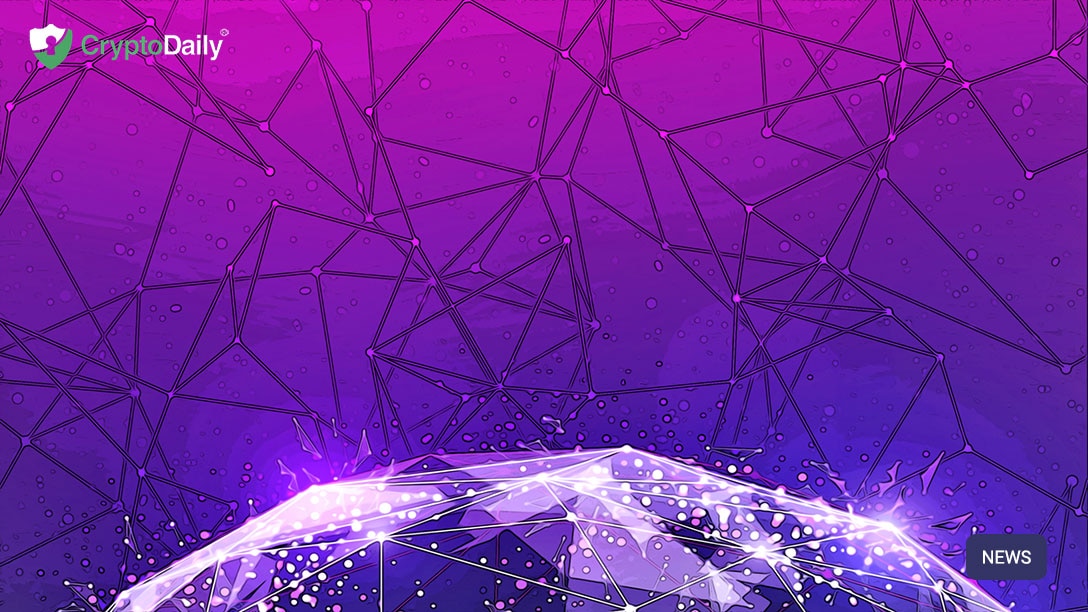 by

Aubrey Hansen

Jun 19, 2019
Longstanding concerns in blockchain platforms that have frustrated the cryptocurrency movement may have now been solved once and for all with artificial intelligence. AI-enhanced DPOS (AIDPOS) makes use of self-learning...