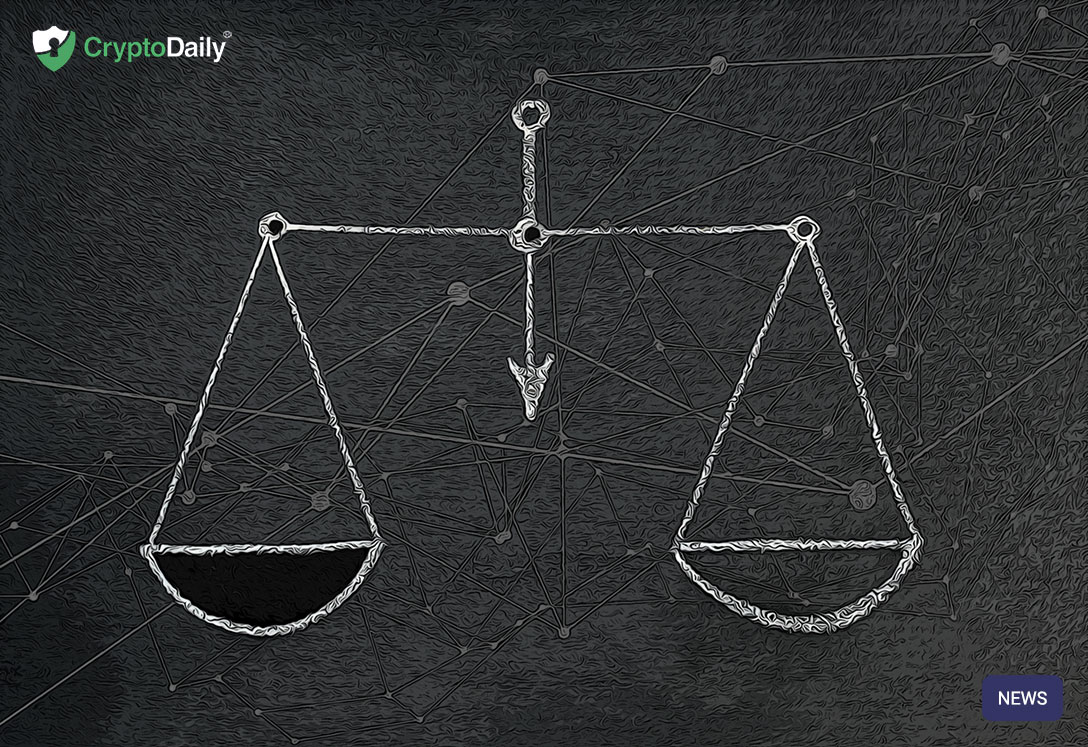 by

Adrian Barkley

Jun 27, 2019
We constantly read about blockchain technology either as a savior, or as a curse. There are a wealth of pros and cons to consider when it comes to the blockchain,...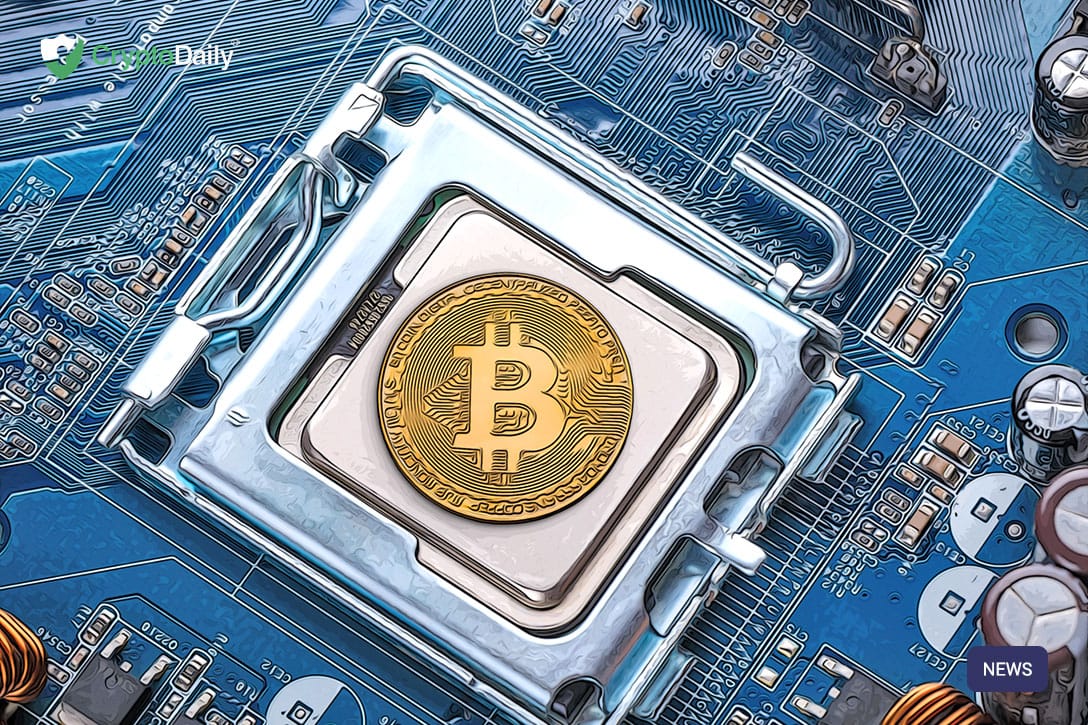 by

Robert Johnson

Jun 27, 2019
Central banks for some of the biggest economies across the world are getting ready to cut interest rates which is something that could very well benefit Bitcoin investors. At least...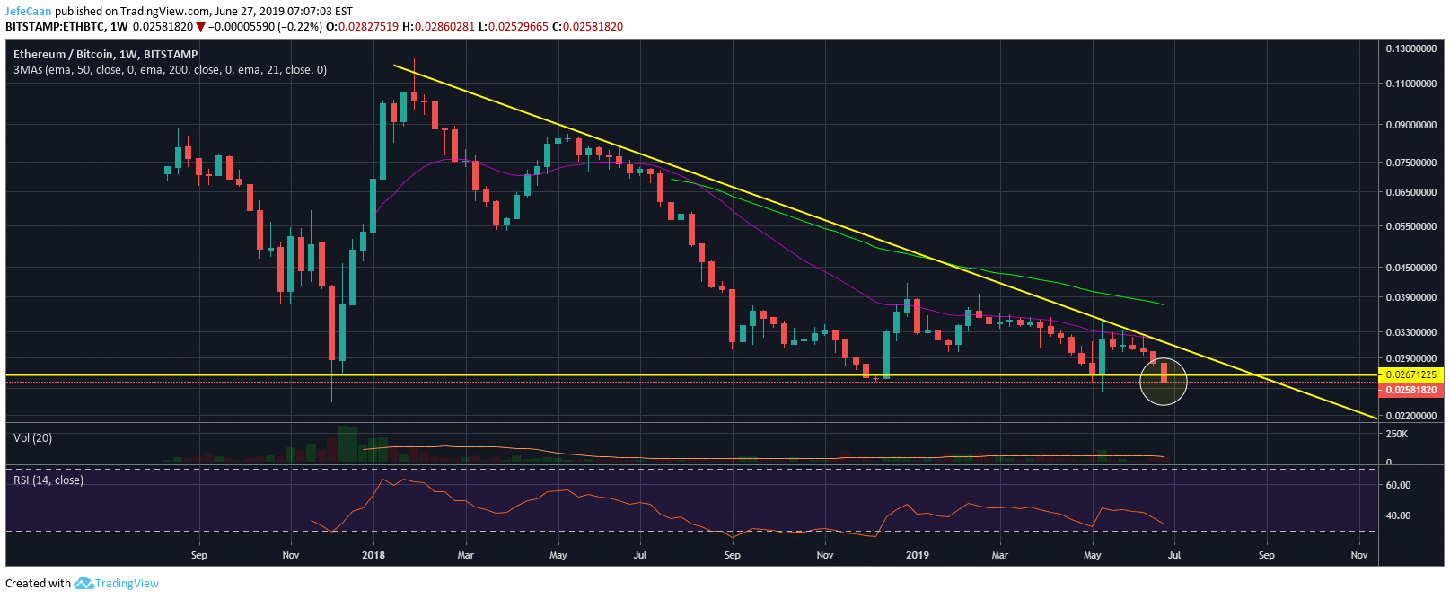 by

Jefe Caan

Jun 27, 2019
Ethereum (ETH) seems to have broken a critical support against Bitcoin (BTC). This is a big development that nobody is talking about because everyone is expecting the next bull run...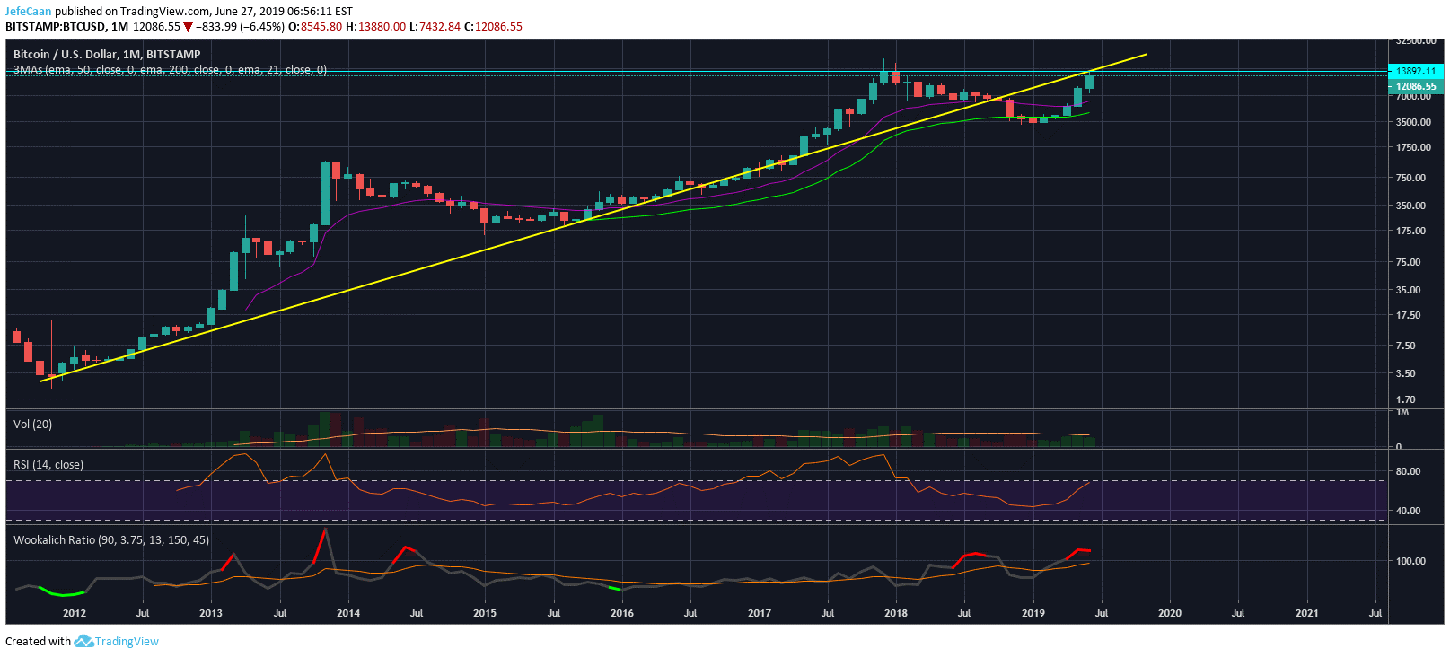 by

Jefe Caan

Jun 27, 2019
Professional traders are net 15% short on Bitcoin (BTC) while retail traders are insanely bullish on Bitcoin (BTC). Even some of these digital hedge funds are overly bullish on BTC/USD....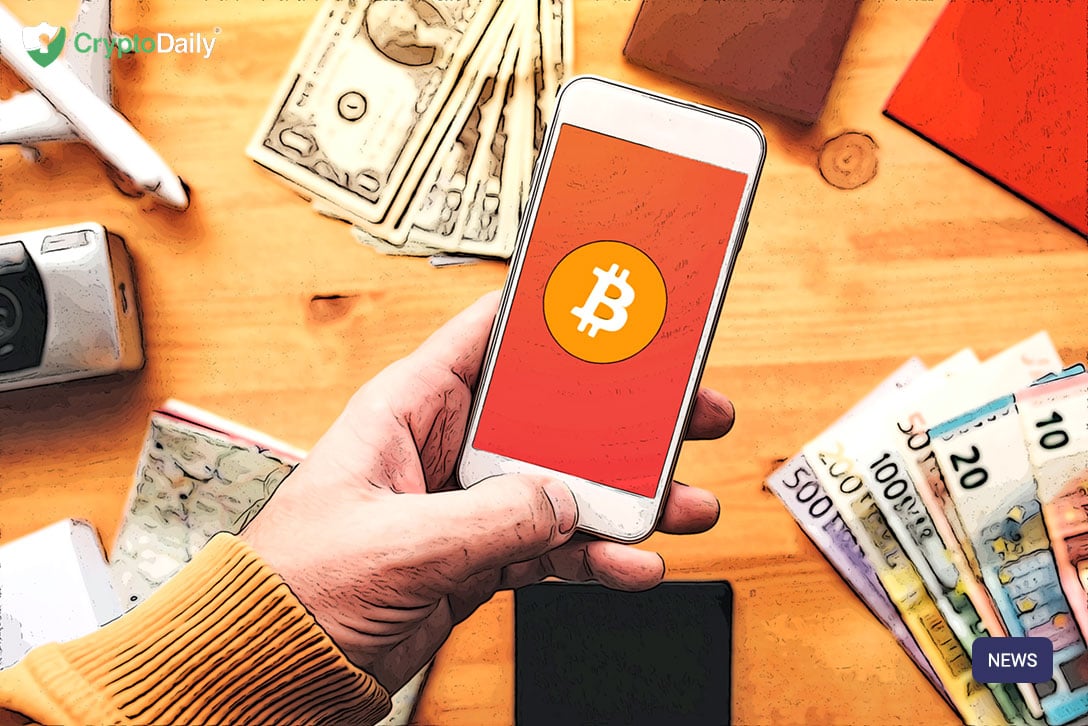 by

Crypto Daily

Jun 27, 2019
Traders on Coinbase, Binance, Bitfinex, Deribit and other top crypto exchanges on Wednesday, June 26, 2019 were left out of luck and unable to access their accounts during a recent...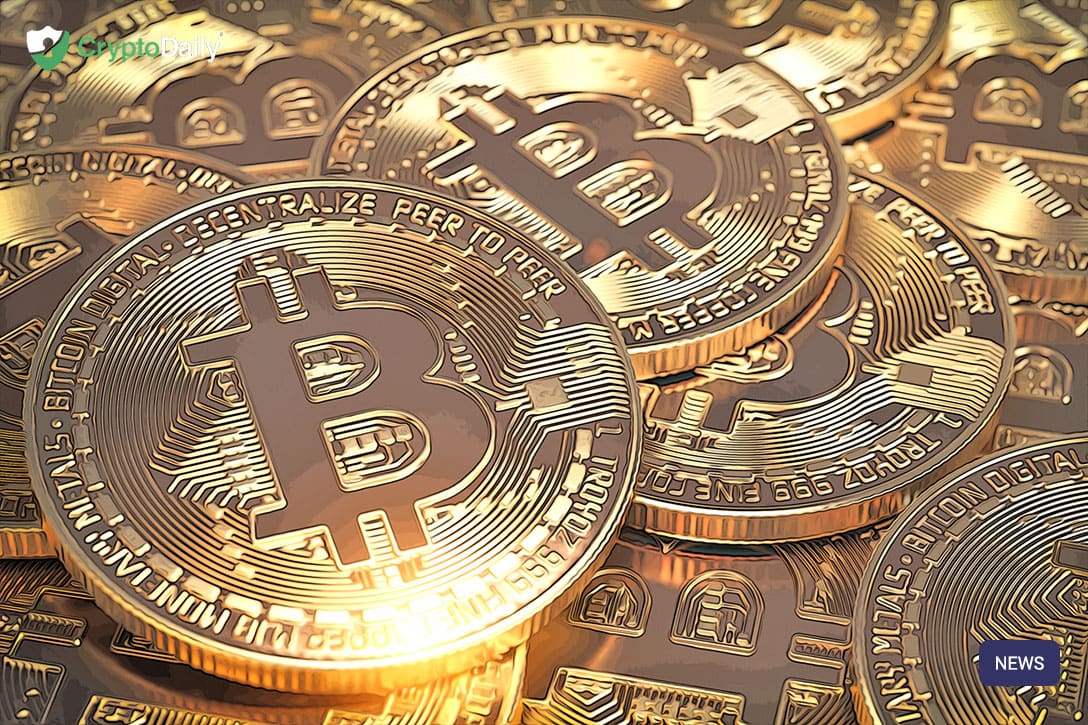 by

Adrian Barkley

Jun 27, 2019
The second city in the US state of Florida has become victim to ransom-seeking hackers in a matter of weeks. Officials in Lake City have paid hackers $460,000 in Bitcoin...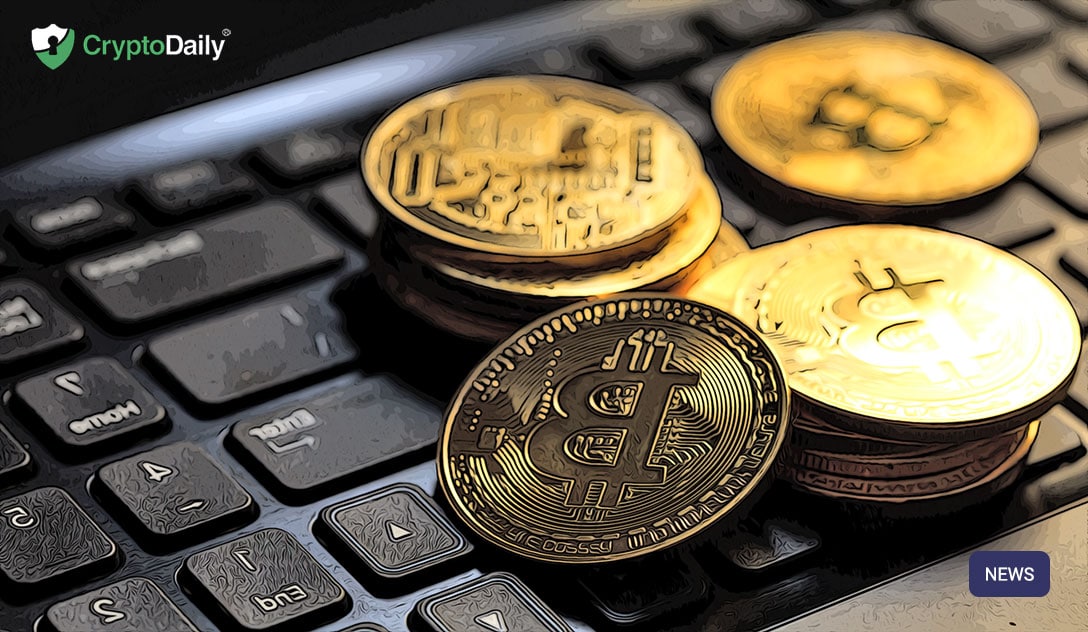 by

Robert Johnson

Jun 27, 2019
Satoshi's Treasure is something online that is sort of like a scavenger hunt which promises a $1 million total worth of Bitcoin if you are able to solve all the...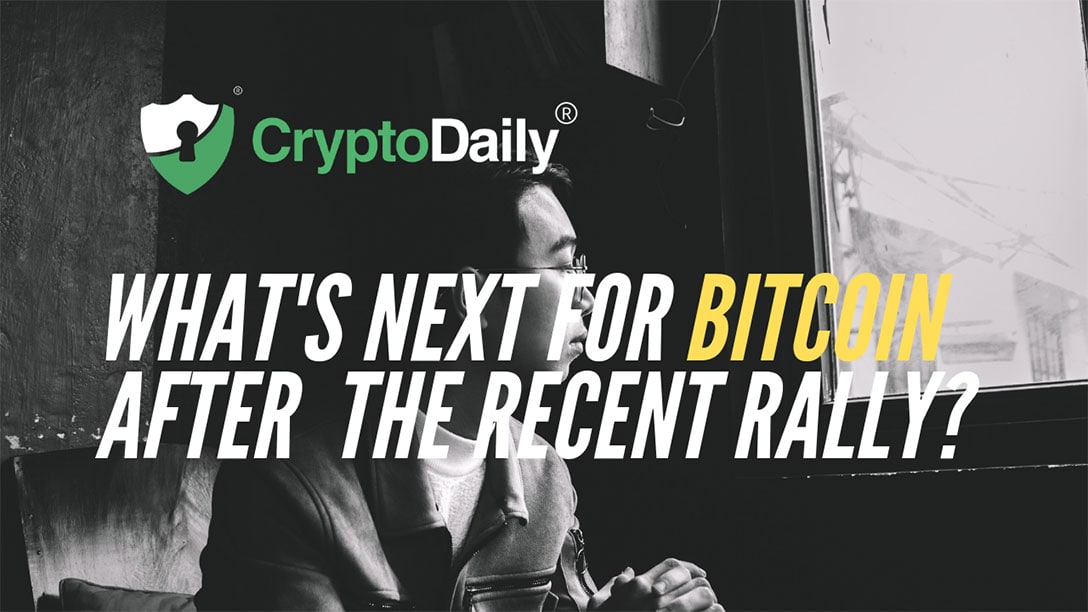 by

Jefe Caan

Jun 27, 2019
Bitcoin (BTC) has shot up during the past 48 hours and it is has now tested the 61.8% fib retracement level as well as a strong resistance at $13,892. Many...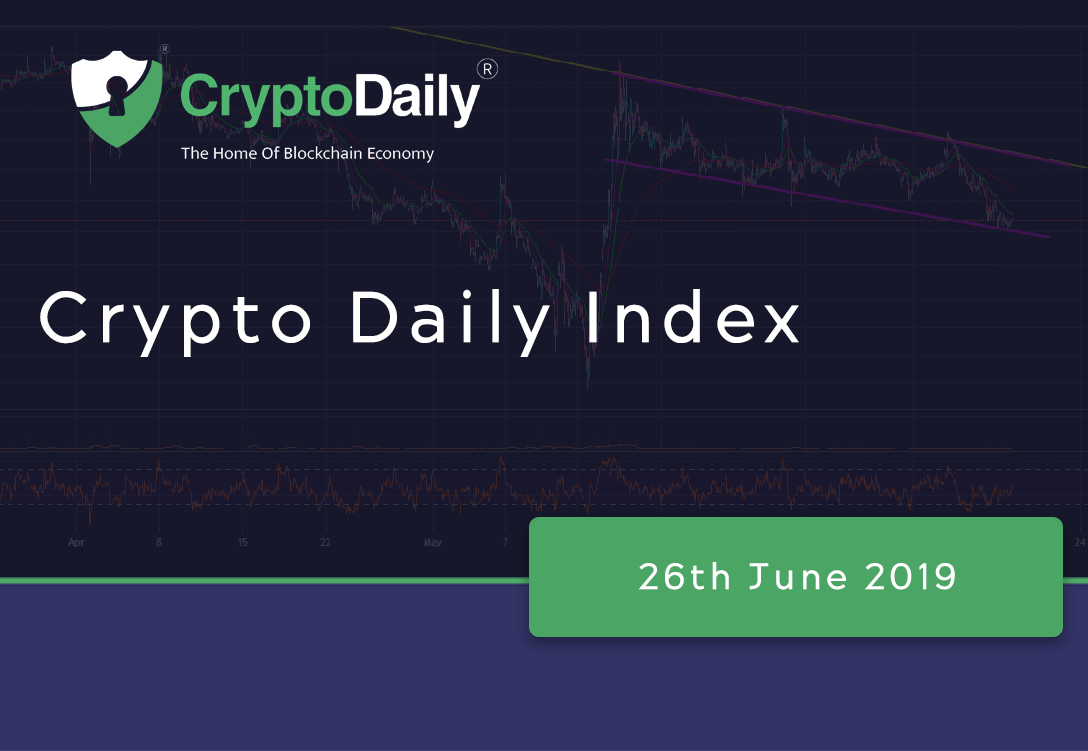 by

Siebe Slagter

Jun 27, 2019
The CryptoDaily 21 Leaders Cryptocurrency Index rocketed to a new 2019 high and reached 58.74 on Wednesday from 55.13 on Tuesday, a 6.54% ascent. The 21 Leaders Index is up...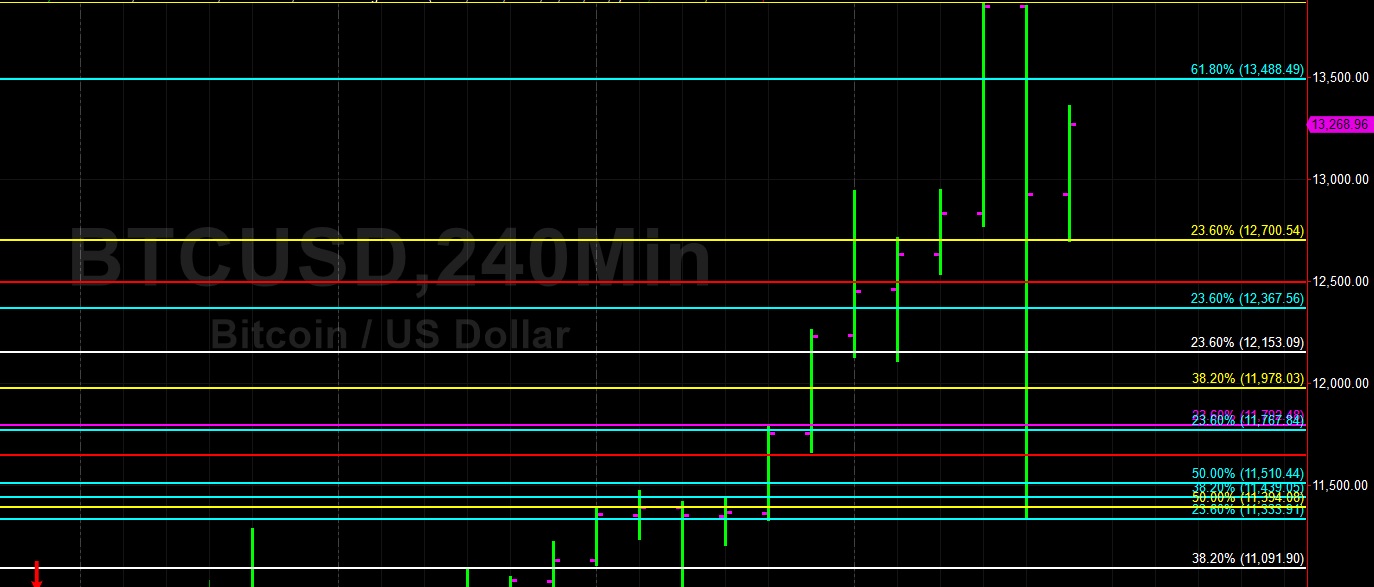 Bitcoin Bitcoin (BTC/USD) traded in an extremely volatile manner early in today's Asian session as the pair fell to the 11350 area after trading as high as the 13868.44 area...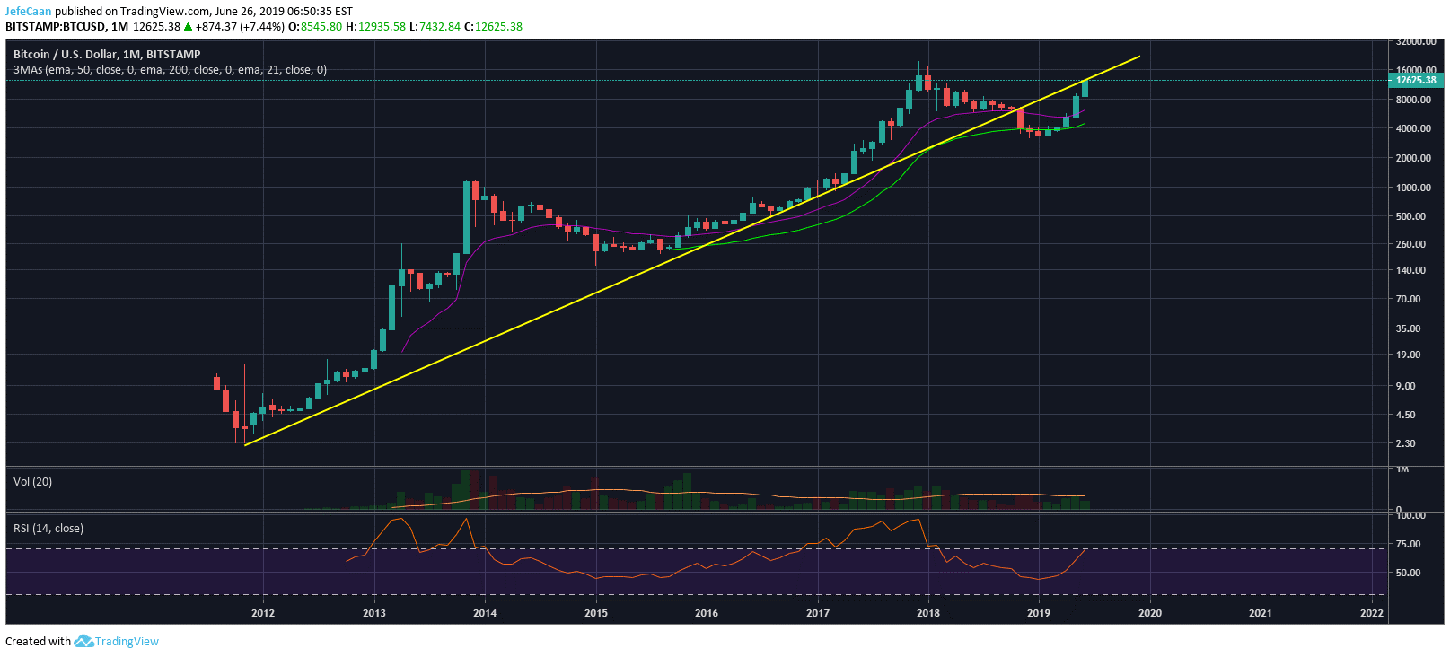 by

Jefe Caan

Jun 26, 2019
Bitcoin (BTC) might be in a multi-year bear market and we have good reason to believe that this might be a case. There is a lot of noise and confusion...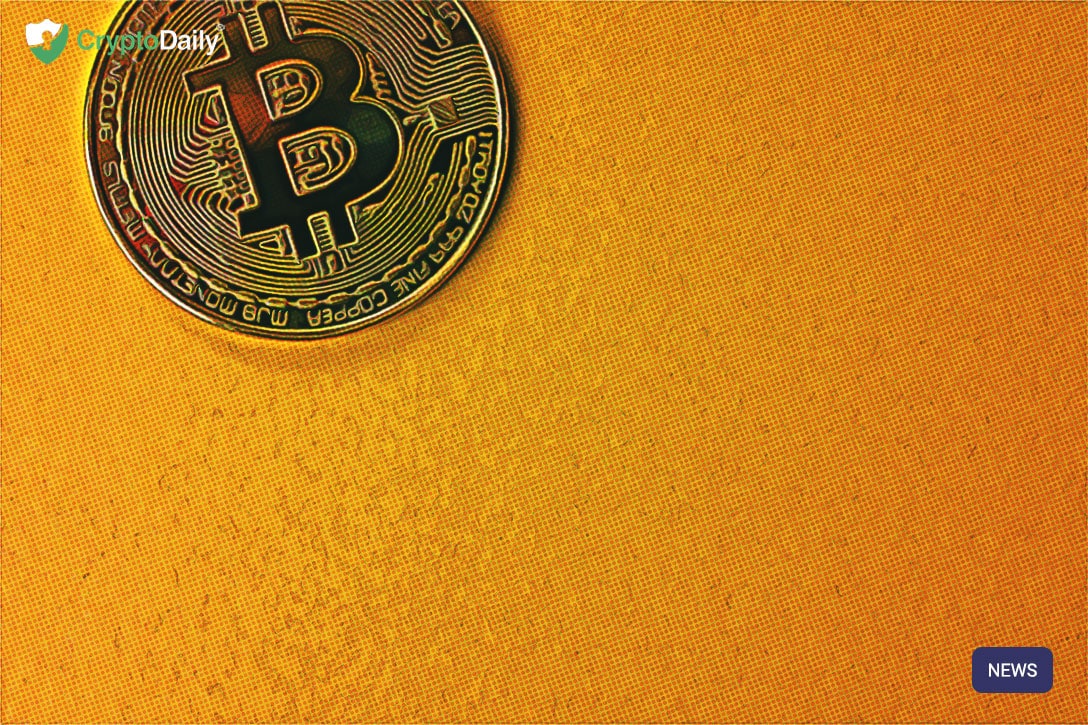 by

Adrian Barkley

Jun 26, 2019
The New York-based LedgerX LLC is "a US-regulated trading platform for physically-settled digital currency derivatives" and has had its application for designation as a contract market approved by the US...