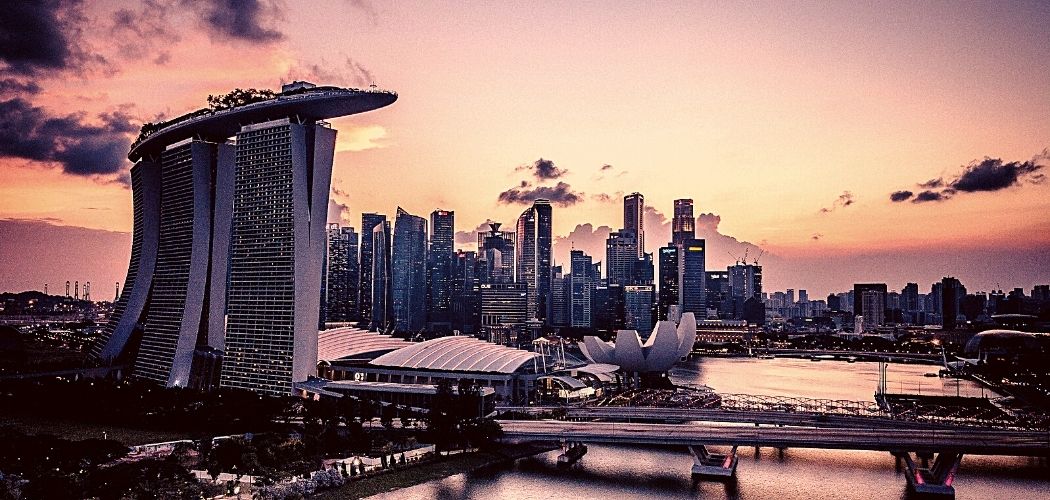 Ripple Network has spoken about the 6-month long partnership with Tranglo that resulted in broadening its ODL footprint across the Asia Pacific and discussed upcoming plans of expanding RippleNet.
Ripple Talks About 6 Months Of Tranglo Partnership
The statement released by Ripple also addressed the support extended by Tranglo's cross-border payment expertise in addressing customer demand issues in the existing payment corridors in the Asia Pacific. The fiat connections established with current customers in these corridors on RippleNet will allow Tranglo to process multiple currencies in the region, like Philippine Peso (PHP) and Thai Baht (THB).
Brooks Entwistle, MD, RippleNet (APAC and MENA) commented on the partnership,
"The strong traction with Tranglo in the past six months alone is testament to how we're executing well on our shared mission to transform the cross-border payments experience in Asia-Pacific, a region which is often tricky to navigate. Tranglo's in-depth regional experience has been extremely instrumental in expanding RippleNet in Asia-Pacific, and I'm excited to see us further collaborate to scale our partnership to new heights."
Tranglo's First ODL
Furthermore, Tranglo's first ODL service was launched on RippleNet in the Phillippines, which receives considerable remittances from Filipinos working overseas. Thanks to the ODL service, these individuals will be able to use XRP to make instant and low-cost payments across the border without having any costly pre-funded accounts.
The region comprises multiple countries, all with different currencies and payment infrastructure. The lacking interoperability in the payments landscape and the growing SMEs, fintech, and PSPs demanded a need to address issues of cross-border payments.
Tranglo Group CEO Jacky Lee said,
"We have successfully unified local and regional support infrastructure using XRP as the bridging currency. With ODL and RippleNet, our partners can look forward to a more seamless payment experience. We expect more such collaborations in line with our mission to provide equitable and accessible financial services, especially in Asia-Pacific."
How It Started
The Ripple-Tranglo partnership started in March 2021, when the former decided to acquire a 40% stake in Tranglo, Asia's leading cross-border payments specialist. Southeast Asia, which is the fastest-growing area for RippleNet adoption required the combined local expertise of both companies to address complicated issues of cross-border payments. As the leading provider of enterprise blockchain solutions for global payments, Ripple's expertise came in handy in addressing fragmentation issues among the different countries in the Asia Pacific.
Disclaimer: This article is provided for informational purposes only. It is not offered or intended to be used as legal, tax, investment, financial, or other advice.