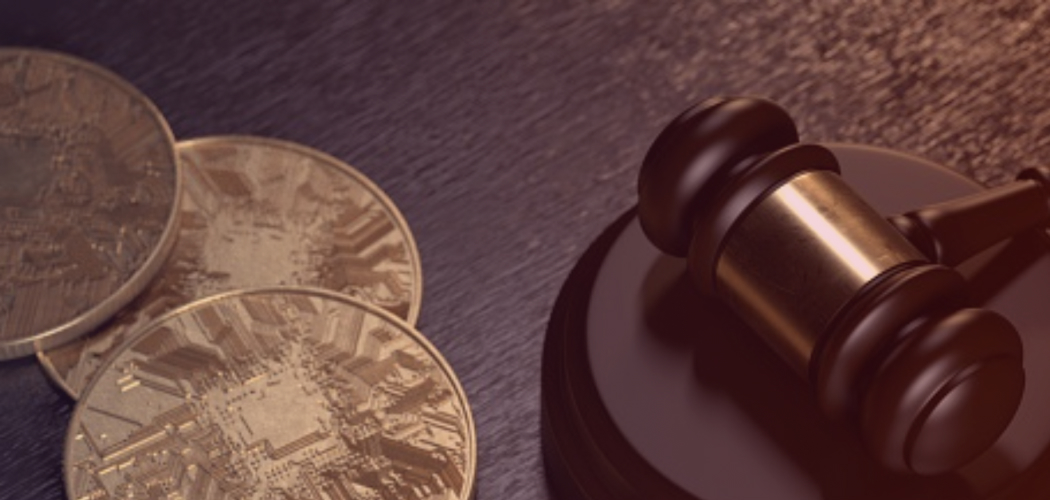 The New York Attorney General, Letitia James, has ordered Nexo and Celsius Network, which she identified as "unregistered crypto lending platforms" within her office's jurisdiction to cease and desist from all operations, following investigations into their regulatory status.
The New York Attorney General's Office (NYAG) did not specify both Nexo and Celsius Network as recipients of the cease and desist letters. The letters, however, had filenames pointing to the aforementioned as recipients.
"Cryptocurrency platforms must follow the law, just like everyone else, which is why we are now directing two crypto companies to shut down and forcing three more to answer questions immediately," James stated in an NYAG press release.
The redacted letters indicate that three other crypto firms have been ordered to hand over information about their operations to the NYAG. These investigations have followed NYAG's initial moves into regulation virtual currency products, under which cryptocurrencies as well as crypto assets staked in decentralized finance (DeFi) platforms are categorized.
"Nexo is not offering its Earn Product and Exchange in New York, so it makes little sense to be receiving a C&D for something we are not offering in NY anyway. But we will engage with the NY AG as this is a clear case of mixing up the letter's recipients. We use IP-based geoblocking." a Nexo spokesperson clarified.
According to the NYAG, products under these categories "promise a fixed or variable rate of return to investors, and claim to deliver those returns by, among other things, trading with, or further lending those virtual assets."
The office further claims that these five platforms, among others, offer "interest-bearing accounts" which fall under the category of securities, based on New York's 1921 Martin Act. The same legislative act provides the NYAG with judicial powers over such instances, in that it is allowed to pursue investigations on cases of alleged securities fraud within its jurisdiction.
Celsius Network recently raised some $400 million in funding, despite the current regulatory backlash that it is facing. BlockFi, another prominent firm in the crypto lending and borrowing space, is also under investigation.
Disclaimer: This article is provided for informational purposes only. It is not offered or intended to be used as legal, tax, investment, financial, or other advice.