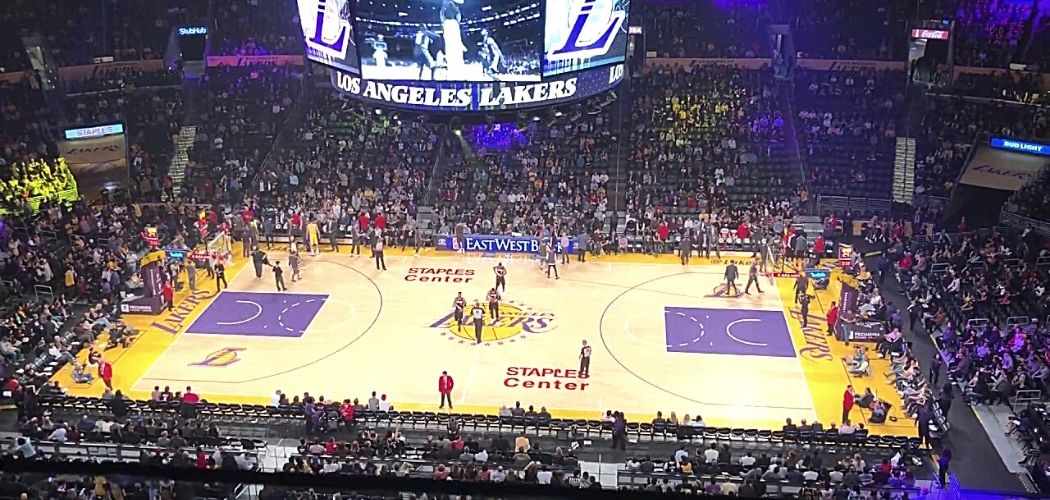 The Los Angeles Lakers have become the 24th NBA team to join the Socios.com blockchain network in a partnership where the blockchain platform will be sponsoring the team.
LA Lakers Latest On Socios
With the addition of the LA Lakers to the Socios roster, 24 out of the 30 total NBA teams are now Socios affiliates. The blockchain platform is looking to enhance global fan engagement. The partnerships with most teams in the NBA will ensure their expansion as the leading global blockchain provider for the sports and entertainment industry.
According to Tim Harris, President of Business Operations of the LA Lakers,
"As an organization that places great importance on serving and engaging with our fans, we are excited that Socios.com has a shared perspective and will help support our initiatives to serve the Lakers fanbase."
Bringing Blockchain To Sports
Brand awareness for Socios.com will be driven via different social media channels and pages affiliated with the Lakers. For example, the platform will also be the presenting sponsor of the LA Lakers Facebook group for the 2021-22 season. It is the official Lakers fan group, which would allow fans to interact with each other as well as attend Socios-sponsored virtual events. Additionally, the platform will also be featured on Twitter polls, where fans would regularly vote on team-specific topics.
Alexandre Dreyfus, CEO of Socios.com said,
"The Los Angeles Lakers are one of the most prestigious brands in sport and I'm thrilled to be working with them as Socios.com rapidly expands into the U.S. market...We've laid down some really significant foundations to take fan engagement to the next level in U.S sport and we couldn't be more excited about what's to come next."
Socios Teams In NBA & Soccer
Socios.com follows a direct-to-consumer (D2C) model that supports global sporting organizations and teams with the tools and technology to engage and monetize their fanbases. Prior to the Lakers, Socios had already onboarded NBA teams like Brooklyn Nets, Philadelphia 76ers, Golden State Warriors, Cleveland Cavaliers, Chicago Bulls, and LA Clippers.
The sporting blockchain platform has also gained momentum outside of the NBA through partnerships with major European soccer teams like FC Barcelona, Paris Saint-Germain, Juventus, AC Milan, Atlético Madrid, Valencia, Manchester City, Inter Milan, Arsenal, and the Argentina and Portugal national soccer teams. Previously in May, the MMA organization UFC had also announced plans to launch a Fan Token on Socios.com.
Disclaimer: This article is provided for informational purposes only. It is not offered or intended to be used as legal, tax, investment, financial, or other advice.