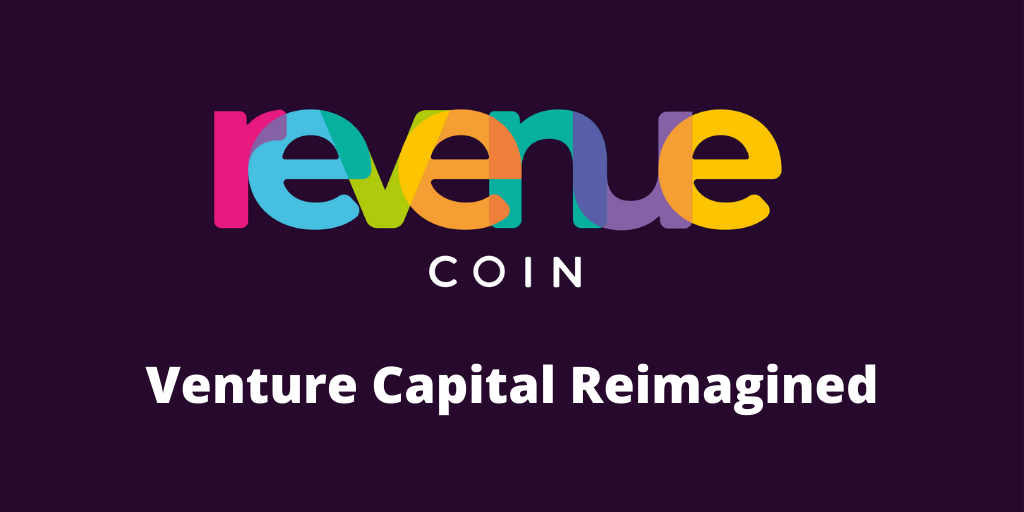 The crypto industry today has more power than ever before because of new technological advancements and fast adoption.
Now, the most intriguing investment opportunities appear to be gaining increasing support from many investors. It's fast becoming obvious that despite its volatility, the crypto market is unlikely to crash anytime soon.
Aside from these positive developments, new innovations in the space continue to emerge. One of them being Revenue Coin, which provides a seamless platform and system for crypto investors who want to become part of funding the best, high-potential startups in the blockchain space.
What is Revenue Coin?
Revenue Coin is a first-of-its-kind investment token built on an ERC-20 protocol. It is also a BEP20 coin with the primary goal of assisting new tech companies by channeling funds to purchase the tokens to support the companies financially.
Through Revenue Coin, the funded enterprises share a percentage of their revenue with RVC holders. Revenue Capital – the operating company of Revenue Coin – distributes this shared revenue with community investors and allocates a portion to buy back and burn the token, reducing supply and increasing the value of RVCs over time.
The tokenization model of RVC blends the nature and experience of existing stock markets with the benefits of new technologies made possible by blockchain. The goal is to support fast-growing technology companies and provide them with the funds and assistance they require, without taking any equity or ownership stake in the companies.
Benefits of RVC
With a dynamic and rising market for new investments, the cryptocurrency investment revolution has arrived. Revenue Coin seeks to provide sustainability to businesses that can't wait six months for traditional venture funds to support them.
Millions of businesses are looking for ways to expand, digitize, and scale their operations without giving up equity and Revenue Coin provides this chance, as well as more benefits and rewards, including:
immediate liquidity of invested funds

token exchangeability

exclusive access to products for investors

voting rights for selecting new projects to be included in the Revenue ecosystem

discounted payment function for products and services developed by Revenue portfolio companies
The impact of RVC
High-tech projects that were formerly the prey of business sharks, investment funds, and banks now have the opportunity to raise funds needed to scale by tapping into the global community of crypto investors Revenue Coin is building.
The investors, on the other hand, get to participate in funding and supporting some of the greatest startups and initiatives building the infrastructure of the Internet and world of tomorrow.
The Revenue platform assists both investors and businesses throughout the investment process, allowing investors to vote on the best projects to fund. This results in a win-win situation for all parties involved: individuals become part of cutting-edge, profitable initiatives, and founders gain the funds, support and freedom they need to build and scale their projects.
EndNote
To become a part of this enthralling chance, Revenue Coin is currently making a private sale for $0.01. Investors have the option of selecting one or more from the three packages of offers with varying values.
The minimum amount that can be invested is $1,000.They have a soft cap of $2.5 million, and at the moment, they have sold 46% of the funds they intend to raise.
Disclaimer: This article is provided for informational purposes only. It is not offered or intended to be used as legal, tax, investment, financial, or other advice.