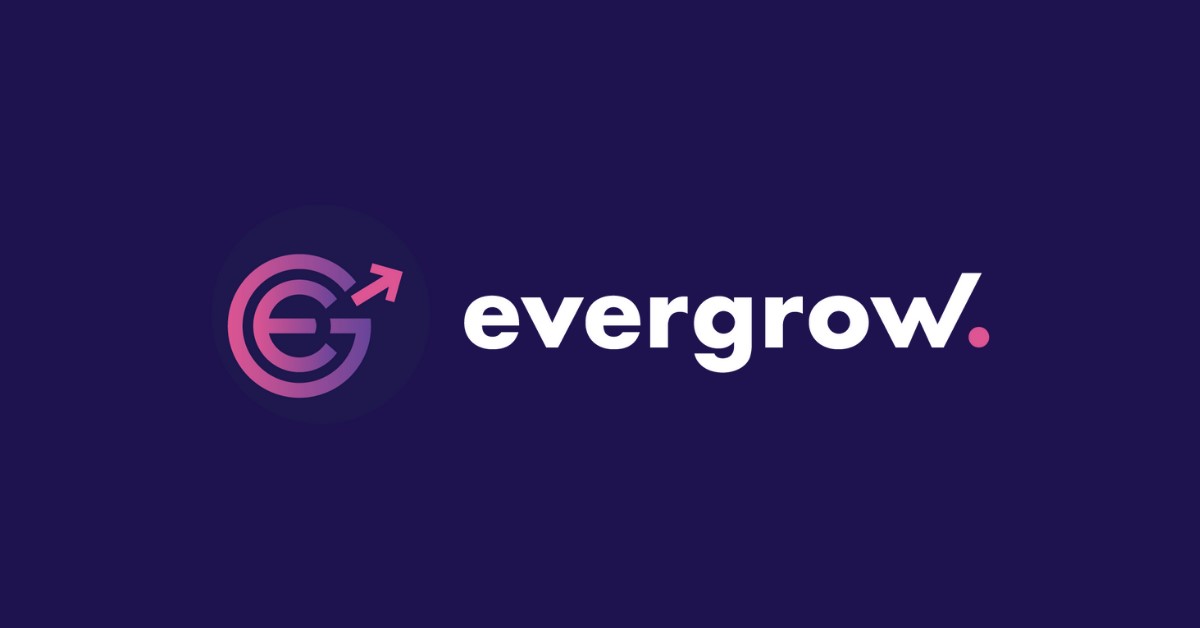 EverGrow Coin offers users the most straightforward method to generate passive income in the crypto space. And as users get to know of this, EGC's deflationary token will grow scarcer over time. Every Buy/Sell transaction in USD earns $EGC holders an 8% incentive, immediately transferred to their wallets.
EverGrow Coin pre-sale started at 125K$ and sold out in 6 minutes. EverGrow Coin just hit a $30 million market cap in only 10 days. Excluding capital gains achieved on the $EGC holder's initial investment, EverGrow has already paid over $7,000,000 BUSD in crypto passive income to all of its holders. It is not exaggerated that EverGrow will become one of the largest platforms combining bitcoin and DeFi-solutions. EverGrow Coin has been listed on CoinMarketCap, one of the most popular and trusted cryptocurrency exchange and news platforms.
For now and the future, EverGrow Coin is the first cryptocurrency that produces crypto passive income in BUSD Stable Coin. Because of the low market value, a buyer who holds 1 trillion EGC may earn $4547 per day or $1.66 million per year, assuming a 5% daily trading volume.
EverGrow Coin's game-changing Smart Contracts are setting a new standard in DeFi Tokenomics. Smart contracts are essentially programs recorded on a blockchain that execute when specified criteria are fulfilled. Every Buy/Sell transaction in EverGrow is taxed and used to finance crypto passive income and sophisticated processes like automated Buyback & Burn from exchanges and increase liquidity on decentralized exchanges.
EverGrow utilizes multi-buyback to combat currency volatility. As a result of this reduction in the overall token supply, the token price rises. Every transaction has a 3% strategic tax, and tokens received in Fee are transformed into BNB and securely stored in their contract. EverGrow Coin has two BuyBack programs: Moonshot Buyback (the big green candle on the chart) and BuyBack. Compared to the AutoBoost Buy-Back System, which offers moderate buybacks. Each transaction adds 2% to the PancakeSwap liquidity pool and helps create a price floor (stability).
PancakeSwap is a BSC-based decentralized exchange that solves the low liquidity issues of DEXs via the liquidity Pool idea. A liquidity pool always has a trading pair of tokens. The project's smart contract puts 3% of every buy/sell transaction into a liquidity pool.
A year of exponential gains and real possibilities to create life-changing riches have been provided by crypto success stories like DOGECOIN, SAFEMOON, SHIBA INU, AND MORE. SAFEMOON, a deflationary token like EverGrow Coin, began with a 777 trillion supply and a low Market Cap. SAFEMOON MarketCap peaked at $5B. EverGrow Coin aims to achieve the same.
The EverGrow Coin Ecosystem will create various products using its unique NFT platform to enhance the use of EGC Tokens and trading volume. First decentralized NFT lending platform EverGrow Coin. Built on BSC, the platform will enable NFT owners to borrow at reasonable interest rates without selling their NFTs. It suggests that individuals earn money from their NFTs instead of digitally dusting them. Investors may also buy and sell NFTs on the BSC-based NFT marketplace. This provides a unique competitive market for purchasing NFTs below market value. The marketplace also has a minting tool that lets users create NFTs from photos, movies, and other data.
In essence, NFTs turn digital artworks and collectibles into unique, verifiable assets that can be traded on the blockchain. In the first half of this year, NFT sales totaled $2.5 billion, up from $13.7 million in 2020. Celebrities and companies seeking to exploit this cutting-edge technology have recently fueled this fast growth. The world's most significant fine and rare wine auction house, Acker announced its first-ever NFTs from Burgundy, and Beeple sold his digital NFT paintings for $69M.
The EverGrow Coin Ecosystem will also debut its Content Subscription Platform, allowing investors to access content produced by artists globally directly. Another is a Play-to-Earn platform. Its game platform uses BSC and features several "Heroes" with different powers and weaknesses that players must mix and match. Players gain NFTs for everyday logins. They may be traded on the built-in NFT marketplaces or with other players. Holding them means profiting from the in-game asset's expanding economics.
A great collection of smart contracts allows EverGrow to transfer some liquidity to its Partnered Tokens by buying them on specific contract interactions. The tokens are then split among Pool members. This concept generates long-term compounding crypto passive income by staking X token to acquire Y token. Its dApp Dashboard includes a user-friendly Swap exchange and allows users to view Rewards generated in real-time. Our team, the perfect mix of intellect and muscle, makes the Ecosystem experience unique for each investment.
Media Contact Details
Website: https://evergrowcoin.com/
Telegram: https://t.me/evergrowcoin
Email: [email protected]
Twitter: https://twitter.com/evergrowcoinEGC
Disclaimer: This article is provided for informational purposes only. It is not offered or intended to be used as legal, tax, investment, financial, or other advice.