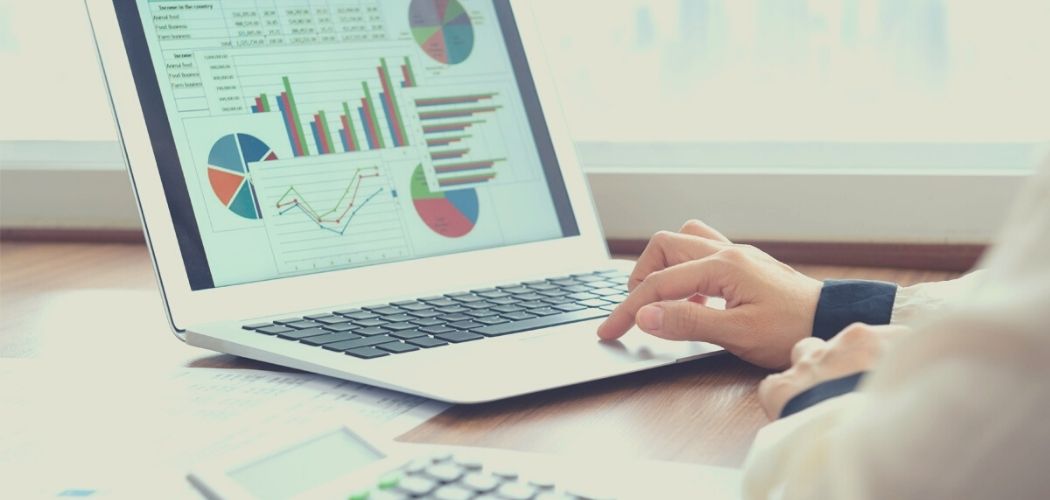 The cryptocurrency space has had a fairly busy week, with significant developments in DeFi, Bitcoin, Altcoins, Regulatory developments, and more. Let's take a quick recap of what transpired in the crypto space over the past week.
Bitcoin
The Securities and Exchange Commission (SEC) has given the green light for the first-ever Bitcoin ETF. The ETF was filed by ProShares, a provider of specialized exchange-traded products or ETPs. The approval date was slated for 18th October, with the SEC's first Bitcoin ETF officially approved. The ProShares ETF is linked with Bitcoin futures contracts but isn't tied to Bitcoin's current pricing.
With the news of the SEC approval, Digital asset management firm Valkyrie Funds LLC debuted its Bitcoin Strategy ETF on Nasdaq, trading under the BTF ticker. The product was initially stated to have BTFD as its ticker, but Valkyrie decided to revert that decision.
Decentralized Finance (DeFi)
With Polkadot's first-ever parachain auctions coming up shortly, speculation is ride about which parachains stand to win the first crowd loans, which are scheduled to take place on 11th November. Parachains that are winners in the first set of auctions will likely attract several new projects to build on them in the future. Speculation is rife about five parachains that are tipped for early adoption. These parachains are Moonbeam, Acala, Centrifuge, Bit.Country and Phala Network.
Synchrony, a Solana-based asset management protocol, has raised $4.2 million in its latest strategic funding round. The funding will be utilized towards building an asset management protocol that will include composable DeFi indices. The funding round was led by the likes of Sanctor Capital and participation from HashKey, Magnus Capital, GBV Capital, Wintermute trading, 0x Ventures, and several others.
Business
Facebook's crypto and digital asset wallet subsidiary Novi has announced that it has partnered with leading US crypto exchange Coinbase and Paxos, the institution and technology firm that is driving the Paxos Dollar Stablecoin. The partnership will focus on launching a pilot program for Facebook's Novi crypto wallet. The pilot program is currently live in the US and Guatemala and is available on the Google Play Store and the Apple App Store.
Ripple Network also released a statement detailing its partnership with Tranglo. The partnership helped to broaden its ODL footprint significantly in the Asia-Pacific region. The statement also discussed plans regarding the expansion of RippleNet.
FTX also announced that it had successfully raised $420.69 million from its latest funding round. FTX described the numbers as a nod to meme culture, with the funding round coming just months after the exchange group had raised $900 million from its previous funding round.
Altcoins
The Cosmos Network revealed its plans to create a new blockchain and shared that it would be called Sagan. The blockchain will provide developers with a platform enabling them to experiment with different types of tools. The news regarding the Sagan blockchain was announced in the first quarterly keynote report.
Cardano is all set for the Babbage Era after the successful deployment of its Alonzo Hard Fork Combinator. The Alonzo Hard Fork combinator has been one of the most important developments on the Cardano Network, bringing smart contracts and DeFi to the Cardano ecosystem.
Polygon dodged a serious hack and paid out the biggest bounty yet in DeFi after white-hat hacker Gerhard Wagner discovered a critical vulnerability, which had put $850 million of capital at risk. Wagner had discovered a potential double-spend vulnerability on the Polygon network.
Regulations
Huobi Japan has received the green light from the Japanese Financial Services Agency to register as a Type-1 Financial Instruments Business. Registering as a Type-1 Financial Instruments Business allows Huobi Japan to trade, manage, and underwrite cryptocurrency derivatives. Huobi can also offer trading and market-making services after approval.
The UK regulator has taken to YouTube and Tiktok to warn younger investors about cryptocurrencies. The regulator warned investors that in case their crypto investments do not go as planned, they will not be bailed out. The regulator also believes that younger investors are being pressured into purchasing products that are high-risk.
NFTs
Epic Games has revealed that it is open to blockchain games and games supporting crypto and blockchain assets on its game store. Epic Games released the statement after news that its main competitor Valve had banned games that featured blockchain-based games and games that featured assets such as NFT from Steam.
In partnership with the Tezos blockchain, Mclaren has launched a new NFT collection called the "Mclaren Racing Collective." the NFT collection will be available on the Sweet marketplace and provide Formula 1 fans a chance to own digital memorabilia from Mclaren's racing collective.
Disclaimer: This article is provided for informational purposes only. It is not offered or intended to be used as legal, tax, investment, financial, or other advice.