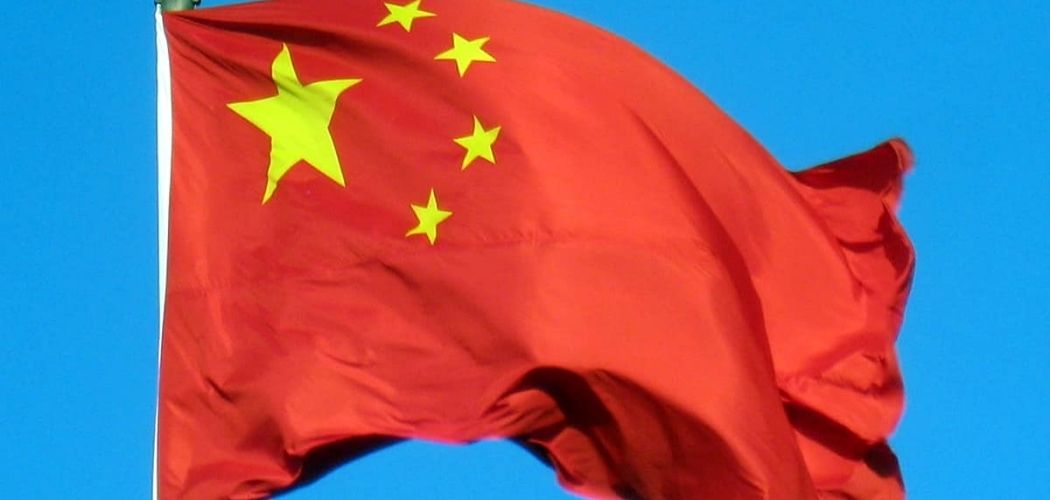 China has widened the scope of its crackdown on digital currencies and assets. After banning cryptocurrencies completely in China, Chinese authorities have turned their attention to Non-Fungible Tokens or NFTs.
According to reports in China and Chinese Journalist Colin Wu, after cryptocurrencies, Chinese authorities will be turning their attention towards the regulatory framework around NFTs, with the strengthening of supervision of all NFT markets.
Limiting Non Fungible Tokens
China's latest crackdown saw authorities in China limit NFTs to digital collectibles, disallowing them to be traded for profit, effectively levying a ban on NFTs as part of a decentralized business. Chinese Journalist Colin Wu shed light on what Chinese regulators intend on doing when it comes to NFTs, putting out a tweet stating.
"Chinese regulatory authorities are strengthening the supervision of NFTs and have interviewed major Internet companies. NFTs are no longer allowed to be used, but instead are digital collectibles."
NFT Companies Push Back
Authorities and Chinese regulators have also interviewed several prominent internet companies. This was carried out to ensure that NFTs will not be used for anything other than digital collectibles.
However, the NFT industry in China is pushing back, with the companies continuing to launch NFT trading platforms. Several global commercial players such as McDonald's are also entering the NFT market, almost ignoring the pressure from Chinese authorities.
"However, Chinese Internet companies are actively entering the NFT field. Tencent and Alibaba have both opened NFT trading platforms… McDonald's China and DHL China have just issued their first NFTs."
The McDonald's NFT
McDonald's China, The American multinational fast-food giant's Chinese subsidiary, has revealed in an announcement that it will be releasing its first-ever NFT. The NFT, known as the "Big Mac Cube," is based on one of the fast-food giant's most popular sandwiches in China.
The NFT marks McDonald China's 31st anniversary since it entered the Chinese market and is part of a series of 188 NFT collectible artwork being released for its franchise customers and employees as a series of limited-edition gifts.
"McDonald's is a young and trendy brand that has always paid attention to fashion trends and cutting-edge technology."
McDonald's China is also officially inaugurating its new headquarters in Shanghai, with the design of the new building inspired by the NFT artwork.
"McDonald's China's new headquarters building is a brand new development of McDonald's China. Milestones. At this special moment, we use the form of NFT to share McDonald's innovation, digitalization, and trend art with employees and consumers."
Pressure On McDonald's
While going after McDonald's China NFT venture, Chinese authorities also expect the company to facilitate the promotion of the Chinese Central Bank Digital Currency (CBDC) by expanding use cases for the digital yuan across its chains in China. The Chinese government intends to completely eliminate cryptocurrencies from its territory and replace them with the centralized digital yuan.
Disclaimer: This article is provided for informational purposes only. It is not offered or intended to be used as legal, tax, investment, financial, or other advice.