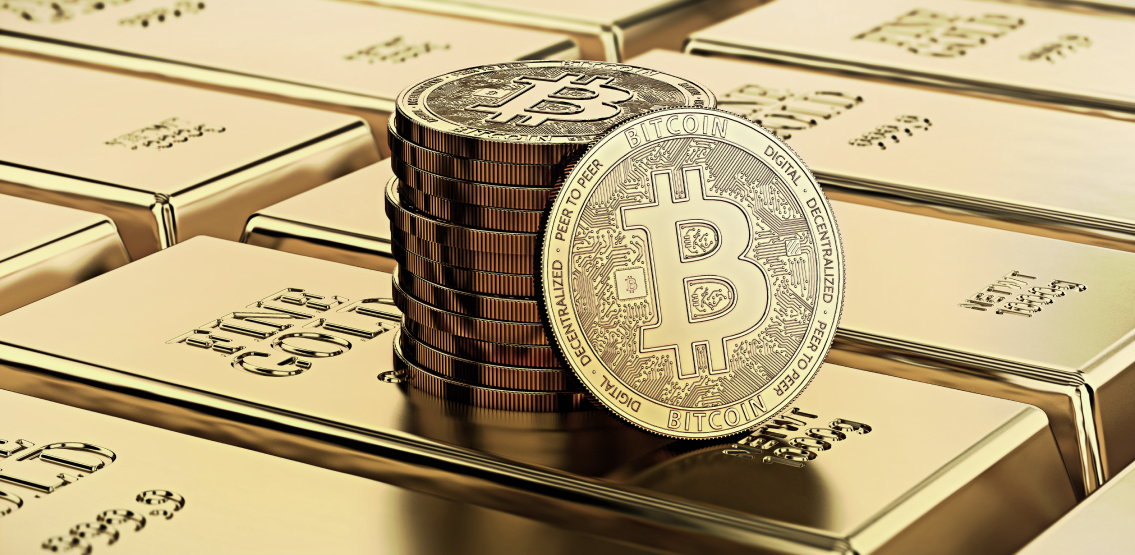 Ronnie Stoeferle, author of "In gold we trust" report, says that we are at a "monetary tipping point" and that the next phase of the upwards Bitcoin movement has not even started yet.
Gold expert Stoeferle was interviewed on Kitco News yesterday, and even though he remains hopeful of gold's imminent rise, he admits to being very open to cryptocurrency. In fact, he is a managing partner of Incrementum AG, and two of the funds that his company manages have combined gold, gold mining stocks, Bitcoin, and other cryptocurrencies.
He feels that gold and Bitcoin are complementary assets to have in a portfolio, but he believes Bitcoin has stolen the limelight from gold due to the media coverage of its volatility etc, and the fact that it is so controversial.
Stoeferle says that he and his partner started investing in Bitcoin as early as 2012. He thinks the asset is extremely interesting and that the cryptocurrency industry as a whole contains the most brilliant people.
Of the Bitcoin experiment in El Salvador, he says:
"What's going on in El Salvador at the moment, you know it's a very big monetary experiment. I don't know how it's going to turn out, but I think it's extremely fascinating to follow."
The expert says that gold and Bitcoin certainly have parallels. He points out that the natural inflation of both is very similar. Both are hedges against the big monetary experiments being carried out currently with fiat money, and they are there to protect one's purchasing power.
When asked whether Bitcoin competes with gold as a store of value, Stoeferle said that he didn't think so quite yet. He did say though that Bitcoin was catching up due to the influx of the institutional money that was now flowing in.
On the potential possibility of Bitcoin "flippening" gold, and its market cap overtaking that of gold, Stoeferle said that he didn't think so, but that Bitcoin would catch up. He said that gold's market cap would continue to rise, in order for it to stay ahead, and he suggested that a long-term price target for gold could be around $4800.
However, he did make the following statement:
"I think if Bitcoin will be around in 5 to 10 years, I think that prices will go up to regions that we cannot imagine at the moment. Absolutely, because if you really see it as a hedge against inflation, against those big monetary experiments going on, and if you compare it, I don't know, to the size of the real estate market, or the bond market - I think there's lots of catch-up potential."
Disclaimer: This article is provided for informational purposes only. It is not offered or intended to be used as legal, tax, investment, financial, or other advice.