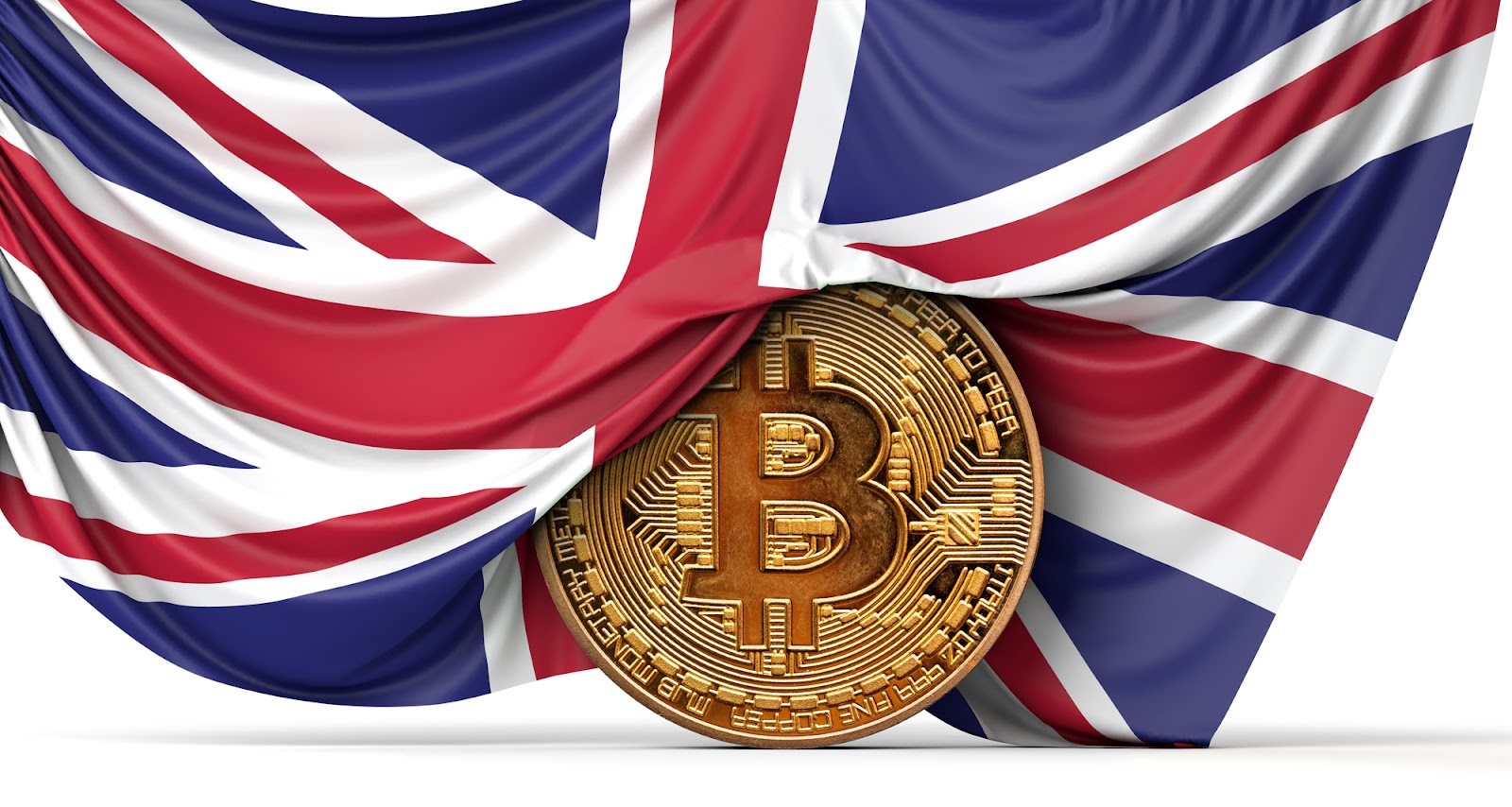 Aligning with its core values of privacy, security, accessibility, and compliance, leading crypto exchange Currency.com has joined CryptoUK as an executive committee member to help develop a clearer regulatory framework for the UK's cryptocurrency industry.
Initiative Designed To Help Define UK Cryptocurrency Practices
The use and adoption of cryptocurrencies in the UK have come a long way over the last couple of years. What was once a burgeoning unregulated sector is gradually becoming a well-regulated aspect of the UK's financial industry. However, the path forward isn't as easy and straight as it may seem.
Between improper regulations, a lack of understanding surrounding cryptocurrency and the underlying technology, and accompanying misinformation, both regulators and crypto-based businesses are under constant pressure. To help streamline effective communication, collaboration, and knowledge sharing between the authorities and the industry leaders, Currency.com has joined CryptoUK, a self-regulatory trade association for the country's cryptocurrency industry.
Currency.com joins CryptoUK as an executive committee member alongside other prominent crypto brands, such as BCB Group, Crypto.com, CryptoCompare, Electroneum, eToro, Ripple, and Simmons & Simmons. Together with the other members, Currency.com will assist CryptoUK in its mission of advocating for the UK crypto industry to ensure balanced regulations and governance for the UK's flourishing crypto industry.
"Consumer and institutional adoption of cryptocurrencies and tokenized assets has grown steadily in recent months, suggesting the sector is on the cusp of turning mainstream. As demand for cryptocurrency picks up, regulation and best practices must continue to keep up with changes in the industry. Currency.com is committed towards ensuring the integrity of the UK crypto sector and the security of its investors and we have every confidence that we can achieve this with CryptoUK," according to Vitaliy Kedyk, Head of Strategy at Currency.com.
Forging A Role In The Regulatory Outcome
CryptoUK and its executive members are focused on supporting the regulatory framework development for cryptocurrencies in the UK. By enabling advocacy initiatives, including discussion groups, forums, and feedback on the existing regulations, the committee aims to establish the UK as a global crypto leader.
Per Ian Taylor, Executive Director at CryptoUK, "Our community collaborates to grow the UK's digital asset sector and help develop a supportive regulatory framework for crypto asset businesses and consumers. Currency.com will bring significant local and global expertise to our Executive Committee and its initiatives. We look forward to working with them to help ensure the UK fulfils its global leadership potential and to foster innovation, job creation and investment opportunity."
Disclaimer: This article is provided for informational purposes only. It is not offered or intended to be used as legal, tax, investment, financial, or other advice.