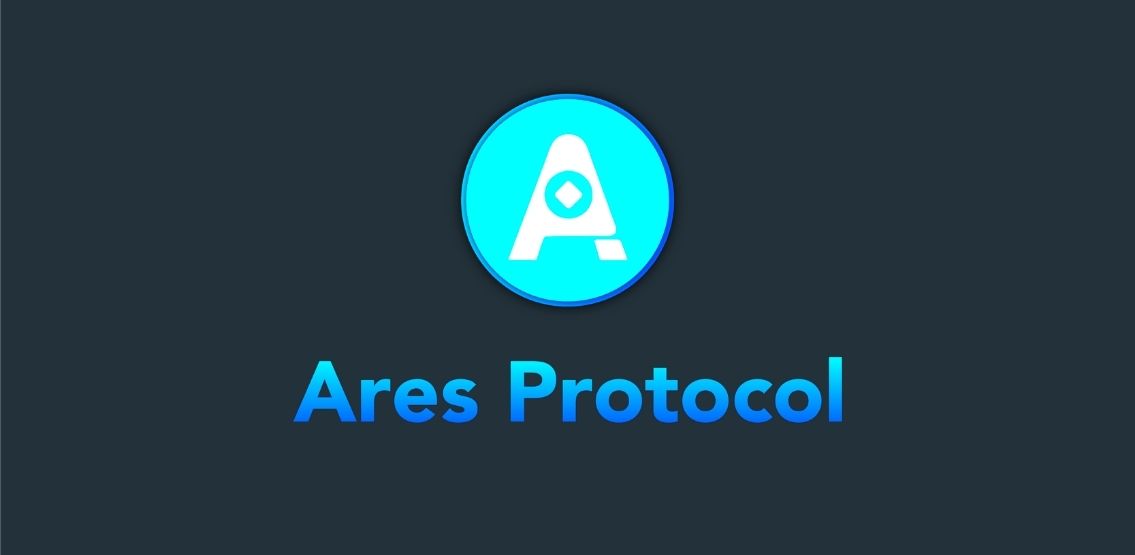 In a jawdropping announcement earlier today, team members from the Polkadot-powered Ares Protocol called out founders "Andy" and "Keric" on their underhand business dealings and unethical practices, claiming that the founder-duo held all the funds from investors for themselves instead of channeling them into development or marketing initiatives.
Team Calls Out Founder-Duo In Scathing Report
Ares Protocol claims to be the first chain-verified decentralized cross-chain oracle service protocol. However, according to the team, the Ares oracle project is non-existent and thus has never been implemented in any project. They even went further to announce that the initial code for the staking protocol was not original and instead purchased from a third-party developer.
Allegations Of False Advertising And Market Manipulation Against Founders
The report also alleged that the founders have stayed under the radar to maintain a low profile that would escape scrutiny while dumping the tokens they were supposed to hold. The announcement further alleged that the founders are falsely advertising people who no longer work at Ares on the company website as team members. Allegations of a mass exodus of employees due to lack of payment or token compensation were also levied against the founders.
Talking about this situation, the team wrote,
"They use people to work for them by giving them promises of salary and future token allocation. Once the time for compensation comes nearer they find excuses to fire people and throw them away."
The team also accused the founders of driving up the price of Balancer by bidding on their own tokens on the Balancer pool. They claimed that this unethical behavior led to people purchasing the token at a higher price and losing out on their money.
Further allegations against the founders include not locking up liquidity on Uniswap, holding almost 45% of the tokens, and staking their own coins to manipulate the market.
Ares Protocol Team Doxxes Founders, Request Legal Action
The team requested legal action against the founders "Andy Ray" (Lei Yingchun) and "Keric," which include reporting them to the Chinese government, Interpol as well as Singaporean authorities as the company is registered in Singapore.
Wu Blockchain Calls Out Polkadot's Investment In Ares
Prominent Chinese crypto-journalist Colin Wu took to his official Twitter handle @WuBlockchain and sounded off on this issue. He questioned the efficacy of Polkadot's pre-investment due diligence, saying,
"Most of the projects on Polkadot come from Zhejiang, China. Their purpose is: ICO and make money...It even received official investment from Polkadot, which makes people question the quality of Polkadot's official selection of projects."
Disclaimer: This article is provided for informational purposes only. It is not offered or intended to be used as legal, tax, investment, financial, or other advice.