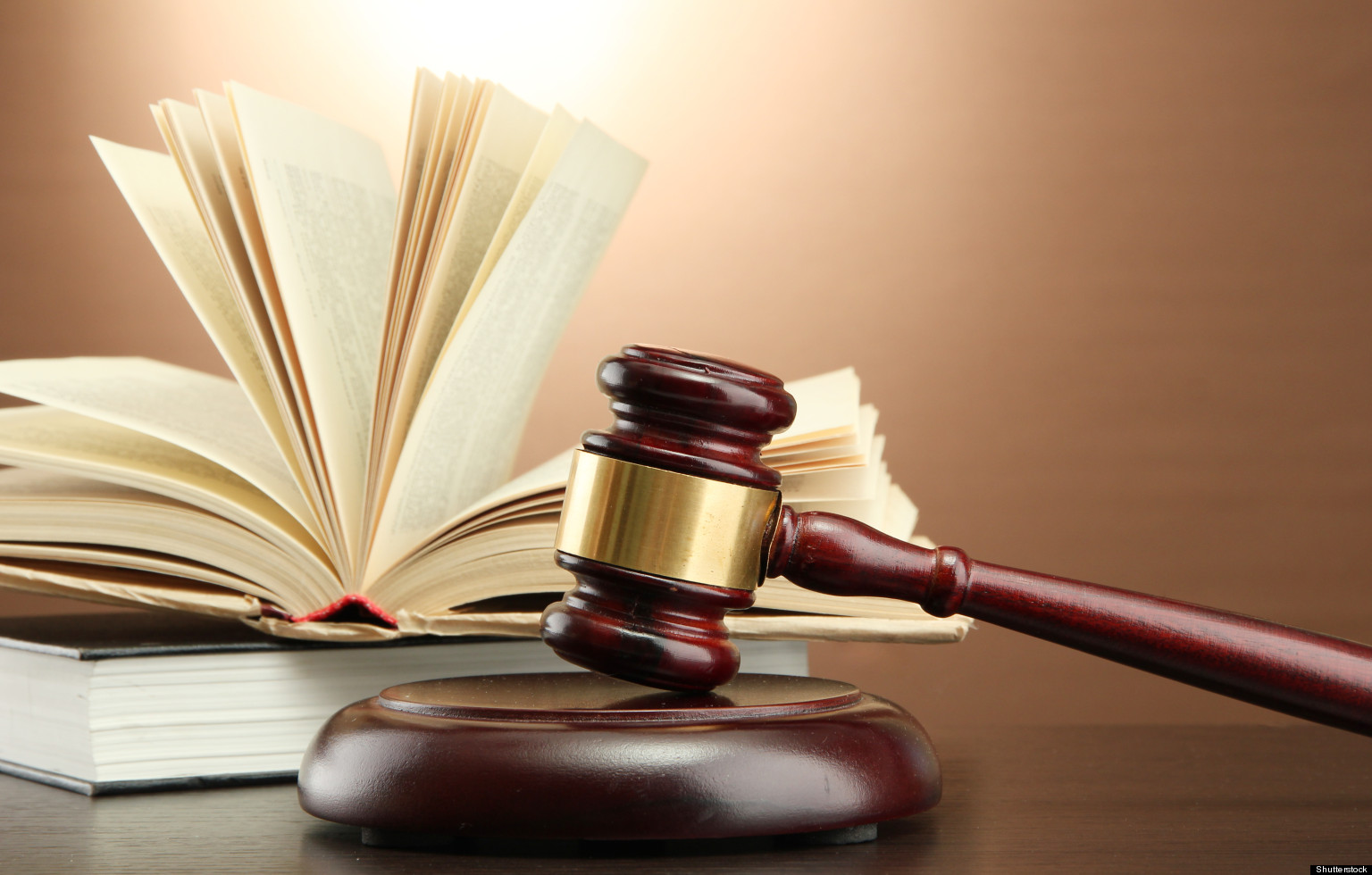 A high number of crypto firms have failed to meet the UK Financial Conduct Authority's rules regarding anti-money laundering regulation and counter-terrorist financing. 51 companies have withdrawn their application, impacting their ability to trade.
The FCA has extended their initial deadline for crypto firms to register and comply with their rules, moving their timeline for registration from July 9th, to March 2022. A mere five companies have registered and are fully compliant at the time of writing, with 90 currently running under the temporary registration rules which were due to end in July.
"This has resulted in an unprecedented number of businesses withdrawing their applications. The extended date allows cryptoasset firms to continue to carry on business while the FCA continues with its robust assessment."
The UK's Financial Conduct Authority was keen to reiterate that, even if a firm is registered with it, it doesn't necessarily mean that customers will be protected under the Financial Services Compensation Scheme, or have access to the Financial Ombudsman Service.
Adam Holden, CEO of compliance group NorthRow commented on the need for the crypto industry to take this regulation seriously:
"Until the crypto industry takes its regulatory responsibilities seriously, it will continue to attract criticism and be unable to reach its full potential. With eight months to achieve compliance, they need to be taking action today,"
All UK businesses offering crypto-related services are required to register with the financial watchdog, however with five companies currently registered and compliant, including Tyler and Cameron Winklevoss' Gemini and British start-up Ziglu, a number of crypto asset firms are hesitant to register if this will impact their ability to trade.
The extension provided by the FCA provides crypto companies with the space to ensure they are compliant before they register, which in turn, will increase the volume of applications.
Like most other countries, the UK has still not provided a comprehensive regulatory status for cryptocurrencies and crypto companies. Nonetheless, the FCA requires all crypto companies to register and meet stringent anti-money laundering and counter-terrorist financing regulations.
Last year, the FCA made the decision to ban crypto futures and exchange-traded notes, after raising concerns about retail investors being exposed to significant losses and volatility, that they may not fully appreciate.
Bank of England Governor Andrew Bailey has been less than optimistic regarding cryptocurrency, stating last month that they "have no intrinsic value," and that you should "buy them only if you're prepared to lose all your money."
Disclaimer: This article is provided for informational purposes only. It is not offered or intended to be used as legal, tax, investment, financial, or other advice.