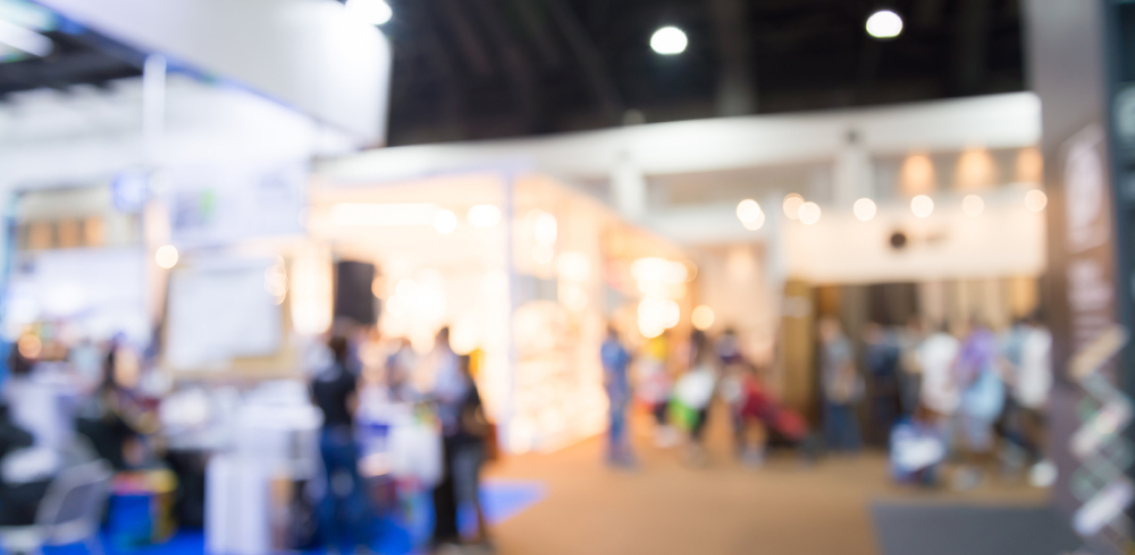 While everyone prefers paid events for the obvious monetary benefits, free events are widely underrated. Free events can offer several benefits for both attendees and the organizers. They can be a great way to market a company or products and get like-minded people together to allow for the free flow of creative ideas.
In the crypto world, where crypto adoption is slowly gaining pace, free events can be an excellent way to give the industry an extra boost. New platforms can benefit from these events by gaining more subscribers and getting the company's name out there. With that being said, it is vital to have a robust platform that can create and manage events without having to break the bank.
PhoenixDAO is a blockchain-powered event marketplace that offers an easy way to create and manage a free or paid event. The company can help organizers easily create new events and publish them on the marketplace to gain traction quickly and effectively.
Free events are sometimes considered a waste of resources. However, on the contrary, they can be very disruptive and arguably essential, especially when starting a new platform. Here are a few reasons why free events are so important.
Brand Recognition
Free events can be a great way to create hype around the brand and inform the masses about services and products. Generally, people like to talk about the free event they bagged, which gives the organizers free brand promotion.
Connect with your Audience
Interacting with one's audience in the event is a great way to increase brand awareness and understanding. People generally do not respond to promotional emails but will certainly look into an exciting free event.
Build Trust
By hosting free events, companies can show their communities that they are the "real deal" and are willing to put effort and resources into helping people in their community. The size of the event doesn't matter as long as the company interacts and connects with its audience on a personal level.
Maximum Reach
By sending an invite to the target community, companies can get them to subscribe to their platform. Users might even share the event with their friends and family if they find it exciting and informative, which will help to grow the community further.
Generate Revenue
While the event in itself is free, it can be used to sell the brand's products and/or services. By showcasing products in the event, companies can prompt attendees to check them out and generate revenue through sales.
PhoenixDAO Events dApp
It is vital to have a robust decentralized platform to create a free event and reap maximum benefits. PhoenixDAO is a one-stop solution for event creation and ticket management. Users can post their events on its global marketplace or purchase tickets for the hosted event.
The dApp is a multi-layered platform that offers different services and uses PHNX as the base for all transactions. It is easy to create an event on Events dApp and can be done by following these steps:
On the app, go to

'Create An Event'

and start by filling out all the essential details such as location, time, date, and category.

On entering the details, the dApp will show what the ticket will look like in real-time.

Next, select the free event option (note- organizers can create free and paid events).

After that, the next step is to decide on the event's capacity; PhoenixDAO can cater to a large as well as an exclusive audience.
After all the steps are complete, the event will go live on the marketplace, and users can start managing the tickets. Free events are highly underrated but have immense potential. Users can utilize them to their advantage with PhoenixDAO and grow their business!
Disclaimer: This article is provided for informational purposes only. It is not offered or intended to be used as legal, tax, investment, financial, or other advice.