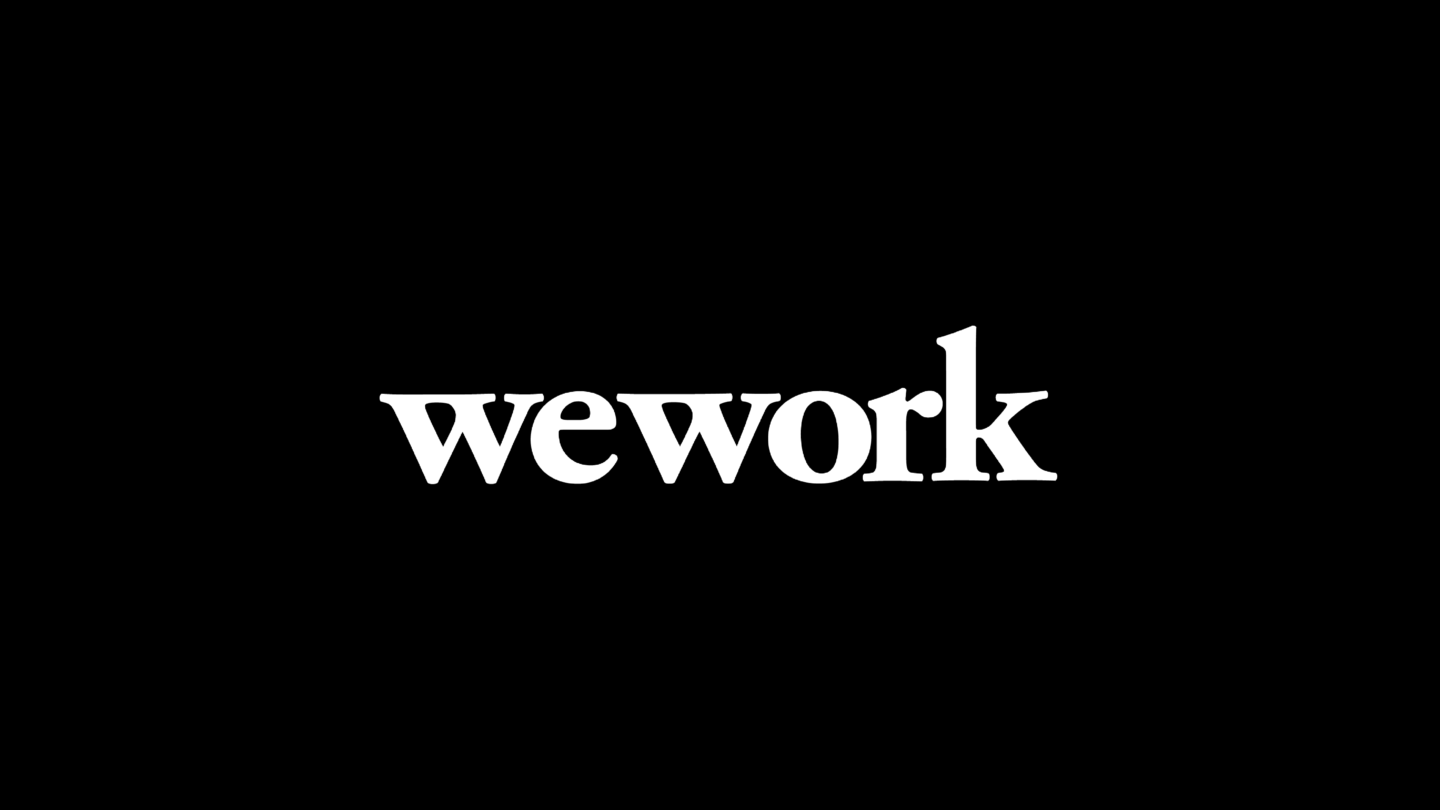 Flexible coworking space provider WeWork has announced that it will begin extending its services to the crypto economy by accepting payment in cryptocurrencies.
The new offering by the firm was made in partnership with BitPay and Coinbase. The partnership will help streamline and utilize cryptocurrencies for transactions made through WeWork. Through BitPay, WeWork now accepts Bitcoin (BTC), Ethereum (ETH), USD Coin (USDC), Paxos (PAX) and other cryptocurrencies which remain to be announced.
"BitPay believes crypto is the future of fintech and payments and our goal is to transform how businesses and people send, receive, and store money. WeWork is giving their customers an innovative payment option that is cheaper and easier than credit cards and taps a community valued at over $2 trillion," shared BitPay CEO Stephen Pair.
With the help of Coinbase, WeWork has also officially announced that it will now begin to hold cryptocurrencies on its balance sheet. As itself a WeWork member company, Coinbase is set to become the first member to use cryptocurrency to pay for its WeWork membership. WeWork claims that this reflects "the growing demand for flexible and easy-to-use payment options."
"WeWork's strength is in our ability to evolve and best meet the diverse needs of our members around the world. As our member base continues to grow in the fintech sector, so will our ability to adapt to their needs and service a new economy. WeWork has always been at the forefront of innovative technologies, finding new ways to support our members. It only makes sense for us to expand on the optionality we provide by adding cryptocurrency as an accepted form of payment for our members," shared WeWork CEO Sandeep Mathrani.
Founded in 2010, WeWork has helped create productivity environments that harness the potentials and benefits of flexible spaces, connecting people and companies to a space and enabling them to be more productive together. WeWork has recently digitized its real estate portfolio and continues to leverage current technologies to improve its services.
With its addition of crypto both to its portfolio and its payment options, this strategic move from WeWork addresses the needs of the modern workplace and enables more people to get exposure to cryptocurrencies in general.
Disclaimer: This article is provided for informational purposes only. It is not offered or intended to be used as legal, tax, investment, financial, or other advice.