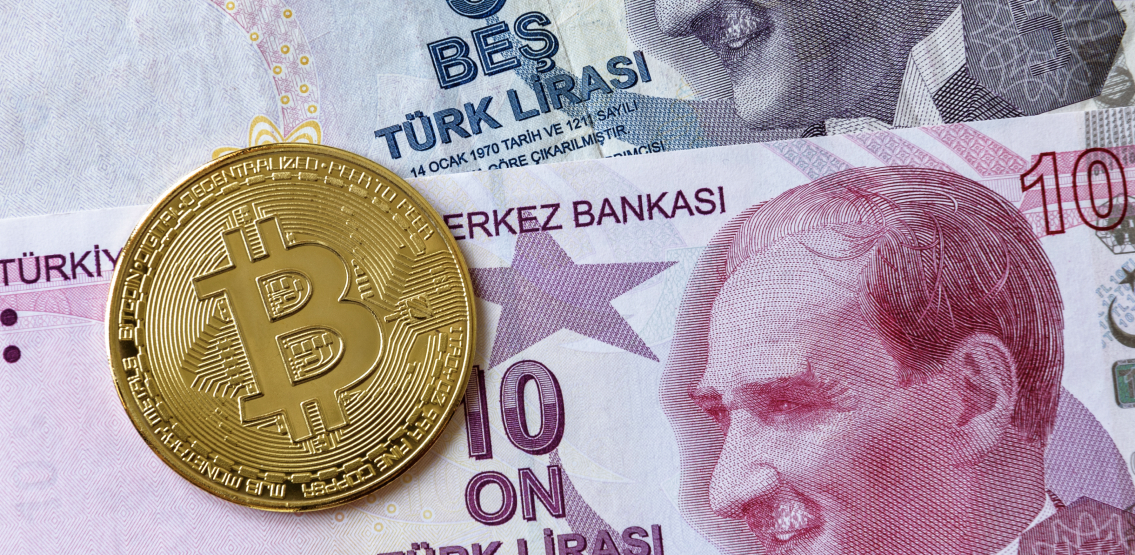 Turkish venture capital trusts and management consultant firms Hedef Girişim Sermayesi Yatırım Ortaklığı A.Ş. and İdealist Danışmanlık A.Ş have partnered up with ICRYPEX cryptocurrency exchange and will aquire 30% of the exchange.
ICRYPEX is one of Turkey's leading cryptocurrency exchanges, and despite the recent economic and regulatory changes in the country, investor support in crypto based companies is still strong in Turkey.
The venture capital trust and management consultant firm have focused their investments in fintech companies, and with crypto and blockchain companies high on the radar of investment funds, a number of crypto exchanges such as ICRYPEX have received strong investor support in Turkey.
ICRYPEX is currently the jersey sponsor of the Men's Basketball First Team of Beşiktaş JK, one of the biggest clubs of Turkey, and as part of their mission to become a global sponsor and advocate of cryptocurrencies they have made their sponsorship payments in Bitcoin.
With Inflation figures of over 16%, unemployment at 12%, and a national currency that has lost half its value since 2018, more and more Turkish citizens are turning to Bitcoin as an alternative to their declining national currency. Cryptocurrency trading has exploded in volume over the last few months, and despite the president calling for Turkish people to "invest gold and foreign currencies kept under the mattress in order to shore up domestic financial markets" these crisis calls may go unheard.
The head of the Turkish central bank Naci Agbal was sacked by president Erdogan after he raised interest rates from 17 to 19% in order to boost the currency, the result of which was a number of investors leaving the domestic market and a strong sentiment of distrust.
Most recently the Turkish Central Bank announced that it would ban the purchase of goods and services via crypto payments. While the future of cryptocurrencies in Turkey is uncertain, investor support and national interest in cryptocurrency remains high.
Disclaimer: This article is provided for informational purposes only. It is not offered or intended to be used as legal, tax, investment, financial, or other advice.