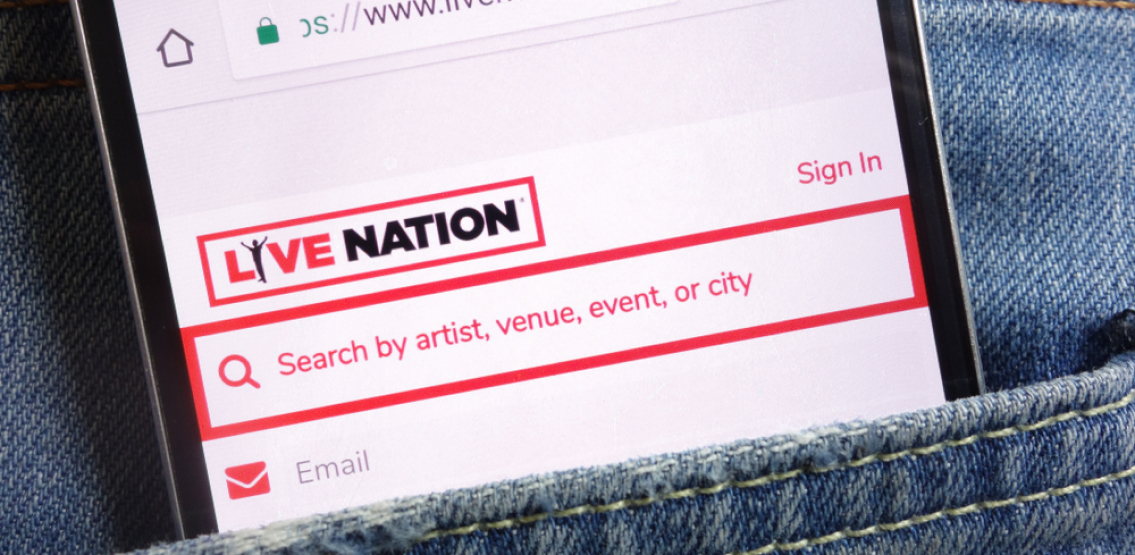 Ticketmaster's subsidiary Live Nation France has announced that they have partnered with digital ticketing service FanDragon Technologies to create a blockchain-based ticketing initiative.
Following a catastrophic year for the events and entertainment industry, venues are finally beginning to open their doors. As events and venues start to open up to the public, a number of ticketing platforms have collaborated with blockchain-based ticketing solutions as a way to ensure greater transparency and security for their customers, as well as controlling fraudulent ticket sales.
Live Nation France will be hosting a series of events, previously postponed due to Covid-19, and has collaborated with FanDragon's blockchain services to create a digital entertainment wallet and mobile application TixTo.me that will help them "connect with ticket holders";CIO Eloi Blodeau comments:
"We were looking for a way to connect with ticket holders for events postponed by COVID-19 and keep fans entertained while waiting for news of a rescheduled date, FanDragon worked with us to create a simple mobile application with which we can aggregate fans into one location and instantly deliver messages, media and tickets. It's also an innovative solution with many future opportunities to create and test new revenue generation ideas."
The FanDragon solution will enable customers to purchase and access tickets from one secure application. In this first stage of the partnership, users will be able to purchase tickets and receive messages and media as well as connecting artists with ticket holders where they can provide updates, special offers, and other communications.
An additional bonus to integrating blockchain technology into ticketing platforms, is that fraudulent activity is almost entirely eliminated. Within the events and entertainment industry, fradulent ticket sales is one area that is notoriously difficult to control. As ticket sales have moved online, blockchain-based ticketing initiatives allow greater control of tickets, and eliminates problematic ticket scalping and forgery.
Live Nation is not the first event service to utilise blockchain technologies, Travala and TripAdvisor recently partnered up to integrate the blockchain-based travel booking platform onto Travala.com, and ticketing platform True Tickets partnered with Tessitura to help them gradually open up during the pandemic.
Disclaimer: This article is provided for informational purposes only. It is not offered or intended to be used as legal, tax, investment, financial, or other advice.