The Solana Foundation, an organisation dedicated to supporting and growing the ultra-fast Solana blockchain ecosystem, has announced a hackathon aimed at DeFi, Web3, and NFT solutions. The prizes total $1 million with seed-funding included.
The hackathon is spread globally and teams are encouraged to compete in specific regions, which include China, India, Eastern Europe, and Brazil. Each region is supported by various elements of the Solana ecosystem such as Serum and Raydium.

The hackathon is planned to take place over 3 weeks beginning on May 15 and ending on June 17. Many leading personalities in the cryptocurrency space will be judges and speakers during the event.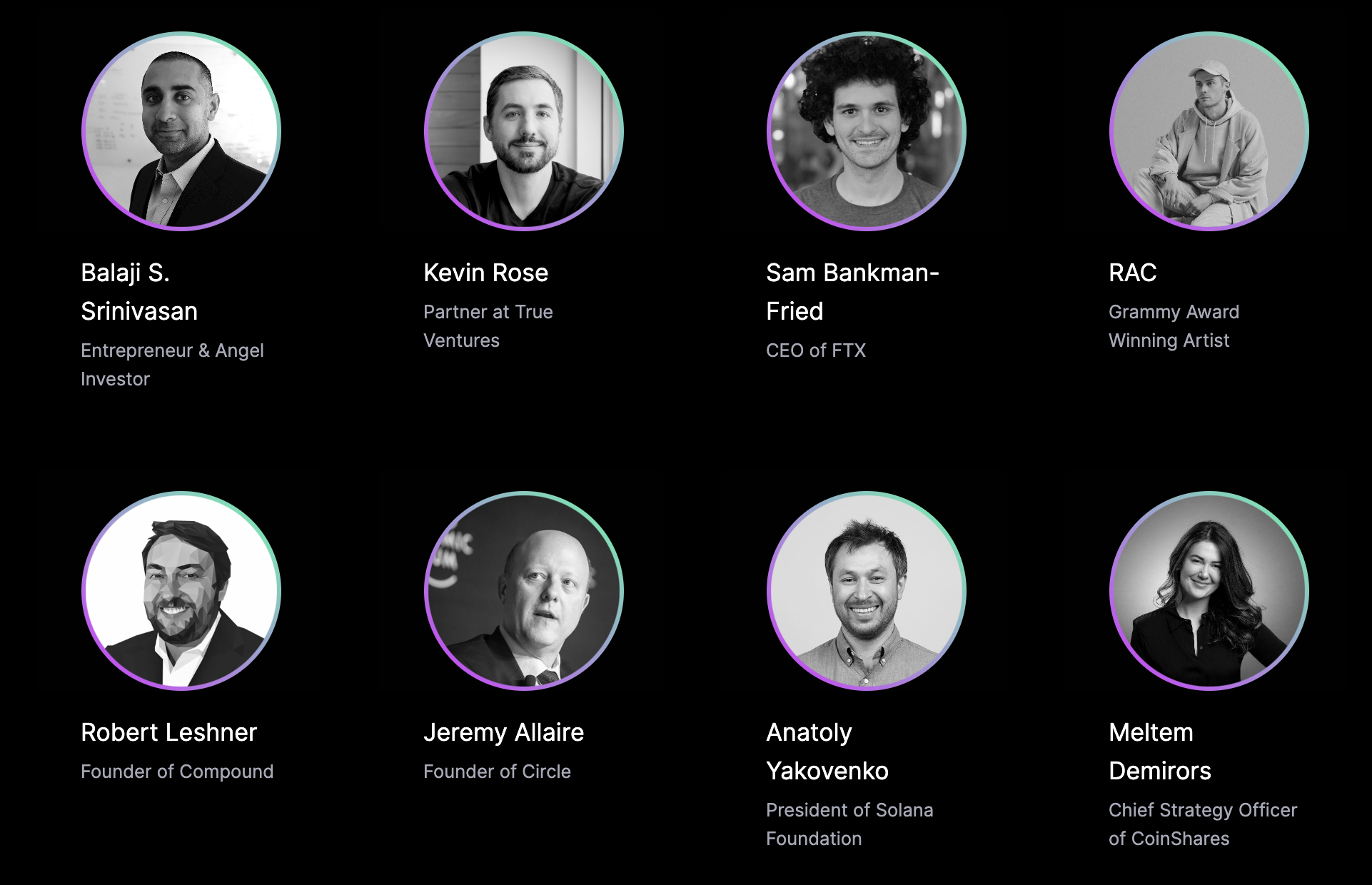 Anatoly Yakovenko, president of the Solana Foundation, said that the Solana foundation would support the development of projects across the globe and would provide monetary and technical assistance to teams.
"It is exciting to watch the blockchain ecosystem adapt as it continues to make significant progress. That is why we are hosting a third hackathon,"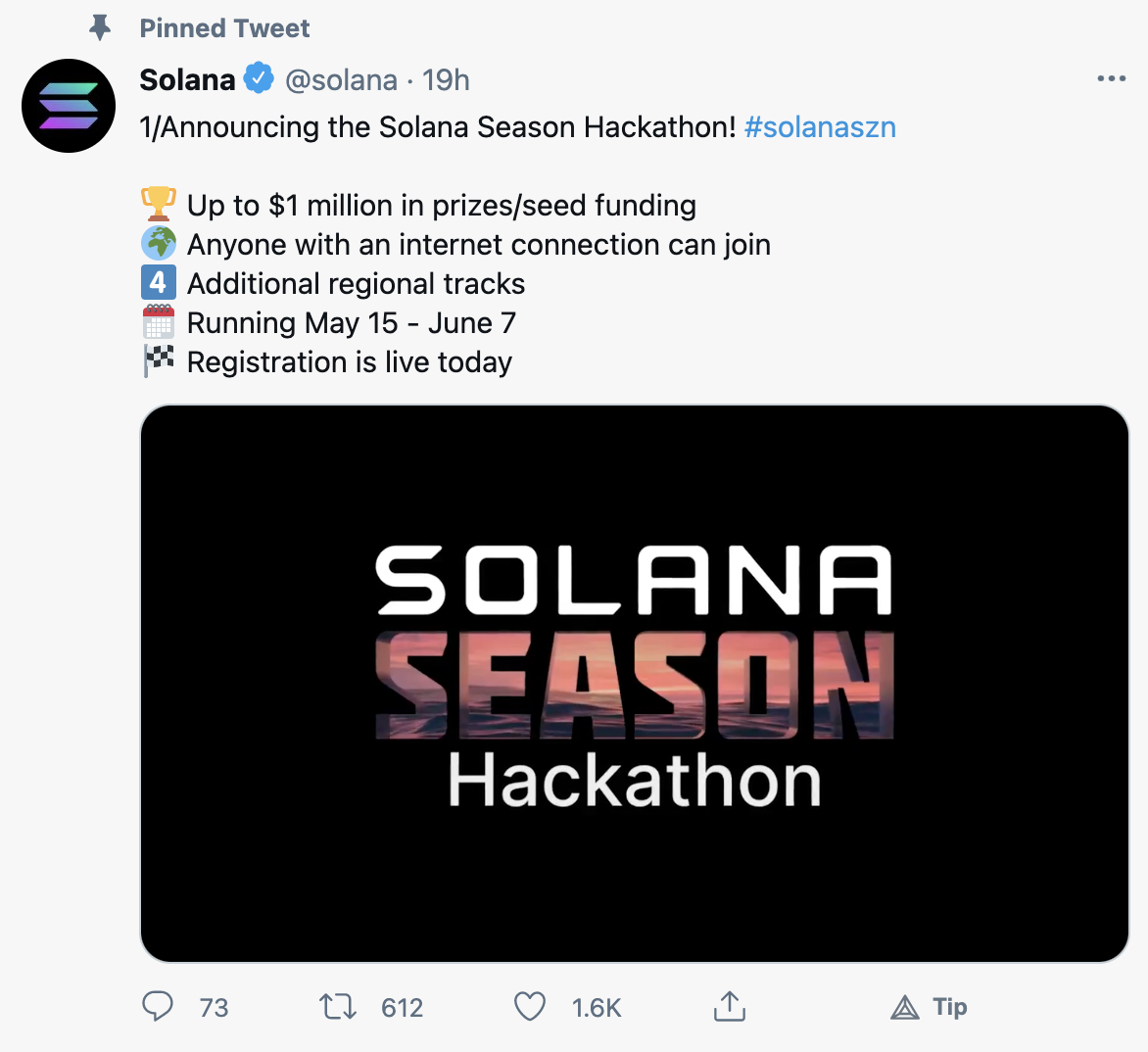 The Solana Season Hackathon is a competition where teams are evaluated by judges on any use case that is underpinned by Solana. After the competition, any of the participating teams who wish to build their projects on Solana can put themselves forward and compete for seed funding from venture funds, ecosystem funds, and private investors.
Disclaimer: This article is provided for informational purposes only. It is not offered or intended to be used as legal, tax, investment, financial, or other advice.