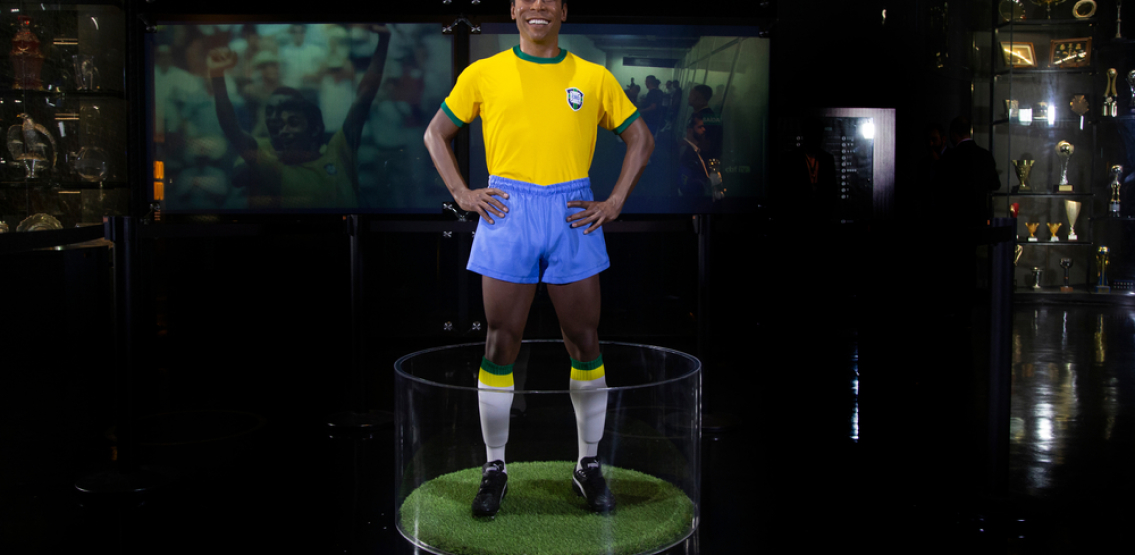 Digital trading cards have been around for several years now, but in recent months the NFT frenzy has seen a number of digital cards and tokens going for record prices. A new collection of NFT trading cards that celebrate the Brazilian soccer legend Pelé are set to be released on Ethernity chain NFT platform this May.
The collectible trading card has its origins in the tobacco industry of the late 19th century, with sports related trading cards gaining popularity at the beginning of the 20th century when baseball cards were inserted into bubblegum packs.
Since then, trading cards have evolved with the emergence of digital trading cards and the ability to trade globally. NFTs have further contributed to the evolution of collectible trading cards and brought them to the attention of a wider audience base.
Of course, not all cards are created equal. One of the most expensive sports cards to be sold in January of this year was a 1952 Mickey Mantle baseball card which went for $5.2 million. And with sports trading cards suddenly booming, the NFT marketplace has also seen a bumper crop of sports tokens that have sold on the popular socios platform.
In the world of soccer, there is no greater name than Pelé. As the joint greatest player of all time (alongside Maradonna) Pelé soccer cards have been some of the most popular trading cards in the world. With limited edition authenticated NFTs soon to be available to fans of Pelé, the value of these trading cards will likely reflect the popularity of the soccer player.
The Pelé NFT created by conceptual artist Kingsletter and Visual Lab, will mark the first time Pele trading cards have ever been released digitally. 90% of the Pelé NFT sales will go towards the Pelé Foundation, a charity that "empowers and educates children battling poverty around the world".
Up until recently, the majority of trading card auctions have taken place on websites such as Ebay. However with the emergence of online startups and an increase in blockchain-based digital collectibles, the way enthusiasts and investors are able to participate in sales is changing.
Disclaimer: This article is provided for informational purposes only. It is not offered or intended to be used as legal, tax, investment, financial, or other advice.