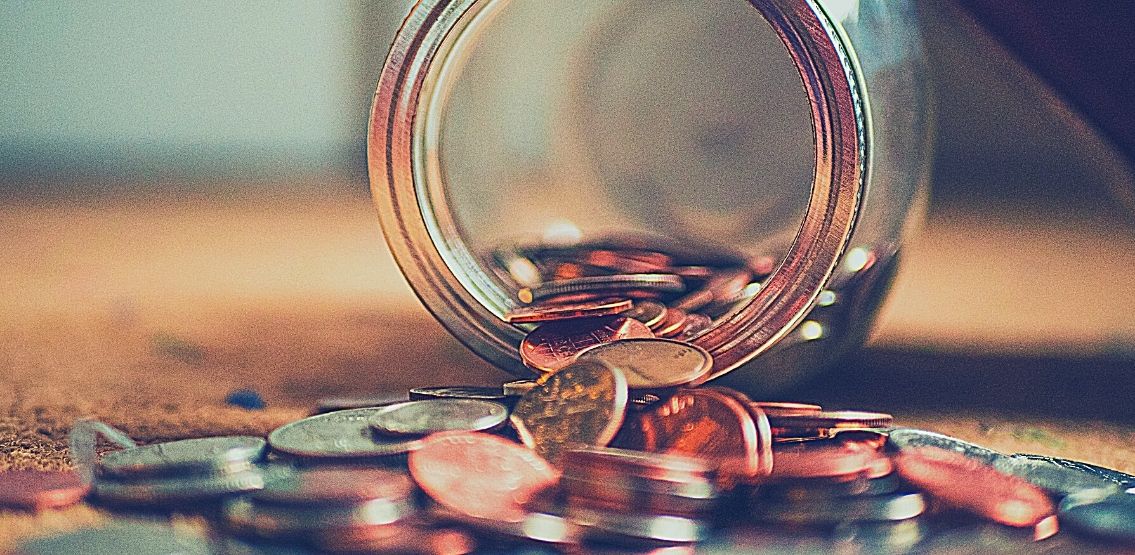 Jigstack is a decentralised autonomous organisation (DAO) that governs a portfolio of network assets and protocols, capitalising on the widespread usage of ethereum. They recently completed a $3 million private and public funding round with overwhelming support.
As ethereum continues to make high after high, thousands of developers around the globe are contributing to this tech stack, that promises widespread commercial use. The interest in Jigstack reflects the interest in DeFi, with the private round including investment from the likes of Block FIlms, Moonwhale Ventures, Exnetwork, DHC capital, Blocksync Ventures, Gains, CSP DAO and X21 Digital.
The COO of Jigstack, Robert Weir, commented on the aim of Jigstack:
"Decentralized finance and decentralized governance are two of the most promising concepts in modern economics. We couldn't just sit on the sidelines and watch such an important endeavor compromised by vulnerabilities I thought could be well mitigated. With Jigstack, we bring a new standard of quality, security and user-friendly, solution-oriented financial tools. It is my firm belief that adherence to these simple disciplines could be the catalyst for mainstream adoption."
The decentralised DAO has a number of existing products and protocols under its belt, including Lemonade - a multi-platform token sale launchpad - Stakbank - a staking- and rewards-oriented platform for the STAK token - and EthLink - a decentralized affiliate marketing solution.
With a host of DeFi products on the market, companies such as Jigstack are keen to create an ecosystem that is user-focused, and provides a robust, simplified experience.
Disclaimer: This article is provided for informational purposes only. It is not offered or intended to be used as legal, tax, investment, financial, or other advice.