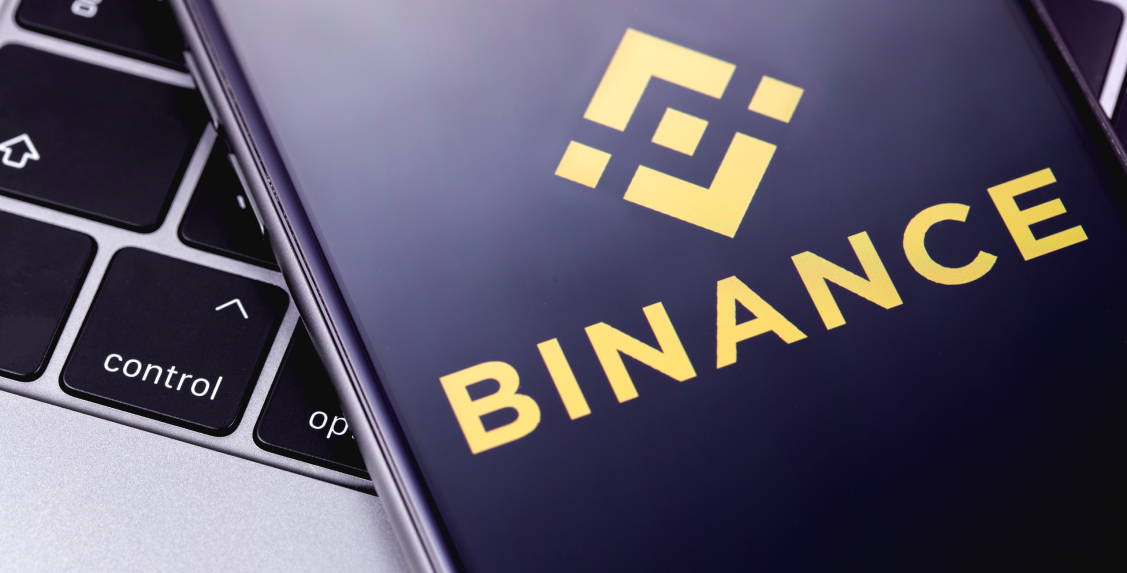 The former acting Comptroller of the Currency under the Trump administration, Brian Brooks, will now become the CEO of the American branch of the crypto exchange Binance.
In a televised CNBC interview, in which a reference was made to The Godfather's Michael Corleone, Binance's new CEO commented on what he hopes to achieve in this new position:
"Binance U.S. was set up as a separate company specifically because the U.S. has its own regulatory regime around these kinds of assets...We need better clarity in this country to let people productively invest in this new important technology".
Prior to his most recent position, Brooks was Chief Legal Officer at Coinbase for 19 months and shortly after the Comptroller of the Currency in the US. During his time as Comptroller, Brooks released guidance that made it easier for institutions to trade cryptocurrencies, with particular focus on stablecoins. This led to Brooks being given the moniker 'CryptoComptroller' on social media.
Binance founder Changpeng Zhao commented on the new addition to the Binance team in a statement:
"Brian is an esteemed leader with an unparalleled blend of experience across traditional financial services, government, and the digital assets industry," Binance founder Changpeng "CZ" Zhao said in a statement. "His knowledge and expertise will be invaluable as Binance.US continues to expand."
A number of crypto companies have taken to hiring former government officials, as a way to actively bring on industry participants and policymakers and strengthen their financial compliance. Coinbase recently hired Brett Redfearn, a former SEC director, to lead its capital-markets division.
Disclaimer: This article is provided for informational purposes only. It is not offered or intended to be used as legal, tax, investment, financial, or other advice.