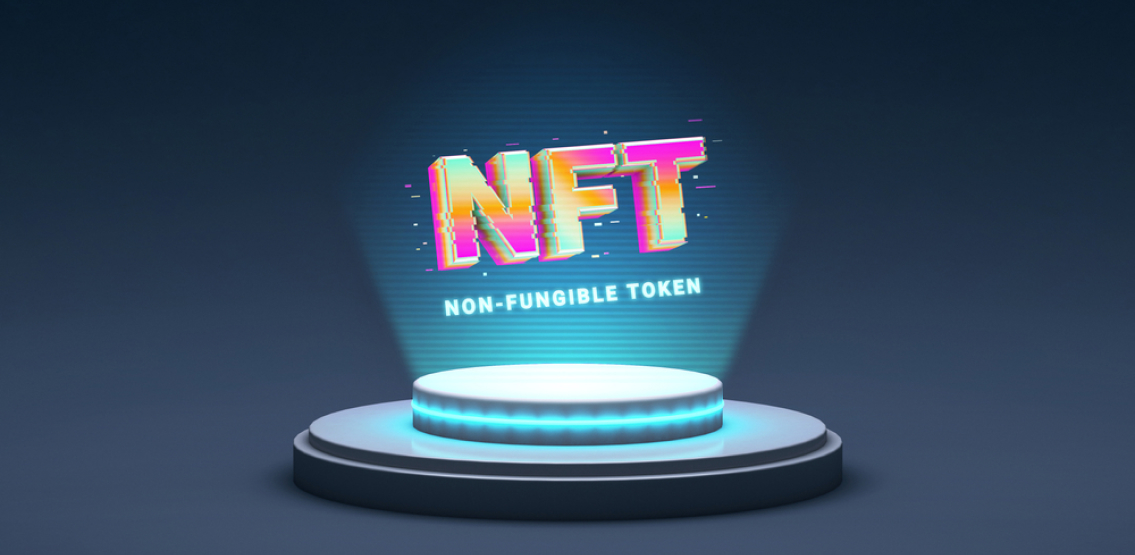 The world of celebrity has merged with that of blockchain technology, with a number of high profile celebrities and artists releasing NFTs on marketplaces such as OpenSea, Rarible, and NBA Top Shot; capitalising on the boom of the NFT market. Doja Cat has taken this one step further and has set up her own NFT marketplace.
The singer recently announced the launch of her NFT marketplace, called Juicy Drops, with her first NFT drop to take place on April 23rd.
As is the case with other artists, the motivation behind Doja Cat releasing an NFT series lies in the ability for the technology to grant absolute authorship to the creator of the NFT.
"I'm helping to launch my NFT company so that I can actually own and control my art. I want to be able to make all decisions related to my creative vision and help other artists do the same. My ownership also allows me to direct how we can give back to causes that I truly believe in."
Collaborating with the singer is music executive Schannon Schlappi, the owner of Intellectible Holdings, and co-creator of Juicy Drops. Schlappi recently commented on his vision for NFTs on his LinkedIn:
"NFT's represent the future of an artist controlled music business. If you don't see that, you're missing it. Creative capital is finally reaching its peak potential and putting the power in the hands of the creators, precisely where it has always belonged."
Doja Cat's decision to create her own Marketplace, rather than utilising existing NFT marketplaces, will allow the artist to have complete ownership of her art while also enabling her to build a platform that promotes an artist owned, artist led vision.
Disclaimer: This article is provided for informational purposes only. It is not offered or intended to be used as legal, tax, investment, financial, or other advice.