Tom Jessop is the head of Fidelity Digital Assets, and he says that digital asset adoption will continue at a rapid pace in the years to come, and that Bitcoin has reached a "tipping point".
In an interview for the "investing in Crypto" virtual event series, Tom Jessop elaborated on the reasons as why he thought that crypto might have turned a corner, and that mainstream adoption would increase into the future.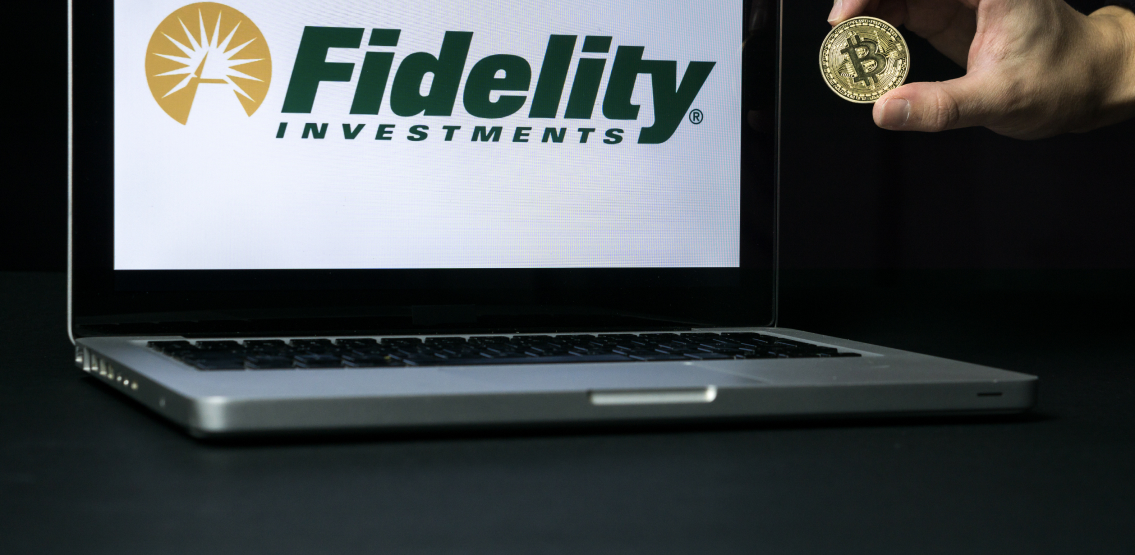 Jessop outlined that momentum had been driven into Bitcoin through extremely low interest rates and "easy money" policies. He said that crypto as an alternative asset was far more attractive than bonds that are offering such comparatively low yields.
"We're not going to get out of this stimulated environment anytime soon," Jessop said. "I think we've reached a tipping point".
He remarked on how Bitcoin had been operating for around 12 years and that this was a cumulative experience. He thought that the present pandemic had been the catalyst for institutional adoption and the fact that it was seen as digital gold.
The present environment of unprecedented stimulus from governments and central banks in response the pandemic was also seen as a driver for such rapid Bitcoin adoption.
Bitcoin is currently recovering from a two-day dip of nearly 7% which also caused the whole Cryptocurrency market to fall even further. The total Crypto market cap now sits at below the $2 trillion figure, although Bitcoin's recovery has helped to produce a mainly green morning so far.
Disclaimer: This article is provided for informational purposes only. It is not offered or intended to be used as legal, tax, investment, financial, or other advice.