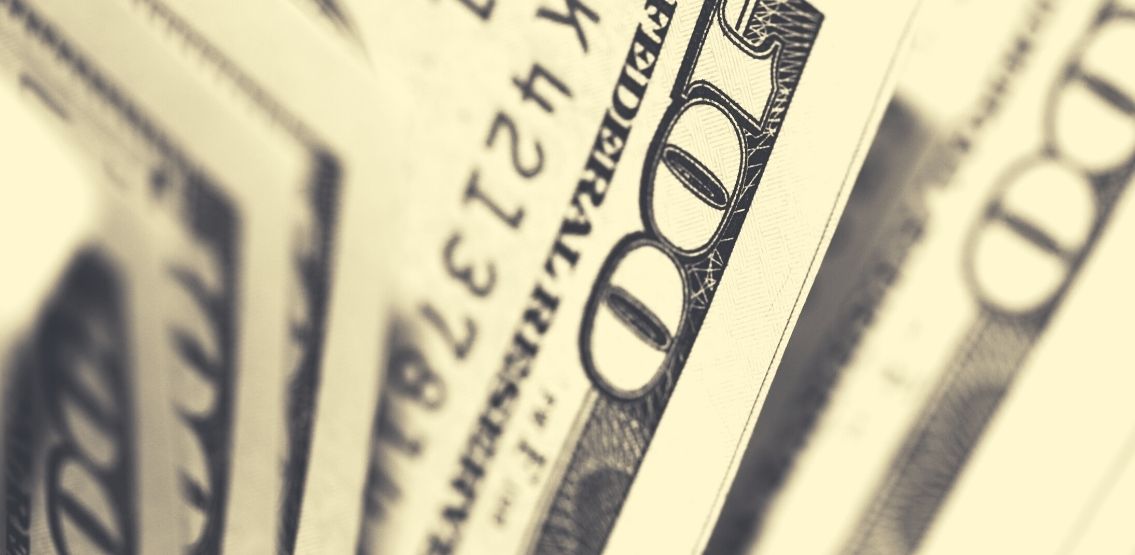 River Financial, a bitcoin financial service provider, has raised $12 million in their Series A financing, led by Goldcrest Capital, with participation from Polychain Capital, Craft Ventures, M13, Castle Island, and The Kraft Group.
The funding will be used to continue growing River Financial's financial service offerings for traditional investors. River tweeted their announcement saying:
"Today, we are thrilled to announce that we have raised a $12 million Series A equity financing round to further accelerate our mission of bringing our clients the best of #Bitcoin. With this funding, our team will continue to focus on making #Bitcoin more accessible to conventional investors and build the next generation of financial services that accelerate Bitcoin towards becoming the reserve currency of the world."
River Financial's Growth In Acceleration
In June 2020, River Financial announced a $5.7 million seed round and in the last 9 months, their growth has been exponential. The team tweeted saying,
"In the last 9 months, our client base has grown by almost 600% and order volumes increased by over 3,500%. Our iOS app, released five weeks ago, already accounts for 30% of all order volume."
River's hyper-growth continues with the recent upward trend that bitcoin has seen. This can also be attributed to social unrest, political issues, and inflation fears driving traditional investors to seek new investment avenues.
River's Vision For The Bitcoin future
The team believes that Bitcoin can become a global reserve currency, but it also needs to be more accessible to the mainstream investor, as bitcoin could seem intimidating and confusing to them. River's platform bridges the gap between early bitcoin enthusiasts and traditional investors. Co-Founder and CEO Alex Leishman says:
"Bitcoin is on a trajectory to becoming a global reserve asset, and we are building the financial services that our clients will need for that future."
River is now looking to expand its team to meet the accelerated growth and order volume they're receiving since their iOS app launch. They have posted their openings on Twitter and the website blog.
About River Financial
River Financial was founded in 2019 and is based in San Francisco. They provide financial technology to build tools and services for long-term investors of bitcoin. Their flagship product is a bitcoin brokerage that provides retail investors with a platform for bitcoin exchange.
River Financial will be focusing on improving its existing product, creating new financial products and services that push bitcoin adoption ahead.
Disclaimer: This article is provided for informational purposes only. It is not offered or intended to be used as legal, tax, investment, financial, or other advice.