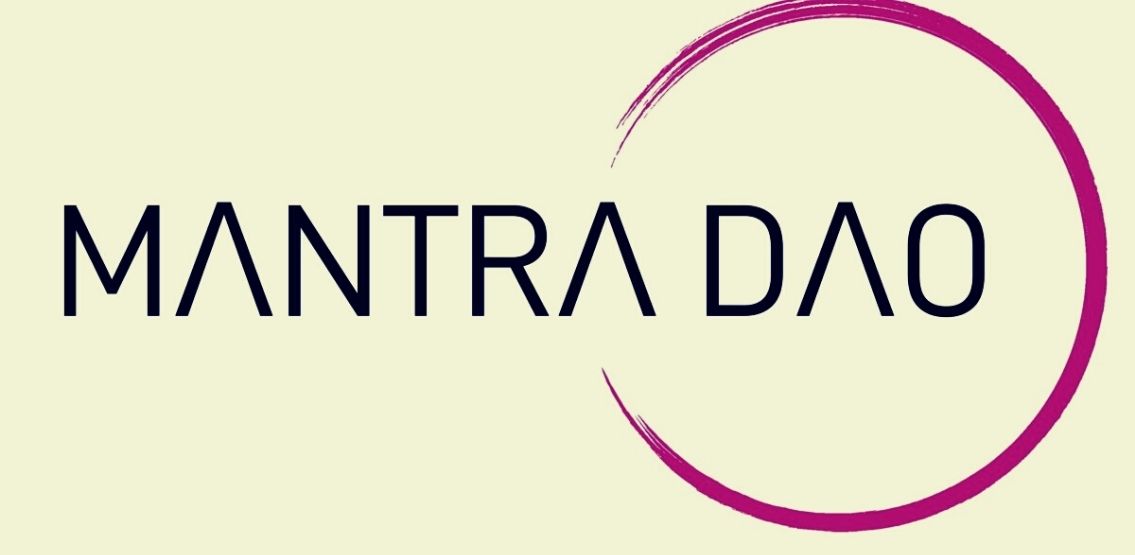 As Binance launched the MANTRA DAO (OM) launch, Chinese journalist Colin Wu (@WuBlockchain) tweeted the reaction of the Chinese community leaders, saying:
"Binance announced the launch of the fraud project MANTRA DAO (OM), which aroused surprises and accusations from Chinese community leaders. The founder of the project opened a casino, and most of the team has a background in fraudulent ICOs."
MANTRA DAO Launches Trading With OM Tokens
Binance announced the launch on their website, saying:
"Coin Innovation Zone will go live with MANTRA DAO (OM) on March 08, 2021 at 17:00 (HKT) and open OM/BTC, OM/BUSD, OM/USDT trading pairs, OM top-up channel is now open. The top-up fee for OM is 0 BNB."
Currently, based on Ethereum blockchain, MANTRA DAO is a community-managed DeFi platform focusing on collateral, lending, and cross-chain DeFi products. It will offer cross-chain products on Coinan Smartchain, Polygon, Polkadot in the future.
OM is the native utility token used by the platform for collateral, mining rewards, lending collateral, participating in lotteries, and platform governance. Therefore, OM is a newly issued token, requiring a full risk assessment before trading on the Innovation Zone, a trading area dedicated to the trading of newly launched coins.
Binance MANTRA DAO (OM) Launch Receives Negative Reactions
Binance's listing of a fraud project, OM, has left the Chinese community surprised and they're now questioning the kind of research work Binance undertakes. Colin Wu tweeted saying,
"Binance stated that the Binance Listing Committee has more than 5 people and will do a lot of research reports to determine whether it will pass. However, Chinese community are surprised by Binance's listed fraud project OM and question whether it has done enough research work. There are some opinions in the Chinese community that as long as you agree to use Binance Smart Chain or Polkadot, Binance will significantly lower the listing standards, and some fraudulent projects will appear. Especially the Polkadot chain is full of fraud projects from China."
He further added that the Chinese community believes that Binance will significantly lower listing standards as long as you agree to use Binance Smart Chain or Polkadot and, due to this, be a host to many fraud projects. Polkadot chain is reputed for having a plethora of fraud projects from China.
The Recent Meerkat Rug-Pull Only Adds To Binance's Woes
Users have been questioning Binance's due diligence process, especially after last week's Meerkat (MKAT)'s fiasco. Meerkat Finance was accused of a rug-pull with the largest fraud in Defi History a day after their launch on the mainnet. The team announced that they were hacked with a loss accounting for $31 million.
Suspicions of the exit scam came to light when on-chain data showed that the supposed hacker(s) cleaned the vault altering MKAT deployer's account, suggesting that either this was self-directed by the project or the deployer's private key was compromised.
Disclaimer: This article is provided for informational purposes only. It is not offered or intended to be used as legal, tax, investment, financial, or other advice.