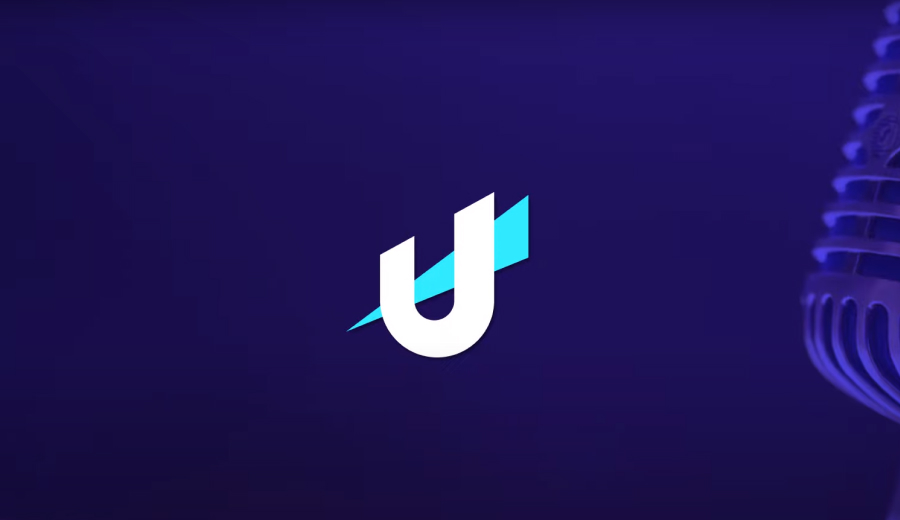 Unstoppable Domains has sold a domain name for $100,000 USD. The blockchain domain was sold as an NFT, and the winner claimed their "win.crypto" blockchain domain in what was the most expensive domain name NFT sale to date.
The record-breaking sale that took place on March 3rd, is one of many record-breaking NFT sales that have been announced across various industries. Music albums, digital art pieces, and even Souls, have been turned into non-fungible tokens, as the craze for collectibles and unique tokens continues to grow.
NFT sales have grown a whopping 400% in February, compared to the previous month, according to data shared in the Unstoppable Domains press release. The market growth that NFTs have seen across all areas of industry is nothing short of remarkable. And while highly publicised examples of NFTs have generally fallen within the arts and culture sector, the unique value of an NFT is applicable to all areas that are able to provide a form of value.
Brad Kam, co-founder of Unstoppable Domains commented on the way the NFT market does not only include art or music:
"The NFT market is experiencing unprecedented growth, and is drawing more attention to the space. While most people assume NFTs are digital art, the reality is there are a substantial number of NFT use cases that don't center around art -- like domain names. Domain name NFTs, much like .com names can act as homes for decentralized websites, in addition to replacing complex cryptocurrency wallet addresses with a human readable name."
As part of its March offerings, Unstoppable Domains put up 94 sports and gaming NFTs for public sale, which included domain name NFTs "win.crypto", "baseball.crypto" and "gambling.crypto". The application of sports and gaming to domain names ties together the highly popular industries of sports or gaming, to a domain name. These domain names can then be used as homes for decentralised websites while also containing their own unique value as a non-fungible token.
Aside from selling domain names as NFTs, Unstoppable Domains' integration of blockchain domain names to wallets simplifies crypto addresses, making payment faster and more straightforward. The company's recent collaboration with Indian exchange - Unocoin, provided users of the exchange with human-readable wallet addresses and facilitate a faster transaction time.
Disclaimer: This article is provided for informational purposes only. It is not offered or intended to be used as legal, tax, investment, financial, or other advice.