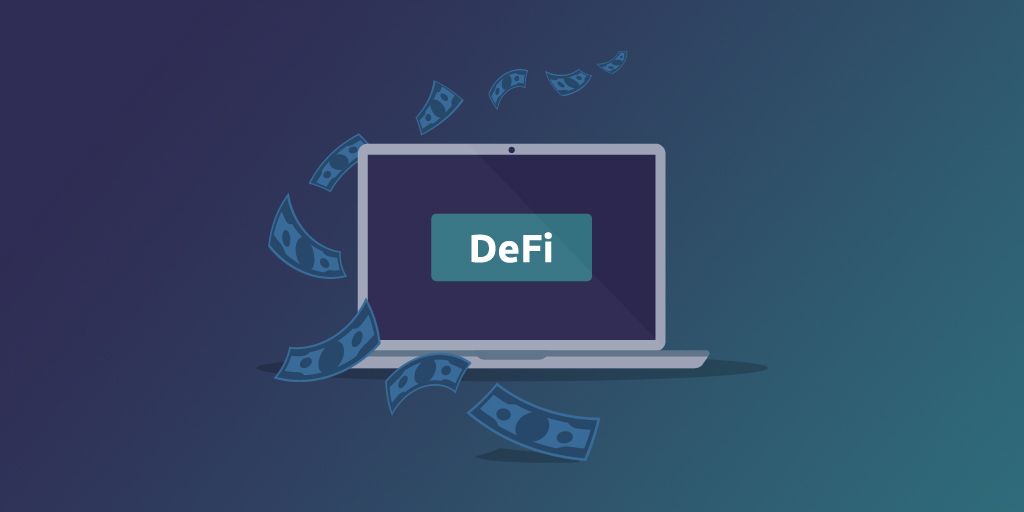 The blockchain data indexer and API provider network recently announced its partnership with Fuse, an EVM-native (Ethereum Virtual Machine) chain working through an open network of smart contract and transaction validators. The collaboration brings in the product and development proficiencies of Fuse, leveraging these with Unmarshal's suite of data APIs to enable interoperability for on-chain data.
These types of data are often crucial to decentralized finance applications: from wallet balances to cross-chain bridge transactions. Given how Unmarshal operates with ease in querying data from Ethereum, Binance Smart Chain, Polkadot, Solana, Elrond, and Near, the collaboration with Fuse opens opportunities for the two firm's broader project of providing users with contextualized, relevant, and seamless experiences. Fuse's EVM is designed to replace traditional means of exchange and make payments on the blockchain more accessible for a wider audience.
"Fuse is changing the way businesses and individuas make payments by building a new infrastructure for finance in the decentralized world. We look forward to our collaboration with Fuse to provide interoperable data on different chains, enabling Fuse to have a superior interface and experience for end-users in their day-to-day transactions" shared Unmarshal CEO Manohar Kolagondanahalli.
Unmarshal's DeFi data network helps developers and user communities thrive through a decentralized infrastructure and network of indexers who keep the platform stable and reliable for services built on top of its protocol layer. Data on Unmarshal can be accessed to provide insights, analytics, push notifications, websockets, and rich APIs. They offer a cost-sharing model for client's indexing requests towards new chains and protocols.
"Decoded data pulled at the protocol level in real-time means wallet data can be provided at a much more granular level, not only simplifying the job of the developer but also allowing for highly valuable information to be provided to users," claimed the company through a blog post announcing the partnership.
This development provides users with better insights to make informed decisions on crucial assets on their portfolios, especially for critical areas such as DeFi yield-farming and staking.
To date, the total value locked (TVL) of the entirety of DeFi projects amound to over $42 billion, according to data from defipulse.com. Decentralized Finance or DeFi, for short, has skyrocketed over the past year, starting its TVL with around $700 million in January 2020. DeFi's total value locked is an indicator of the dollar value of all the cryptocurrency tokens locked in the the smart contracts of all decentralized finance projects.
Disclaimer: This article is provided for informational purposes only. It is not offered or intended to be used as legal, tax, investment, financial, or other advice.