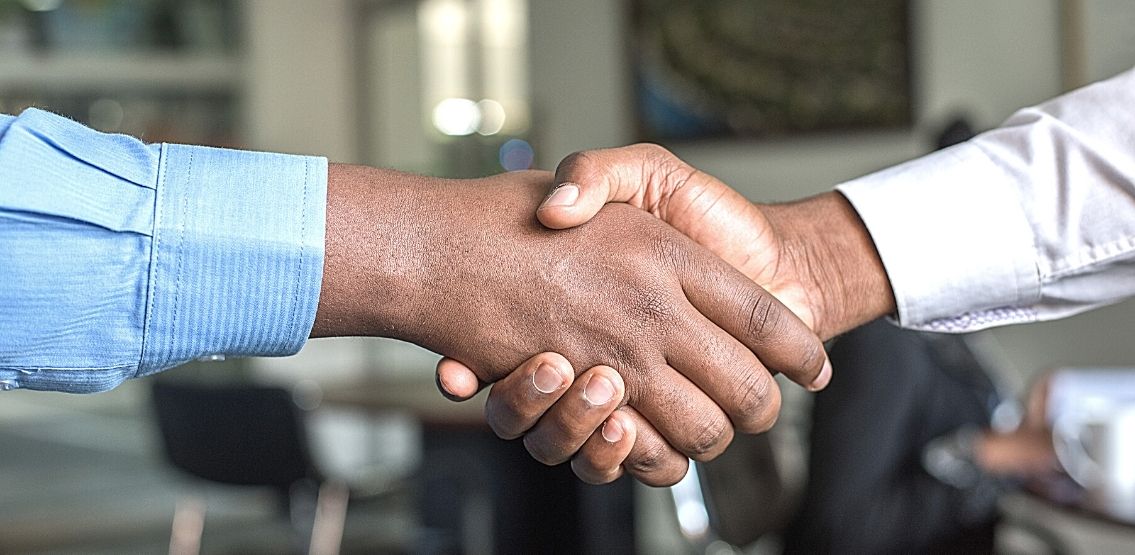 Real estate has met the blockchain in a cross domain integration. A strategic collaboration between LABS Group and Xinyuan Group was announced today, a collaboration that has given birth to the first real estate digital ecology project.
The two industry explorers, LABS Group and Xinyuan Group have been in talks since January of this year, but today have initiated a 'Real Estate-Blockchain Cross-field Integration Project'. This project will promote the ecological development of real estate in the field of blockchain.
LABS group is an investment platform that allows traditional real estate assets to be fragmented, crowdfunded, and traded through blockchain, in this way enabling investors to take part in real estate without having to front large amounts of capital.
Xinyuan International Development is a real estate development company listed on the New York Stock Exchange, which develops and manages large scale real estate projects internationally including New York, London, and Dubai.
The collaboration will leverage Xinyuan's asset advantages in the real estate field to work closely with LABS Group real estate digital ecology.
Because real estate requires high capital investment, many investors are isolated from this industry. The real estate digital ecology solution that LABS group is building will split a real estate asset into several "small units" that will enable more people to share the real estate investment dividends, and also attract international investors. Xinyuan will use their real estate resources and provide LABS Group with professional "hard" resource support to LABS.
Xinyuan's real estate digital securitization service provider UPRETS HK Ltd commented on this collaboration:
"Good to finally collaborate with each other. hope to co-build this digital world and let's see what we could find out with integrated power".
The real estate securities exchange, and the real estate development company are looking to the future with their aim to make an innovative change in the development of their real estate ecology.
Disclaimer: This article is provided for informational purposes only. It is not offered or intended to be used as legal, tax, investment, financial, or other advice.