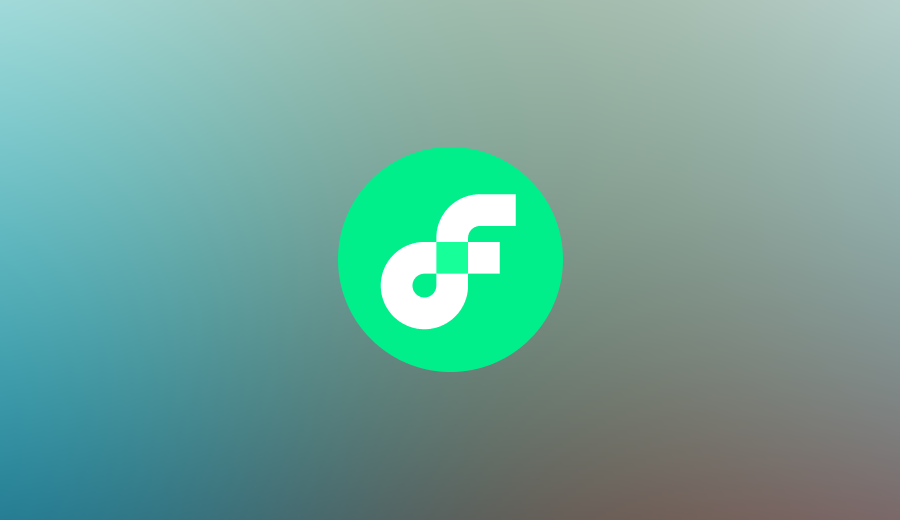 The decacorn recently disclosed that its clients have staked over $725 million worth of FLOW, a protocol that allows investors to mint their own non-fungible tokens (NFTs). FLOW is built by Dapper Labs, the same company that launched CryptoKitties, a blockchain game.
Kraken's secure token staking services has reached this unprecedented degree of attention and investment following the NFT craze this quarter. The asset was first listed on the Kraken exchange six weeks ago.
"The numbers speak for themselves. FLOW has become a key avenue for investors to gain exposure to the white-hot NFT space," shared Kraken's VP of Product, Jeremy Welch. "As the leading provider for FLOW trading and staking services, Kraken sees this as just the beginning of a burgeoning NFT ecosystem, as investors put their crypto wealth to active use," he adds.
This past week, over 20 million units of the FLOW token, valued at about three quarters of a billion U.S. dollars based on the token's median spot price for the past seven days, had been ordered for staking through Kraken's pool. The process of staking tokens provides regular compensation for clients and investors of the token as a reward for depositing tokens on its smart contract, which secures the protocol.
Kraken recently opened staking for FLOW with annual returns of up to 20% (averaging at 9%). Kraken currently supports eight cryptocurrencies for staking, namely: Polkadot (DOT), Kusama (KSM), Kava (KAVA), Ethereum (ETH 2), Cosmos (ATOM), Tezos (XTZ), Bitcoin (BTC), and Flow (FLOW). Kraken users are also able to stake two fiat currencies: Euro (EUR) and US Dollar (USD) at 1.5% and 2% APR (annual percentage rate).
What's unique about Kraken's offering is that, unlike other platforms, it has a very low minimum requirement for staking compared to running an independent validator. Users can stake for as low as 0.0001 ETH, or about 2 cents USD based on an ETH price at press time of around $1.7k.
FLOW was first listed on Kraken on January 27th this year. According to Kraken's internal data and documentation, FLOW's cumulative trading volume is valued at approximately $507 million on the exchange as of March 8th.
As month-on-month NFT volumes surge, the crypto asset has "seen considerable uptake by clients looking to gain exposure to NFTs," according to the statement. NFT sales volumes in the previous month reached $342 million from a previous $72 million, with NBA Top Shot placing a 67% share of the total transaction volume.
Disclaimer: This article is provided for informational purposes only. It is not offered or intended to be used as legal, tax, investment, financial, or other advice.