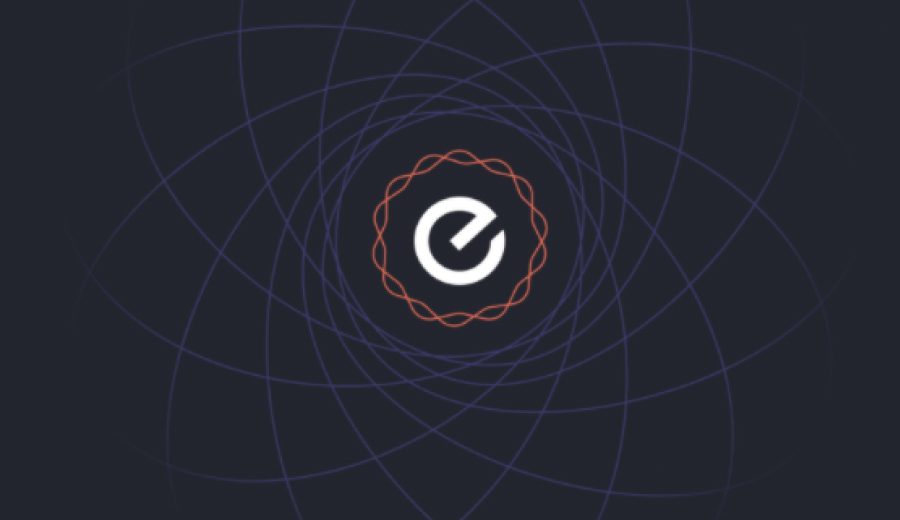 The universal layer 2 (L2) decentralized financial services protocol has provided updates on its ongoing integration with the Binance Smart Chain (BSC). EasyFi's ongoing upgrades to its core network's expansions are aimed at improving its interoperability and cross-chain capabilities to efficiently facilitate its services for its community at scale.

With its BSC Bridge Integration, token transfers on the Binance Smart Chain happen through a token canal or Bridge built on BSC. This is the lightest method of implementation for cross-chain assets to achieve inter-blockchain liquidity between BSC and other compatible chains, including Ethereum-based dApps. This service allows EasyFi users to exchange their $EASY tokens, among other compatible tokens, and transfer them seamlessly throughout a variety of blockchains integrated with the Binance chain ecosystem.

CryptoDaily has previously covered the network's initial announcement of its expansion. The BSC bridge integration will bridge liquidity across chains through EasyFi's internal protocol which is also accessible through both Polygon (formerly Matic) and Ethereum networks. The EasyFi Network is blockchain agnostic and L2 agnostic by design. With the upgrade, EasyFi users will be able to move collaterals to and from the chains that the network is deployed on, as well as to its BSC-based protocol, using the $EASY token as a cross-chain settlement instrument to share liquidity across the compatible ecosystems.

This also expands the decentralized financial services that EasyFi currently provides (staking, farming, and lending) to be compatible with the vast network of ERC-20 and non-ERC20 pegged assets on the Binance Smart Chain. Notably, EasyFi's $EASY token deployment services on BSC will now expand its protocol through a deployment that uses the Binance Smart Chain token standard called BEP20, which comes with an Ethereum Virtual Machine-compatible environment. This means that wallets, DEXs and dApps within the BSC network are now fully cross-chain compatible with EasyFi's suite of products and services, maximizing collateral options for the money markets on its protocol.

The upgrade has another perk, and the update delineates its benefits as follows: "Once the EASY tokens are deployed on the BEP20 token standard, the distribution and emission of EASY as a yield and reward asset can be taken up through the various lending, staking, and liquidity farming services on the EasyFi lending protocol on BSC." With this, EasyFi users can earn $EASY tokens by simply using the abovementioned services (protocol incentivization and staking rewards). The network notes, however, that the $EASY token's supply will remain fixed at 10 million units.

Disclaimer: This article is provided for informational purposes only. It is not offered or intended to be used as legal, tax, investment, financial, or other advice.