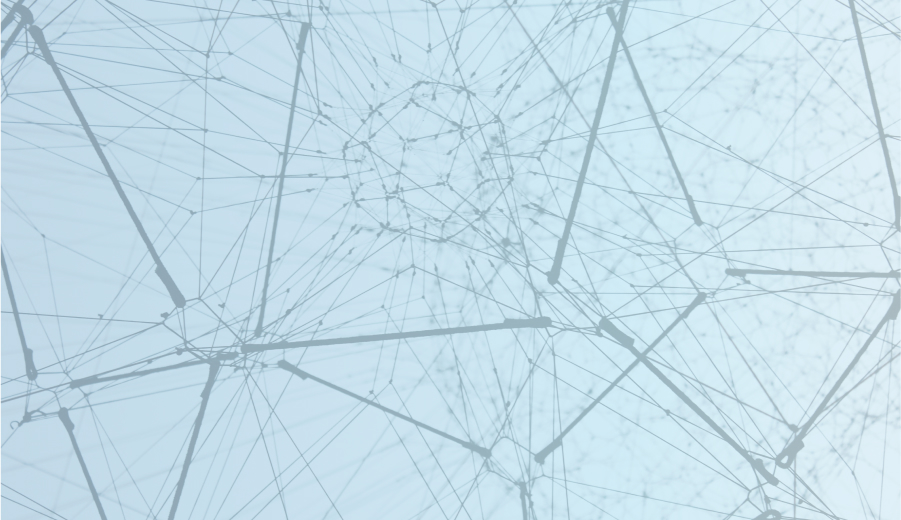 The decentralized database company announced today that it is officially working with Equinix, a NASDAQ-listed company servicing digital infrastructure. The collaboration will bring about node validators on the cloud with industry-standard security and performance, effectively scaling Bluzelle's delegated proof-of-stake services.
Bluzelle enables dApp developers to store their data in a decentralized and mutable manner, keeping data available and censorship-resistance, while providing security for vulnerable projects that may be targeted by hackers of ill intent. The company's data servers are crowd-sourced to reduce retail costs for developers and serve better passive income for providers. The Bluzelle blockchain (BluzelleNet) is interoperable and is compatible with the inter-blockchain communication protocol (IBC).
According to the company's announcement, the solution offers a unique way for validators to join networks and provide an easy and safe platform for its users. Bluzelle's serverless blockchain module will enable Equinix' SmartKey to sign off blocks as requested through the Tendermint Key Management System (TMKMS).
What this does is it distinguishes and isolates a user's private key info from cloud-based environments such as Google Cloud. As such, once deployed through Bluzelle's module, a user's private key remains stored on HSMs (hardware security modules) throughout a session. Equinix's SmartKey would thus act as the EKM (External Key Manager) for Google Cloud Platform, ensuring a full circle security enclosure for a node validator.

"The true vision of Web3 cannot be achieved unless we have millions of nodes monitoring the networks. But that cannot happen if it's only professional validators," shared Bluzelle Co-Founder and CEO Pavel Bains.

The partnership between Bluzelle and Equinix will enable enthusiasts to participate as stakers and validators, leveling the playing field for blockchains like Ethereum 2.0. Anthony Ho, Product Management Director at Equinix Asia-Pacific, said that their company's SmartKey architecture provides "all the benefits of processing data in the cloud while maintaining full control over location, distribution and access" of a user's key.

Equinix's SmartKey is an enterprise-grade HSM-as-a-service solution based on FIPS140–2 Level 3 certified hardware. It provides an additional layer of security that eliminates the need for any physical hardware devices to be located on-premise, reducing the cost of participation through seamless scalability and on-demand data encryption.

As the movement towards a decentralized internet scales up, it requires more nodes running efficiently. To date, node hosting solutions have provided enthusiasts with platforms for running validators, however, these solutions often have high costs and unintegrated performance and security, hence requiring deep technical proficiency. The partnership between Bluzelle and Equinix seeks to resolve these gray areas to usher in a new era of the open internet with Web3.
Disclaimer: This article is provided for informational purposes only. It is not offered or intended to be used as legal, tax, investment, financial, or other advice.