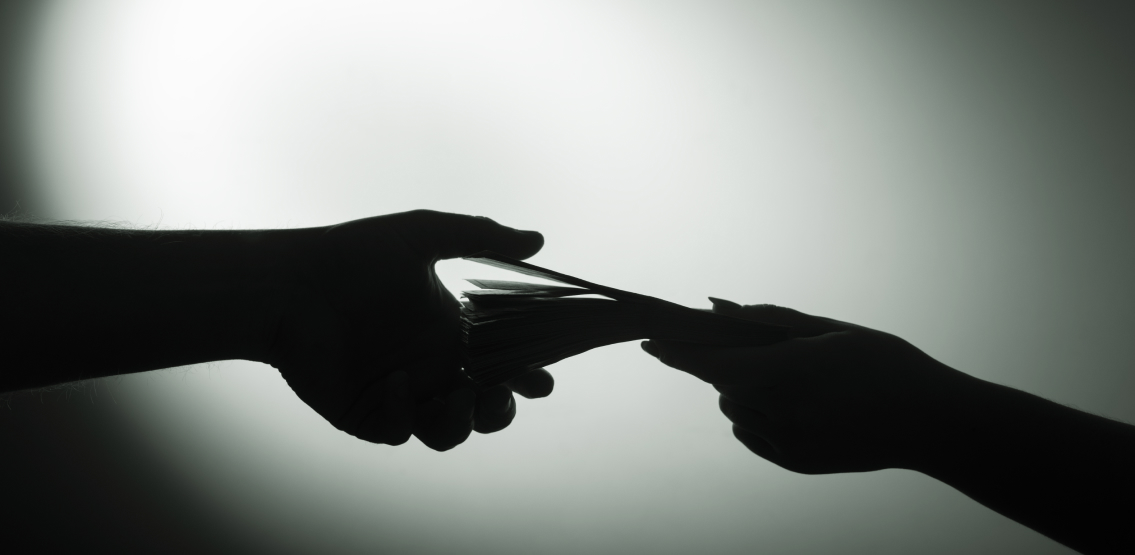 As cryptocurrencies begin to make their way into the mainstream, plans for central bank digital currencies are underway, in a race to keep up with the adoption of private-sector digital currency, as Reuters reports.
The idea of central bank digital currency (CBDC) has been circulating for some time, with many countries conducting studies surrounding the feasibility of CBDCs, and some countries, such as India, piloting projects.
This has been hastened by the Covid-19 pandemic, where social distancing measures have drastically reduced the exchanging of physical cash, forcing many businesses to move online, and embrace new technologies.
Apart from altering the way people interact, the pandemic has drawn attention to the failings of the traditional financial system. With traditional markets taking a hit in the throes of the covid-19 crisis, many investors turned to cryptocurrencies as a security against a possible market crash.
This has led to regulatory bodies viewing cryptocurrencies with much more scrutiny, and governments and central banks rushing to put plans in place for their own digital currencies.
On October 9th of last year, the Bank of International Settlements, with several central banks, created a report laying out the key principles of CBDCs:
"A CBDC could be an important instrument for central banks to continue to provide a safe means of payment in step with wider digitalisation of people's day-to-day lives. Public trust in central banks is central to monetary and financial stability and the provision of the public good of a common unit of account and secure store of value. To maintain that trust and understand if a CBDC has value to a jurisdiction, a central bank should proceed cautiously, openly and collaboratively"
When, in fact, central banks do eventually go digital, cash will not simply disappear. And nor will the cash shadow economy, which makes up to 20% of gross domestic product in Europe's major economies, according to an IMF report cited by Reuters.
This shadow economy exists in the form of tax evasion, cash in hand jobs, all the way up to organised crime and funding terror rings. And with approximately 2 trillion euros circulating the euro-zone alone, CBDCs could provide a solution to this crime economy, or, as some argue, without a token, the arrival of CBDCs could push individuals into cryptocurrencies.
While the mainstream adoption of cryptocurrencies has been slow, recent global events such as the covid-19 pandemic have forced individuals, and entire governments to reconsider their stance when it comes to digital currencies. The demise of physical cash is on its way, and digital, in one form or another, will undoubtedly be the future.
Disclaimer: This article is provided for informational purposes only. It is not offered or intended to be used as legal, tax, investment, financial, or other advice.