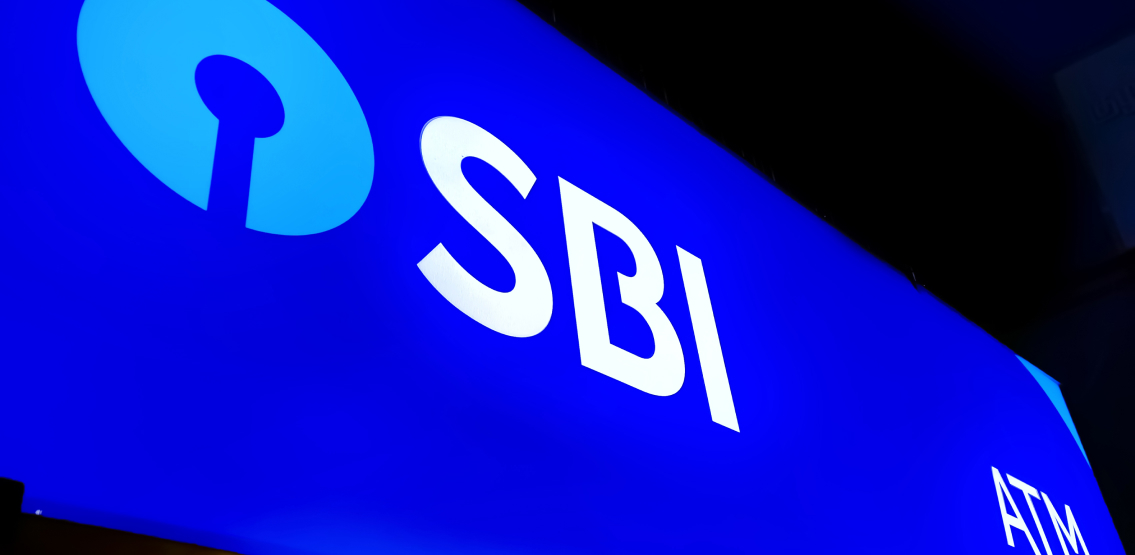 The State Bank of India (SBI) has partnered with banking giant JP Morgan to use the US bank's blockchain technology Liink. India's Economic Times reported this tie up, which is expected to reduce customer transaction cost and time.
The Economic Times has revealed that the State Bank of India has joined JP Morgan's blockchain payment network, four months after JP Morgan announced a Liink upgrade. Liink is a payments messaging network that enables banks to quickly resolve queries that delay cross-border payments.V enkat Nageswar, deputy MD – international banking group, SBI remarked:
"We are excited to be the first bank in India to go live on the network and look forward to closer partnership with JP Morgan on implementation and exploring application as part of the network to better serve our clients,"
Liink provides commercial solutions for banks and corporate users which aims to transform how money moves. This technology uses Onyx's blockchain platform, which is Institutional grade, and infinitely scalable. Currently Liink has 352 banks and participating corporations, with SBI as the first Indian bank to sign up to this network.
Previously known as the Interbank Information Network, Liink uses secure share ledgers that streamlines payment information flows, simplifying information exchange to make secure peer-to-peer data transfers.
SBI has integrated the network into its operations, along with many other banks across the world, in the hope to achieve improved information data and transaction flows around the world. Apart from making payments faster and cheaper, blockchain payment networks such as Liink enable users to make secure transactions, in a timely manner.
With many banks turning to blockchain-based clearance systems for cross-border transactions, blockchain technology companies and networks continue to expand and provide solutions for financial institutions, corporates, and fintech companies. In a recent update, Liink aims to allow banks to pre-validate an account before making payments, and to ensure that the payment method aligns with the specific country or currency regulations.
Disclaimer: This article is provided for informational purposes only. It is not offered or intended to be used as legal, tax, investment, financial, or other advice.