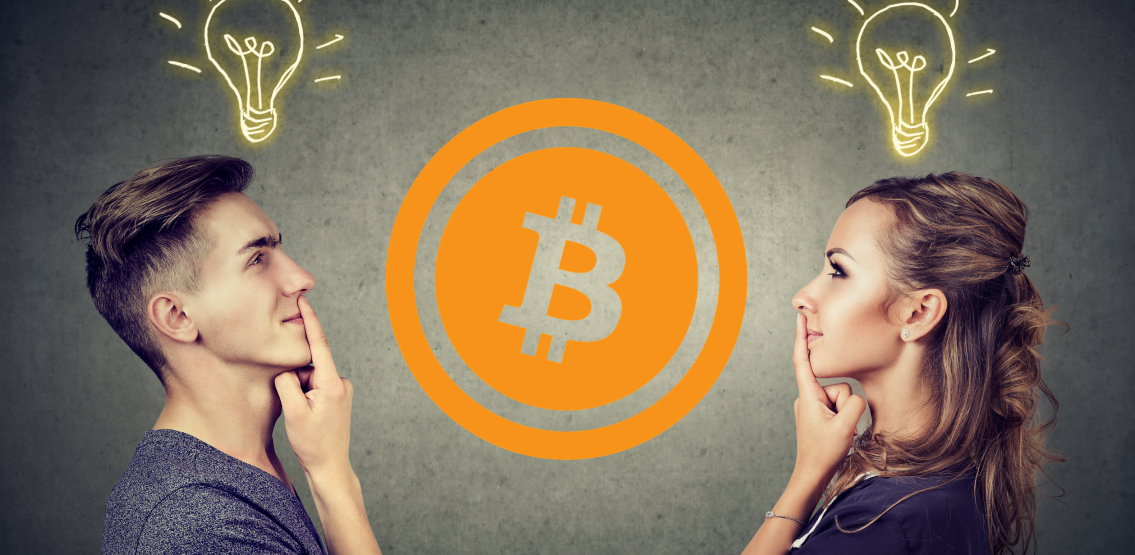 With Bitcoin sitting atop of a financial mountain that many commentators said it would never surmount, reaching over $52,000 at the time of writing, the world's pre-eminent cryptocurrency looks set to make further moves across the globe. This is, however, only remarkable to those who understand what this currency actually is.
A significant factor in the sharp upward trend of Bitcoin, and other big cryptocurrencies, is the institutional adoption of cryptocurrencies and blockchain technology. Financial influencers such as Elon Musk, and mainstream institutions such as Mastercard Inc, have shown their support for Bitcoin, and positively impacted the recent rise of this nascent currency.
And while Bitcoin may be winning over institutional behemoths, it is still out of reach for the average Joe. Apart from the volatility of Bitcoin, often cited by its detractors, there are several challenges that stand in the way of a complete global acceptance of cryptocurrencies. Regulatory problems, lack of knowledge, access to technology, and other more specific issues such as environmental concerns, are several key issues cryptocurrencies face.
The challenges currently facing mainstream adoption of cryptocurrencies, are not unsolvable. That being said, the lack of trust and understanding of digital currencies is one of the reasons many groups are excluded from participating in this new financial revolution.
A new survey conducted by The Harris Poll shows a large percentage of Americans do not understand cryptocurrency. This poll, presented by Bloomberg shows that one in ten Americans have never heard of popular cryptocurrency coins such as Bitcoin, Ethereum, and Dogecoin. And despite over half of the participants having heard the names of these coins, only 16% said they were very familiar with them.
The demographic that holds the greatest understanding of cryptocurrencies, and coincidentally is eager to retire earlier, is the Millennial generation, a recent study by Northwestern Mutual indicates. Tech-savvy Millennials have a greater overall understanding of major cryptocurrencies, compared to other demographics, which suggests that the rise of crypto-assets will continue to expand as this generation takes over from previous generations.
Nonetheless, the challenges that Bitcoin, and other cryptocurrencies face, are not likely to disappear overnight. Global giant JP Morgan has recently expressed it's cautionary stance over Bitcoin, calling it an "economic side-show", and environmental issues also pose challenges to the integral nature of cryptocurrencies.
Disclaimer: This article is provided for informational purposes only. It is not offered or intended to be used as legal, tax, investment, financial, or other advice.