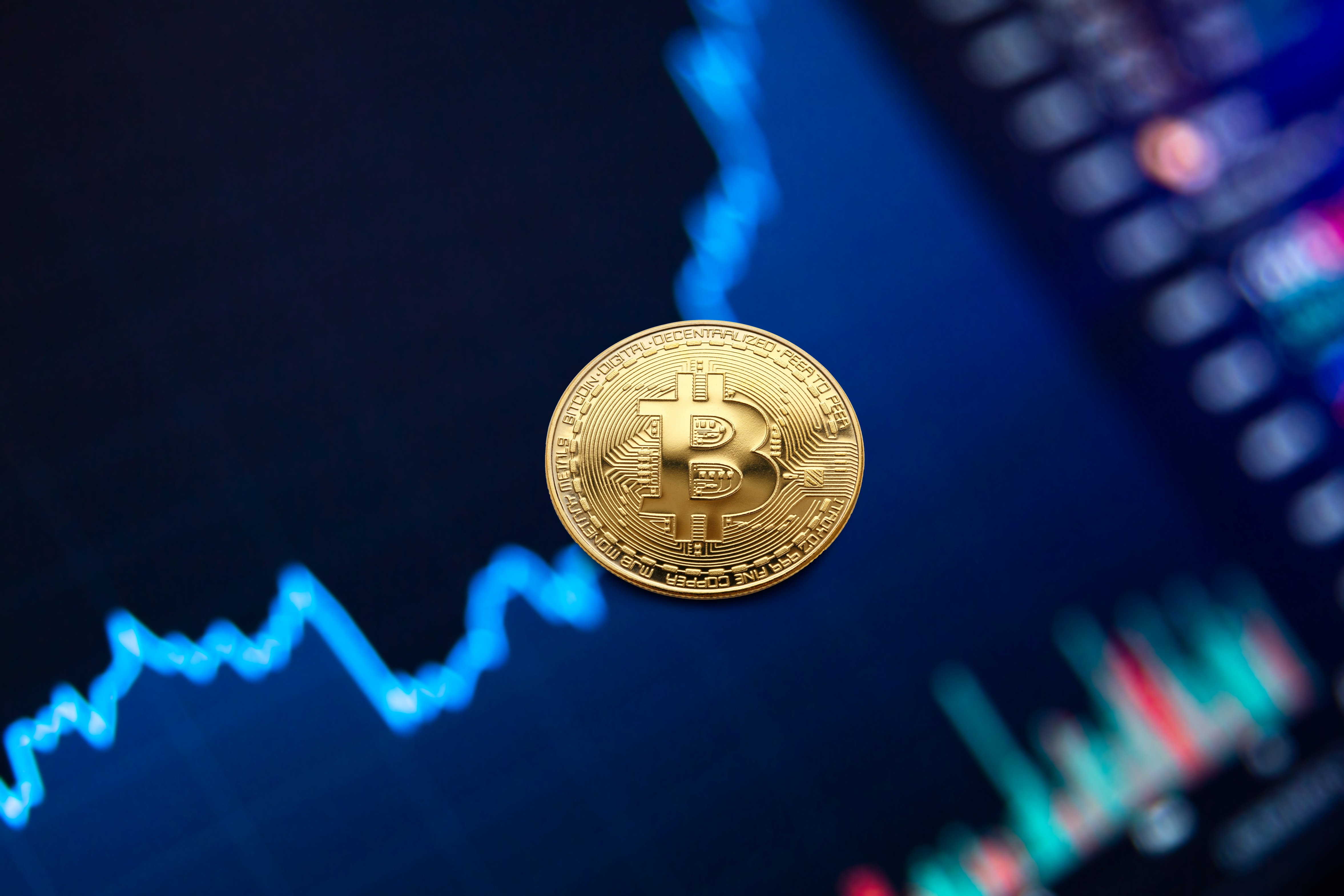 As governments look to re-open their economies, the idea of a global health passport that uses blockchain technology, is something that may provide a solution to privacy concerns surrounding health passports. Air France is one of the first air companies to begin a four week trial using the block-chain based ICC AOKpass that doesn't require users to disclose personal medical information.
With Covid-19 travel bans in place by many nations, Air France is to begin a four week trial ICC AOKpass that will begin on the 11th March on a volunteer basis. This app will enable people to store their negative Covid-19 test on their phone, using secure blockchain technology to validate and verify the health passes.
One of the greatest concerns in the discussion of 'health' or 'vaccine' passports, is the broader privacy and ethical issues that health passports may broach. Fears surrounding a potential black market, too, are a cause for concern. With the potential for forged vaccinations, John Verdi of the Future of Privacy Forum notes:
"Any passport will have to be carefully designed to ensure it doesn't have more data than necessary to administer the program"
The ICC Secretary General John W.H. Denton AO previously commented on these issues of privacy, noting that ICC's AOKPass tackles these privacy and fraud issues with the app's blockchain technology, which makes fraud impossible, and does not reveal personal information to anyone, be that border control, government officials, or third-parties.
"ICC AOKpass is a scalable solution from a trusted source, working not only to safeguard the user's health but also the user's privacy. Our easy-to-use health pass is adding to the mix of tools available to advance the safe reopening of borders and economies as part of a holistic approach to ending the pandemic."
As governmental responses to the Covid-19 virus adapt and evolve, medical advancements may make a vaccine passport more in demand than a negative test result. One of the benefits of the ICC AOKpass is that it can adapt to replace screening tests with vaccine results in the future.
Emirates, Singapore Airlines, and British Airways, are a handful of airlines that are trialing blockchain-based health passports, as a way to prepare for airline travel once it is no longer restricted and to ensure they are able to navigate the global complexities of travel once this industry opens.
Disclaimer: This article is provided for informational purposes only. It is not offered or intended to be used as legal, tax, investment, financial, or other advice.