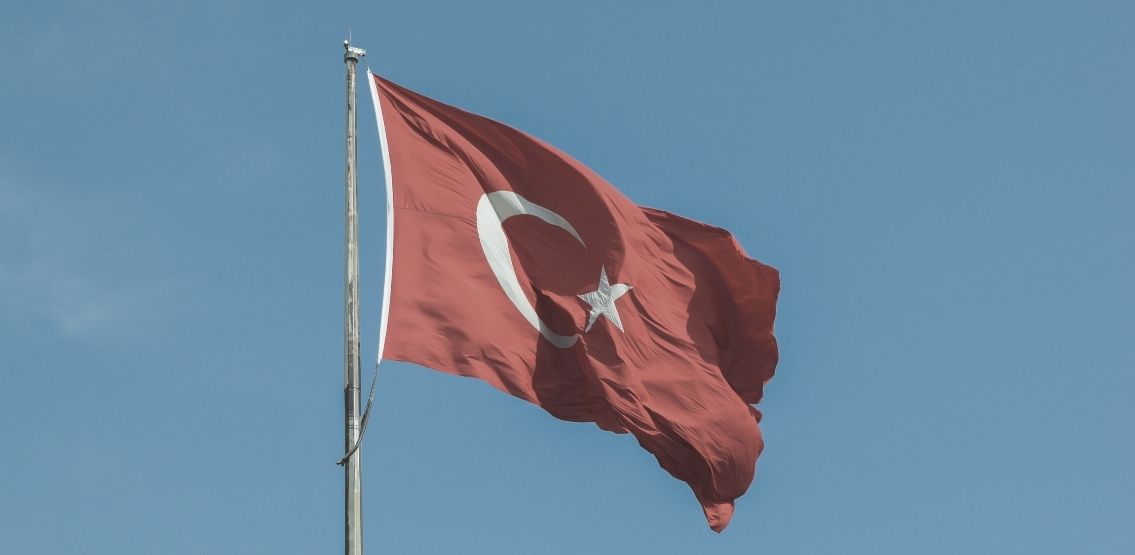 Socio.com, a blockchain-based fan engagement platform, has officially become a member of the Fintech Association Turkey (FINTR). Socios has recently established its headquarters in Turkey, where they are actively recruiting.
By joining FINTR, Socios.com has joined several leading Turkish-based fintech organizations. The announcement was made on Twitter:
"We are excited to announce that we have become a member of the Fintech Association Turkey! Merhaba!"
What is Socios.com?
Socios.com is one of the most active, non-financial, consumer-facing mainstream blockchain products in the world. They have already partnered up with some of the world's biggest football clubs – Juventus, AC Milan, PSG, etc. Powered by Chiliz, its utility token, Socios has been downloaded by >450,000 people and has generated more than 14M Fan Tokens.
Fan Tokens are digital assets that allow fans to access a wide range of benefits on the Socios.com platform. These benefits include voting rights, VIP rewards, and exclusive promotions. Users can also enjoy games, competitions, and "super-fan" recognition. Like AC Milan, many clubs had joined the platform to give fans a chance to interact with the team during the COVID-19 lockdown. The fan tokens for PSG and Juventus have achieved scarcely believable 24-hour trading volumes of $300M.
Socios.com Looks To Increase Presence In Turkey
With Socios.com looking to increase Turkey's presence by a considerable amount, it plans to add more Turkish partners to its roster in 2021 and deliver $100M TL to the country's sports industry. As Alexandre Dreyfus, CEO and Founder of Chiliz and Socios.com, puts it:
"We are providing an advanced fintech solution that has the potential to become an incredibly powerful new revenue stream for Turkish sports organizations."
As of now, Socios.com has already partnered with Turkish clubs – Galatasaray, Istanbul Basaksehir and Trabzonspor.
What is FINTR?
FINTR is a non-profit organization that aims to increase the number of fintech solutions and startups globally. Their main area of focus is to promote tech innovation in Turkey and position the country as a major fintech hub.
Demet Zübeyiroğlu, President of FINTR, sounded off on the partnership:
"We're really pleased to welcome Socios.com onboard as our latest member. The company is clearly committed to growing its presence in Turkey and is a perfect fit for our organization. Socios.com is an organized, focused, driven company with a genuinely innovative proposition that has the potential to be of massive benefit to Turkey's sports industry. We look forward to helping them scale their operations here in Turkey and throughout the world."
Dreyfus also expressed his optimism on the partnership:
"We're delighted to become a part of the FINTR network, which further establishes our growing reputation as one of the country's most innovative fintech organizations. This partnership is also further proof of our long-term commitment to our investment in Turkey."
Disclaimer: This article is provided for informational purposes only. It is not offered or intended to be used as legal, tax, investment, financial, or other advice.