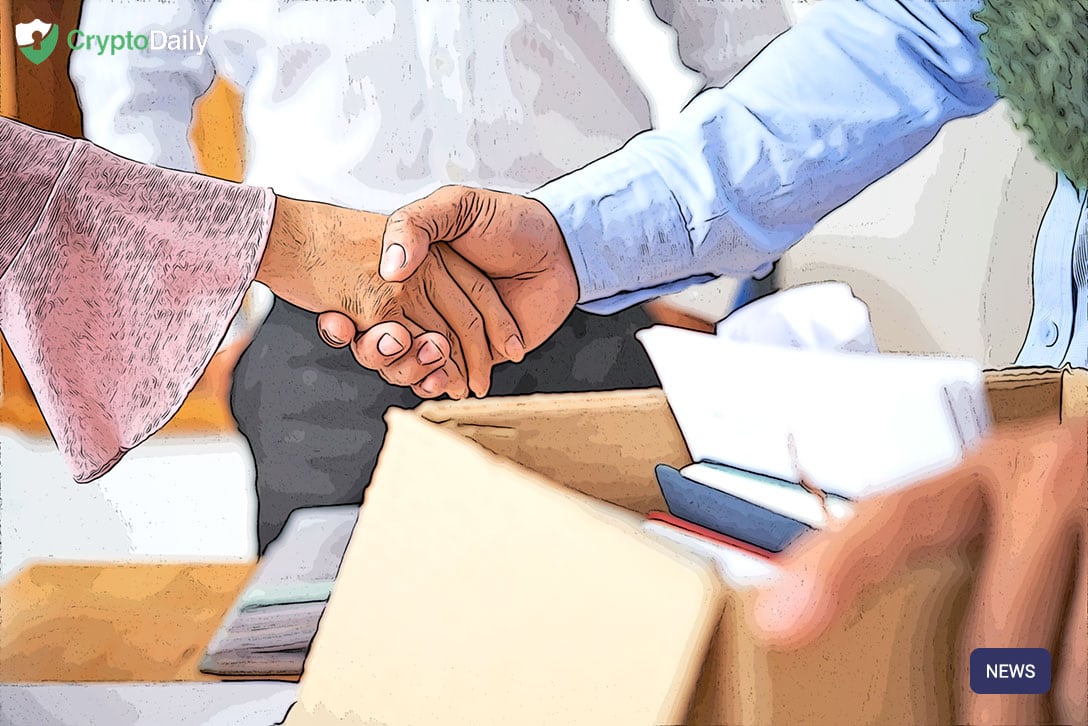 Probably every crypto believer out there heard about CryptoDaily, the fastest growing blockchain and cryptocurrency market news platform. Recently, CryptoDaily has developed its own token CRDT that will be a key element of the CryptoDaily ecosystem. It's a huge step forward for, CRDT has already started to conquer the cryptocurrency community.
Indacoin, the world's first fiat-to-crypto exchange platform based in the UK, is a valuable strategic partner to CryptoDaily. Thanks to this cooperation, thousands of crypto enthusiasts in 170+ countries will be able to buy CRDT with a bank card in a couple of clicks. And together, the companies are creating a joint campaign to deliver the audience an in-depth look into the CRDT token on how it works and the main benefits for traders.
The role of independent media is vital to the flourishment of the cryptocurrency world. Since its first launch, CRDT has successfully made innumerable partnerships; however, the collaboration with Indacoin has benefited both companies and smoothed the path to success.
Both companies are leaders in their segment of the crypto market, and share similar priorities, especially when it comes to building a client-focused ecosystem. To celebrate the exciting news, the companies have prepared an astounding campaign with almost $1000 prize fund and a variety of activities to keep the community engaged.
About Indacoin
Indacoin is a pioneer fiat-to-crypto gateway with Visa and Mastercard processing globally. Its primary focus lies in developing anti-fraud software, which has enabled over 1 million users worldwide to quickly and safely buy cryptocurrencies. Indacoin is one of the most prominent players in the crypto community that provides risk-free transactions for more than 100 merchants. The company has been operating since 2014 and already had proven its reliability and benefits for partners.
About CryptoDaily
After being established in 2017, CryptoDaily is one of the fastest-growing blockchain and cryptocurrency news sites. Also, it is one of the few free to publish media networks throughout the crypto space. The company has many offices worldwide, including Singapore, Amsterdam, Dubai, and the UK. CryptoDaily covers various crypto news, including blockchain stories, coin updates, technical analysis', exchanges, and the latest information on some of the hottest wallets.