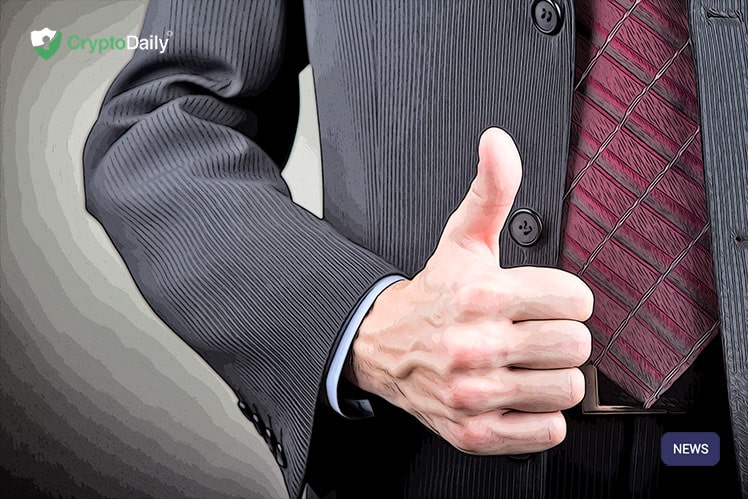 Indacoin, the world's first fiat-to-crypto exchange platform based in the UK, and leading blockchain and cryptocurrency market news platform CryptoDaily are celebrating their successful partnership with a celebrating campaign.
The campaign will run from September, 21th to September 25th and the total prize fund is $900 in CRDT. The official start of the campaign in on the 21st of September, Monday. It is the only day the social media users can learn more about the companies and get ready to win all the contests. There will be two separate campaigns: one on Twitter and the other one on Facebook. Any person with a social media account will have the right to participate in each competition. If you actively join both contests, it will make the probability of winning even higher!
The contests itself will start on the 22nd of September, Tuesday, and the people will have an opportunity to participate in them until the very moment when the companies pick the winners. On the 25th of September, Friday, the representatives of Indacoin and CryptoDaily will proudly announce the luckiest and most active winners.
Now, insights into the contests:
The first contest will be on Twitter. To participate, you will have to like and retweet their post, follow both companies' Twitter accounts, and tag 3 people. Those steps are the easiest. The trickiest part of the competition is to describe CryptoDaily in one sentence and share it in the comments. In this phase of the contest, you have a chance to show your creativity and intelligence. You might be interested in prizes*:
1 winner gets $200 in CRDT
2 winners get $100 in CRDT
10 winners get $20 in CRDT
The first winner who gets the biggest prize is the one whose comment gets the most likes on Twitter. The CryptoDaily company authorities will choose the other two winners with a $100 prize for understanding the companies' core values correctly. Additionally, ten more winners will be picked randomly by a bot.
At the same time, there will be another contest on Indacoin and CryptoDaily's Facebook accounts. Similarly, you will have to like and repost it and also tag 5 people. What makes this Facebook campaign enthralling is that you have to complete the CryptoDaily quiz to become a participant. There will be 10 questions, and you have to score at least 8, so don't lose any time and start exploring CryptoDaily. About the prizes:
1 winner receives $100 in CRDT
2 winners receive $50 in CRDT
10 winners receive $10 in CRDT
*The prizes will be distributed to winners' Indacoin accounts in a few business days after the final announcement, but tokens will be locked for two months.
For more information, check out Indacoin and CryptoDaily's social media.