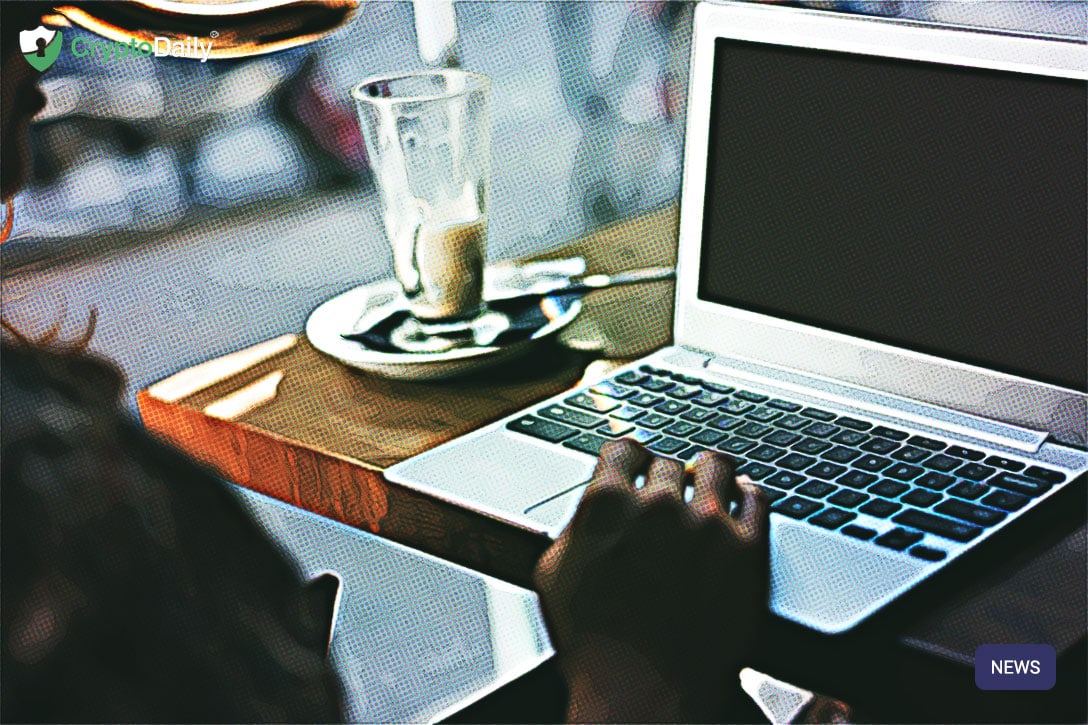 CRDT (CRDT) 16/09/2020

$0.107212 1.1%
₿0.00000985 1.1%
Ξ0.00029477 1.1%

— CRDT™ (@CRDTOfficial) September 16, 2020
CRDT is a new project that we are very excited to share with you. CRDT is its very own cryptographic token and one that is sure to grow throughout the crypto community.
Over the next couple of days/weeks/months, we will take an in-depth look into the token on how it works and how it will benefit you as a trader.
One of the main things that we specialise here at CryptoDaily is providing fundamental news coverage and a technical commentary in relation to Blockchain and cryptocurrency. As a result of this, we generate 1 millions of page views on a monthly basis and we can't wait to see where this will go in the future as we continue to grow! But with that in mind, as we provide more content and consume more technical data, we will need a way to analyse it. There needs to be a balance between fundamental needs content and technical needs content as we continue to grow. Even though we believe we have been going about this quite well, no one is perfect and there is always room for improvement.
A lot of the data that we publish in our content comes from real-time trading data that includes price and volume activity published by some of the biggest crypto platforms in the industry.
The CryptoDaily market data services has been established as a result of this. With our research indicating that there are millions of active cryptocurrency traders and investors all around the world, these services will provide access to markets data through channels and in new formats which we can't wait to see where it will go in the future.
With the launch of the CRDT token, things are looking even brighter for us here at CryptoDaily.


Are you interested in CRDT? Then get in touch on the website or on email. Take a look at the project's whitepaper if you want to find out more!