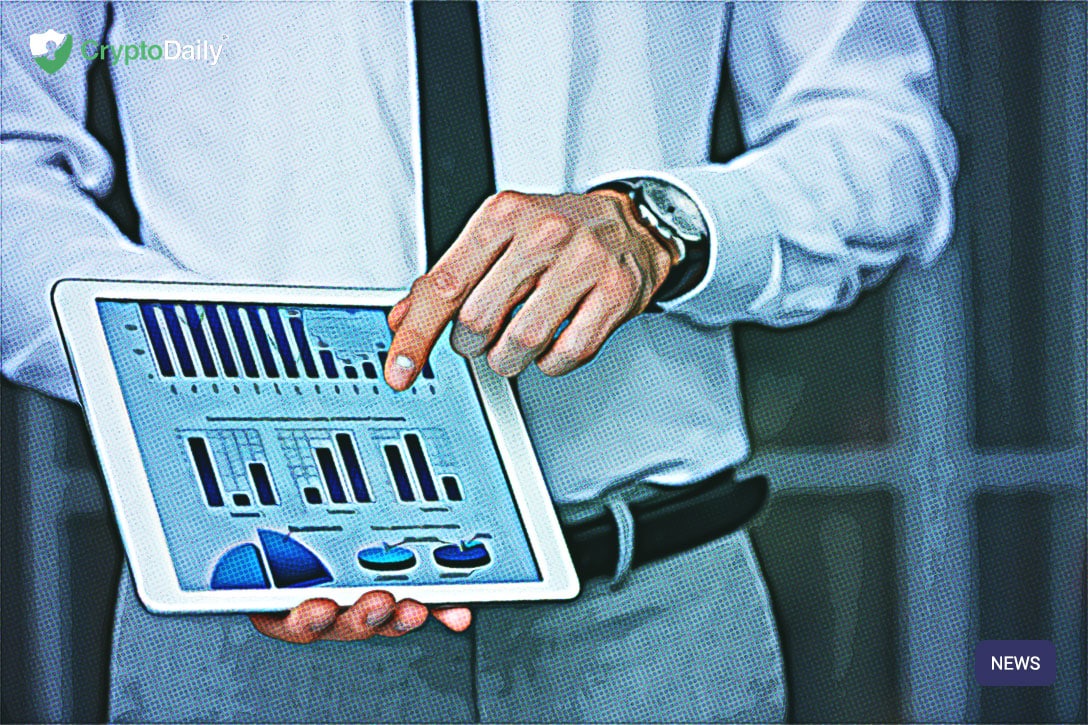 CRDT (CRDT) 09/09/2020

$0.111296 5.1%⬆️
₿0.00001094 5.1%⬆️
Ξ0.00032235 5.1%⬆️

— CRDT™ (@CRDTOfficial) September 9, 2020
.CRDT is a new project that we are very excited to share with you. CRDT is its very own cryptographic token and one that is sure to grow throughout the crypto community.
Over the next couple of days/weeks/months, we will take an in-depth look into the token on how it works and how it will benefit you as a trader.
Over the course of the project, a significant amount of technical data is going to be consumed. Particularly when it comes to real-time trading data which will include price and volume activity published by some of the biggest crypto platforms in the industry.
At CryptoDaily, a subscription-based service will be on offer for some of the value-added market data which will help us provide a brilliant opportunity to further develop utility for the newly developed token. Subscribers to this market data will be able to pay for their subscriptions in the token in fact and enhance its usability as a medium of exchange within our economy.
More than $50 million has been invested over the past 10 years in designing both a hardware and software service that is able to handle extreme high-frequency take data. Because of this, CryptoDaily will be able to provide a massive advantage over the competition in relation to other distribution companies that provide market data services.
Utility and the range of services for the newly developed CRDT token will be able to be enhanced and improved through these market data services. We are very much looking forward to the future.

Are you interested in CRDT? Then get in touch on the website or on email. Take a look at the project's whitepaper if you want to find out more!