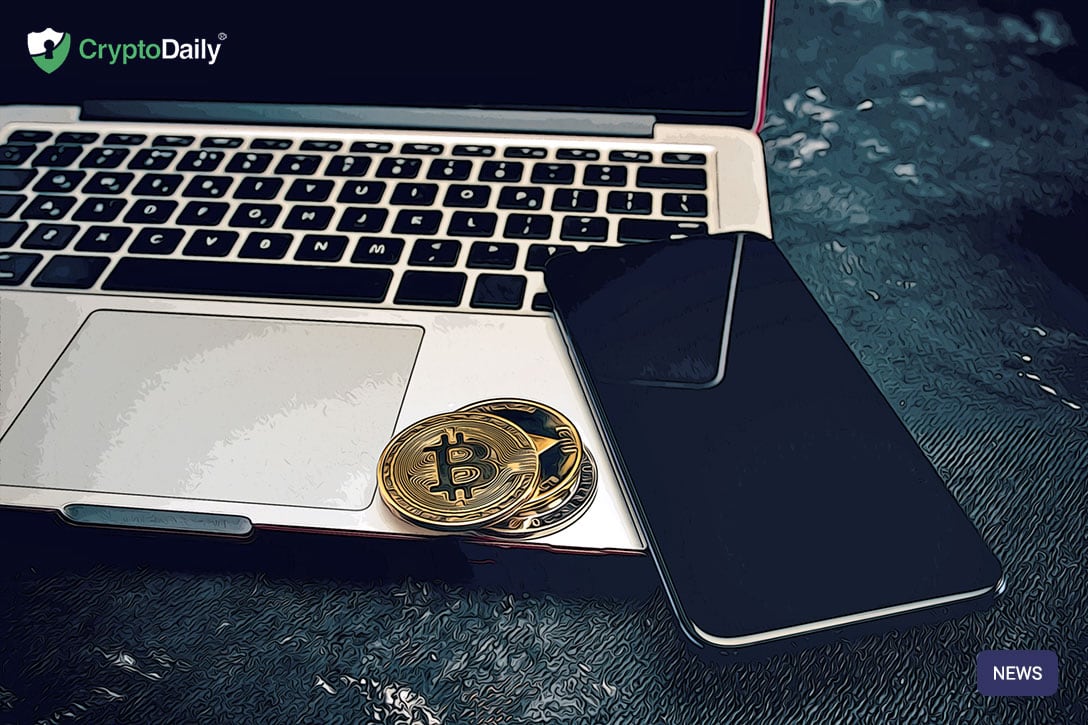 CRDT (CRDT) 17/09/2020

$0.106877 2.0%
₿0.00000990 2.0%
Ξ0.00028345 2.0%

— CRDT™ (@CRDTOfficial) September 17, 2020
CRDT is a new project that we are very excited to share with you. CRDT is its very own cryptographic token and one that is sure to grow throughout the crypto community.
Over the next couple of days/weeks/months, we will take an in-depth look into the token on how it works and how it will benefit you as a trader.
As the token of a CRDT is being listed for trading on a European cryptocurrency marketplace with further listings being looked into on a daily basis other marketplaces, the future is looking bright for this new project. The reason that these listings are so important it's because this is where the token will need to be purchased in order to remunerate content providers to our network.
This so-called network effect will have a materially positive impact on the operations of the new token with one example in relation to the utility. This kind of utility that has been developed for the token is more lacking in the industry of crypto and blockchain. It is more than likely the positive benefits that our network will receive will be from establishing business partnerships and collaborations with blockchain industry players. With this innovation in mind, it will be amplified by the fact that the network is going to be one of the first media outlets to be based on the blockchain with its own token.

Are you interested in CRDT? Then get in touch on the website or on email. Take a look at the project's whitepaper if you want to find out more!