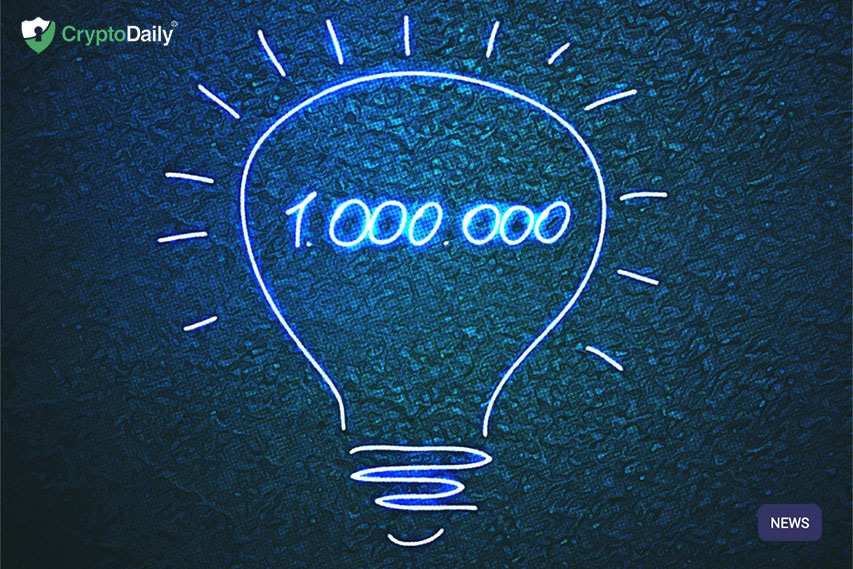 CRDT (CRDT) 14/09/2020

$0.104823 -4.4%
₿0.00001010 -4.4%
Ξ0.00028726 -4.4%

— CRDT™ (@CRDTOfficial) September 14, 2020
Over the next couple of days/weeks/months, we will take an in-depth look into the token on how it works and how it will benefit you as a trader.
We've spoken about the use of proceeds quite a lot when discussing the CRDT token but aside from rewarding content creation and the creation of quality well-written articles, we will use the use of proceeds in order to expand on a global scale.
One of the key plans in our roadmap is the expansion of the local initiative at CryptoDaily, where localised published content will be released in a number of different languages including Russian, Japanese and Chinese. There are many languages and to be also added to our roster as more content is published.
Due to the three nature of blockchain technology, this is a very successful venture. This is because of the highly accessible and digital nature that blockchain holds so in order to facilitate this initiative, CryptoDaily will need to identify and work with native speakers all over the world that want to cover news in the crypto and blockchain industry. If these individuals are able to produce organic content and also work alongside specialists who are well educated in the industry, the future is looking very bright.

Are you interested in CRDT? Then get in touch on the website or on email. Take a look at the project's whitepaper if you want to find out more!