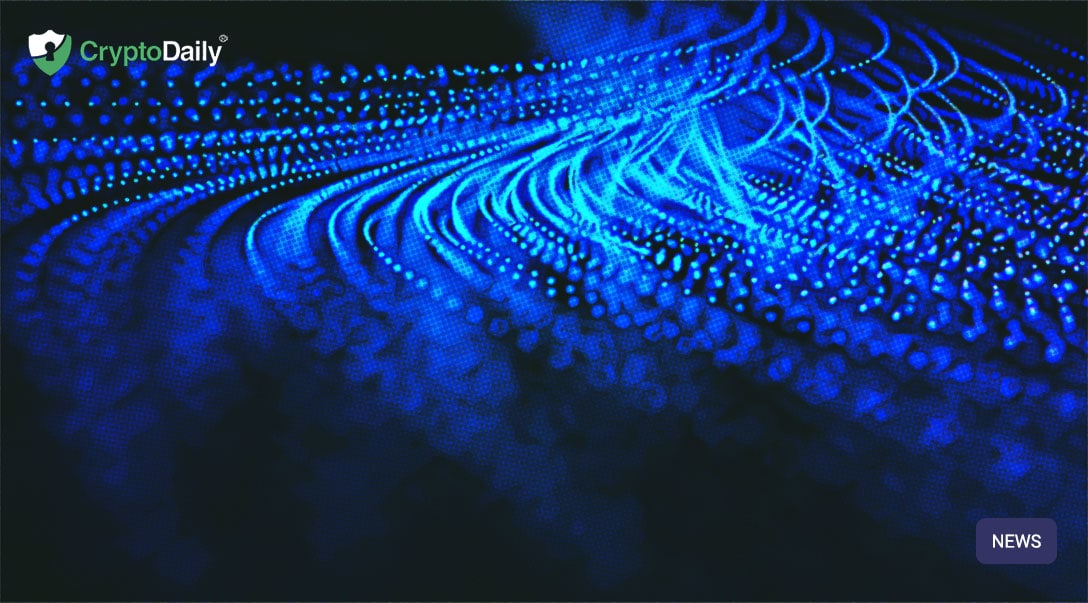 CRDT (CRDT) 01/09/2020

$0.061851 -2.3%⬇️
₿0.00000518 -5.0%⬇️
Ξ0.00013203 -11.5%⬇️

— CRDT™ (@CRDTOfficial) September 1, 2020
CRDT is a new project that we are very excited to share with you. CRDT is its very own cryptographic token and one that is sure to grow throughout the crypto community.
Over the next couple of days/weeks/months, we will take an in-depth look into the token on how it works and how it will benefit you as a trader.
The roadmap that we have here at CryptoDaily is one of the most important aspects of our future. Specifically, the expansion of our CryptoDaily local initiative is one of the key aspects of this expansion. This is where we decided to publish localised content in a variety of languages. As of the time of writing, content in Japanese, Russian and Chinese has been launched on our platform with many more to come in the future.
So far, this initiative has been extremely successful. This is especially so given the nature of blockchain technology. Given that it is highly accessible, digital and contracts transcend geographical and national borders, it is the perfect technology for the future.
But blockchain doesn't make this up and alone. CryptoDaily has started working with numerous native speakers in different languages from all over the world that have perfect communication skills, as well as an interest in the cryptocurrency market. Organic content and working alongside specialists is just one of the few of the things that these people will be doing.


Are you interested in CRDT? Then get in touch on the website or on email. Take a look at the project's whitepaper if you want to find out more!