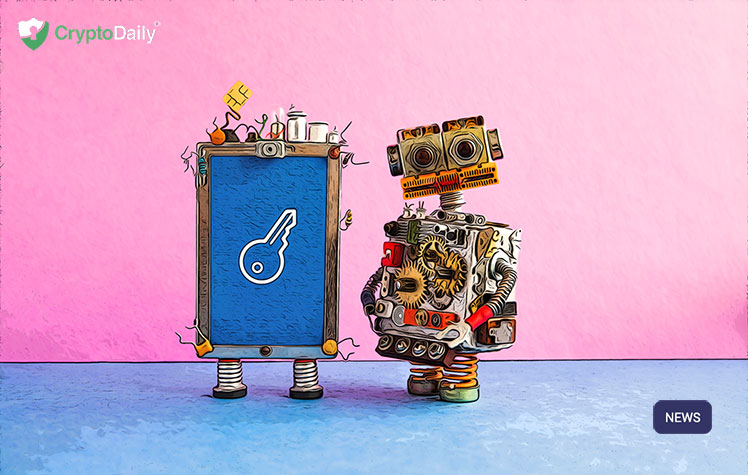 CRDT (CRDT) 18/09/2020

$0.138967 30.3%
₿0.00001270 30.3%
Ξ0.00036146 30.3%

— CRDT™ (@CRDTOfficial) September 18, 2020
CRDT is a new project that we are very excited to share with you. CRDT is its very own cryptographic token and one that is sure to grow throughout the crypto community.
Over the next couple of days/weeks/months, we will take an in-depth look into the token on how it works and how it will benefit you as a trader.
When we launched the token earlier this year, we were very excited about the future and it would go in the next few coming months!
Since the release, we've had a very bullish outlook from the community and things are looking up for CRDT in the future!
As you can see from the above tweet, against the US dollar, CRDT is currently trading at $0.108242 with a 24-hour trading volume of $102,224.
Since the launch of the token, we have made numerous partnerships and been listed on several exchanges that have helped to grow our network all over the world which we are very proud of!
We've said it before but make sure to watch this space!

Are you interested in CRDT? Then get in touch on the website or on email. Take a look at the project's whitepaper if you want to find out more!