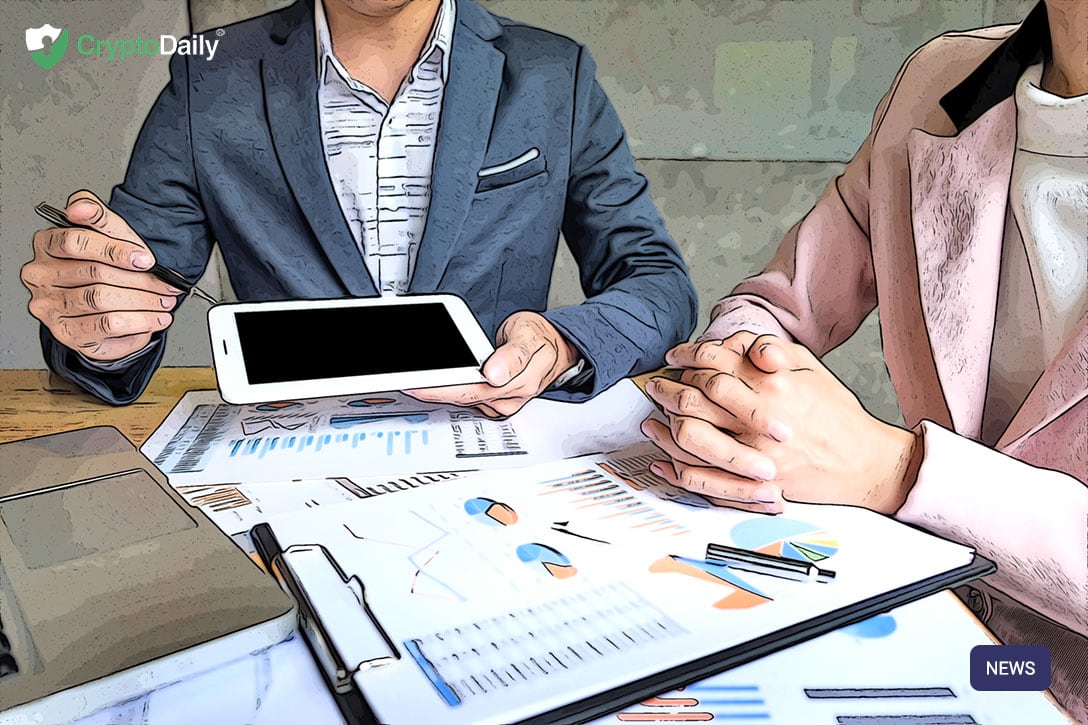 CRDT (CRDT) 08/09/2020

$0.105906 129.1%⬆️
₿0.00001042 129.1%⬆️
Ξ0.00030821 129.1%⬆️

— CRDT™ (@CRDTOfficial) September 8, 2020
CRDT is a new project that we are very excited to share with you. CRDT is its very own cryptographic token and one that is sure to grow throughout the crypto community.
Over the next couple of days/weeks/months, we will take an in-depth look into the token on how it works and how it will benefit you as a trader.
Months after the launch of the CRDT token, we are very proud about how far we've come and are extremely excited about the future.
This initial exchange offering (IEO) was initially started so that we could expand the current range of services that we offer and help bring our vision to life by empowering the daily use of blockchain and cryptocurrency. This token allows us to embed blockchain technology into our media offering and as we designed a content to reward application to reward contributors with this token, things are looking up for the future.
Furthermore, this project also allows us to expand our services to supply and serve the crypto industry with market data that can be relied on. This can include things like proprietary indices and a novel charting service to the creation of our subscription based service which we will talk on in another article.
The advertising proposition that we have included is enhanced and an extremely advanced IOT powered augmented reality through the CryptoDaily application.

Are you interested in CRDT? Then get in touch on the website or on email. Take a look at the project's whitepaper if you want to find out more!