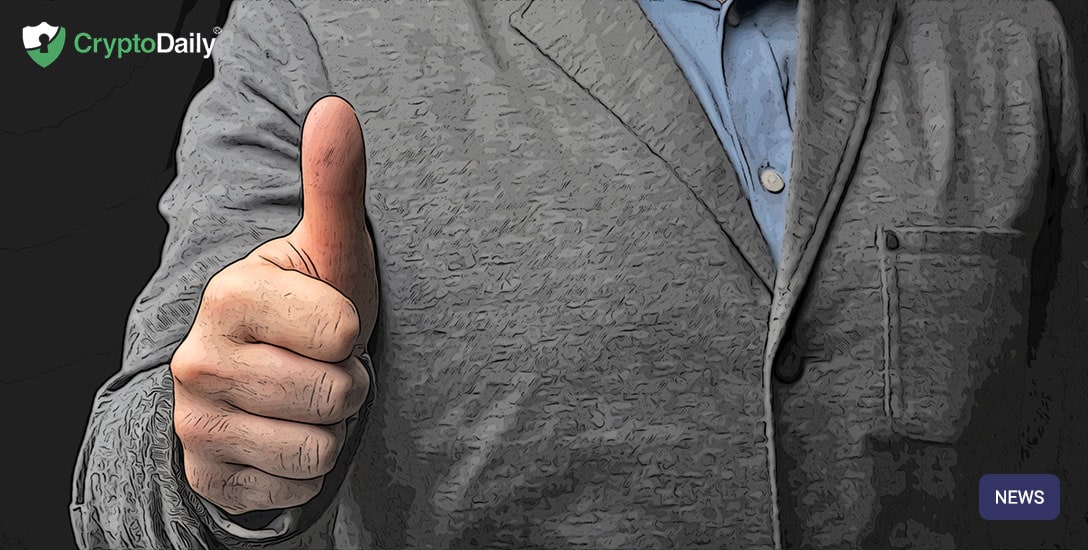 CRDT is a new project that we are very excited to share with you. CRDT is its very own cryptographic token and one that is sure to grow throughout the crypto community.
Over the next couple of days/weeks/months, we will take an in-depth look into the token on how it works and how it will benefit you as a trader.
This week, we can happily announce that the CRDT/ETH pair is now available on the Uniswap exchange!
We are very excited about this development and can't wait to see you where we will go in the future. For those that don't know, Uniswap is a decentralised platform run and developed by a small team in Brooklyn with numerous collaborators across the globe. The team is dedicated to open-source software and building on the decentralised web.
The decentralised exchange comes in the form of two smart contracts posted on the Ethereum blockchain, as well as a public open-source front end client.

Are you interested in CRDT? Then get in touch on the website or on email. Take a look at the project's whitepaper if you want to find out more!