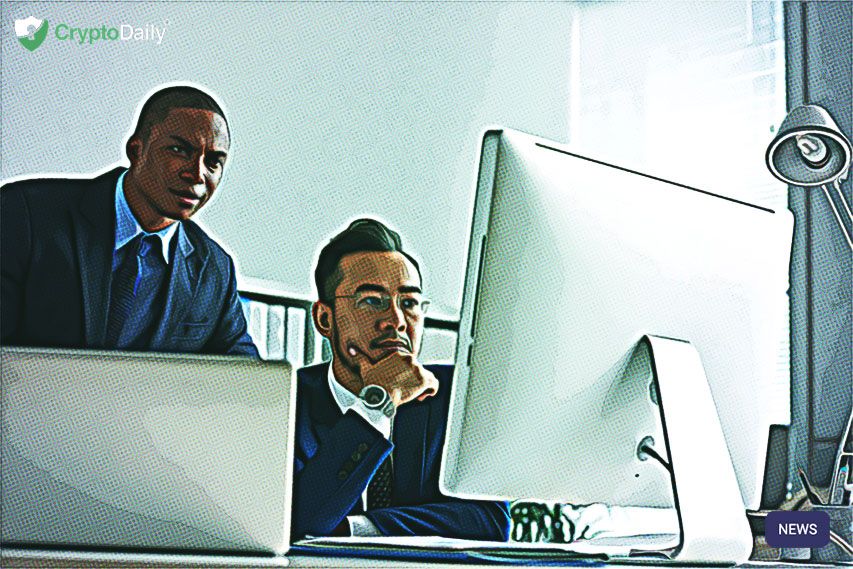 CRDT (CRDT) 11/09/2020

$0.108746 -4.6%
₿0.00001057 -4.6%
Ξ0.00029833 -4.6%

— CRDT™ (@CRDTOfficial) September 11, 2020
CRDT is a new project that we are very excited to share with you. CRDT is its very own cryptographic token and one that is sure to grow throughout the crypto community.
Over the next couple of days/weeks/months, we will take an in-depth look into the token on how it works and how it will benefit you as a trader.
For many media networks, outside and within the crypto industry, advertising is a massive aspect of how revenue is generated. These advertisements can come in the form of clickable advert on the website as well as other formats. When using the CRDT token, our advertisers will get better rates and so in order to unlock this position, 6% of the use of proceeds has been allocated to this.
An enhanced advertising pilot was launched by us in order to incorporate proprietary Internet of things features to bring for the digital advertisements with more benefits to both the consumer of the advertisement and the advertiser.
It's also worth mentioning our CryptoDaily classified advertising, this is where goods and services can be listed for sales and payment terms which can be dominated by the CRDT token. On top of this, these advertisements can also be enhanced through IOT.

Are you interested in CRDT? Then get in touch on the website or on email. Take a look at the project's whitepaper if you want to find out more!