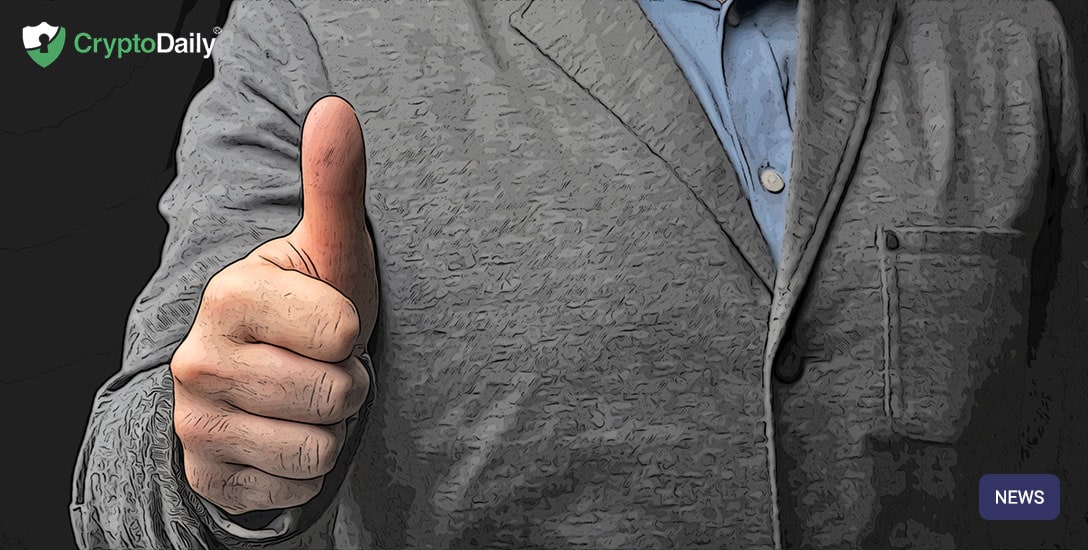 CRDT (CRDT) 04/09/2020

$0.057488 -3.7%⬇️
₿0.00000549 4.7%⬆️
Ξ0.00014483 6.0%⬆️

— CRDT™ (@CRDTOfficial) September 4, 2020
CRDT is a new project that we are very excited to share with you. CRDT is its very own cryptographic token and one that is sure to grow throughout the crypto community.
Over the next couple of days/weeks/months, we will take an in-depth look into the token on how it works and how it will benefit you as a trader.
Our advertising solutions are very advanced and can incorporate future tokenisation capabilities on the CryptoDaily blockchain. Through this, unique tokens and crypto assets are able to be created in a minute. From here, the token or coin in question can become easily transferable to digital wallets. With the use of these unique tokens, they represent the value that advertisers and merchants can remit to their customer base. This can include loyalty and rewards.
Thanks to all of the services and more, including enhanced advertising and classifieds, advertising provides CryptoDaily with further chances to push the utility of CRDT Token as the token will then become the store of value for the newly derived tokens.

Are you interested in CRDT? Then get in touch on the website or on email. Take a look at the project's whitepaper if you want to find out more!